When you often think of the Twilight franchise, actors Robert Pattinson and Kristen Stewart may be the first to come to mind. However, the film series popularized several other actors, such as Kellan Lutz, who played Emmett Cullen.
In an interview from a couple of years ago, the actor, who now stars on a CBS show, talked about his experience while taking part in the movies.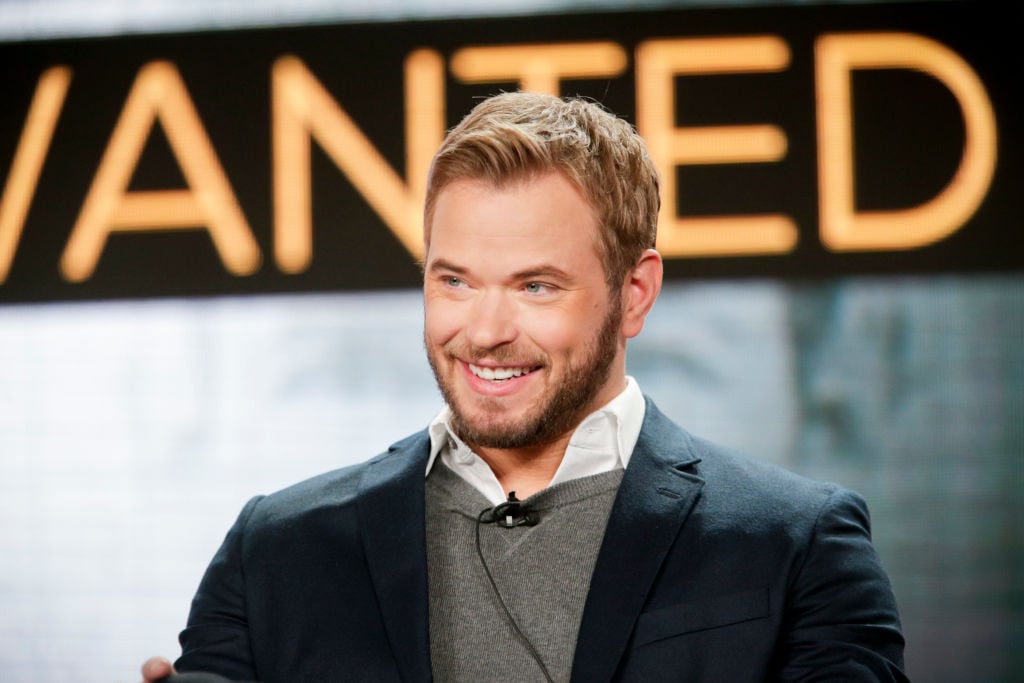 Kellan Lutz in the 'Twilight' franchise
In a 2018 interview with The Hollywood Reporter around the 10th anniversary of Twilight, Lutz spoke about the film franchise, saying that the time has "flown by."
"If I could go back and do it again, I think I would remember more of it," he said. "I think when you're just thrown into something and it takes off on such an exponential level that you get lost in the flashing lights, and the glitz and glamour. And I do remember a lot of the moments. It was a special memory and moment in my life. It's been 10 years and it seems like it was yesterday."
He also said, reflecting on the franchise, "It would have been cool if it lasted but you can see why. We're young and we're in this franchise, there's a lot of pulling at you in different directions. But it was beautiful while it lasted."
On how fans got so invested in the romance between Bella (Stewart) and Edward (Pattinson), Lutz had some thoughts as well. "I think it was beautiful being a part of it. I could see why it happens. The books were written beautifully for those two characters and naturally, they just gravitate towards [sic] each other," he added.
The actor now stars in CBS's 'FBI: Most Wanted'
Lutz now has a starring role on a CBS procedural drama, FBI: Most Wanted. The series is the first spinoff of the series, FBI. He stars in the show with Julian McMahon, Keisha Castle-Hughes, Roxy Sternberg, and Nathaniel Arcand.
In the series, he plays Ken Crosby, who is an FBI Special Agent. The show is from Dick Wolf, the creator of the Law & Order and Chicago franchises.
"The cool thing about a Dick Wolf show is how well-oiled it is," said Lutz said earlier this year, "We have the best camera crew, best actors, and best writers. Usually, it takes a while to get everyone to function as a unit and this was easy. The subject matter is really dark and really gritty. We are an elite team going after the most heinous of criminals. The worst of the worst. When I watched our backdoor pilot from FBI into FBI: Most Wanted and we blew a guy's arm off… this is like a really dark movie."
FBI: Most Wanted and FBI both air weekly on CBS.
Source: Read Full Article