With another week upon us, we have yet another installment of our product drops series. Leading the list is the fifth release from Supreme's Fall/Winter 2021 collection and Palace's latest collaboration with EVISU.
The FW21 Week 5 Drop sees Supreme team up with Thrasher once again in a collision between skate icons. The Fall 2021 collaborative collection is comprised of a Varsity Jacket, Sweater, Hooded Sweatshirts, Polo, T-shirts Regular Jeans, Sweatshorts and a 6-Panel. Items are marked with a stacked motif made up of classic Thrasher stickers, flipped take on Thrasher's pentagram logo underscored by "SUPREME" and screenshots from Sony PlayStation title Thrasher Presents Skate and Destroy.
The accompanying Week 5 Drop range features the S Logo Split Hooded Sweatshirt with matching sweatpants, Plaid Flannel Shirt, Arabic Logo Washed Short Sleeve Tee, East West Short Sleeve Top and Monogram Double Knee Denim Painter Pants. Headwear options come in the form of the Camo Ripstop Camp Cap, Cordura® Teflon Label 6-Panel, Rainbow Stripe Beanie and Grid Beanie. Rounding up the release is the Canvas Backpack and Tote, along with the boldly branded Hästens® Maranga® Bed and Bottle Opener Webbing Keychain.
This week's collaborations include the COMME des GARÇONS and Stüssy's FW21 release, Balenciaga's In-Game/IRL release with Fortnite, the Jeff Koons x UNIQLO UT capsule and BROCKHAMPTON's merch collection with Holiday. Rounding up this week's releases is Drake's Nike NOCTA Golf collection and HAVEN's FW21 collection.
Jeff Koons x UNIQLO UT Capsule Collection
1 of 11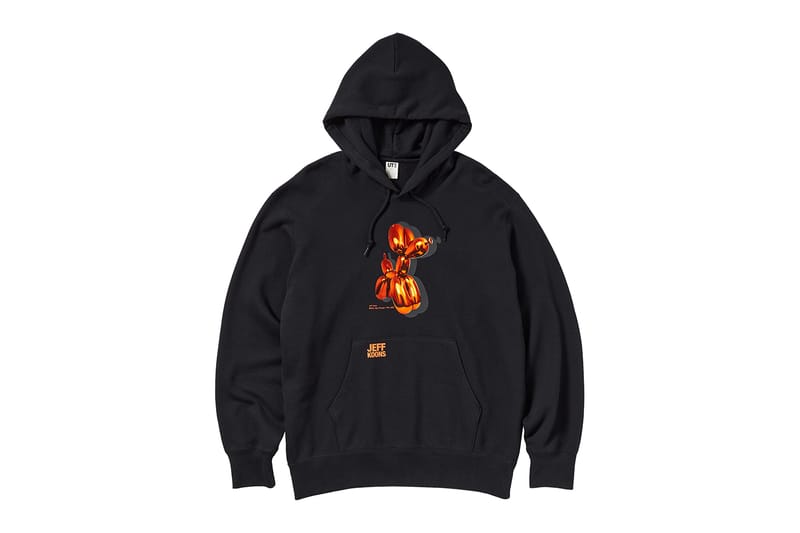 Uniqlo Ut2 of 11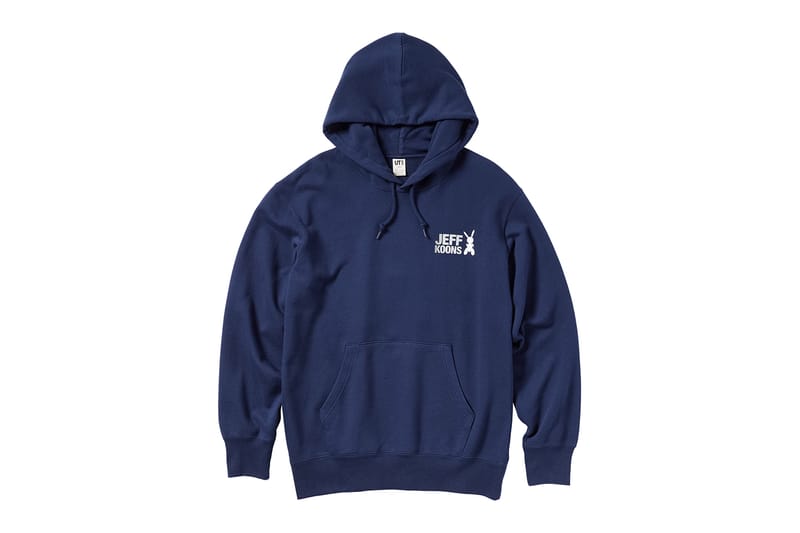 Uniqlo Ut3 of 11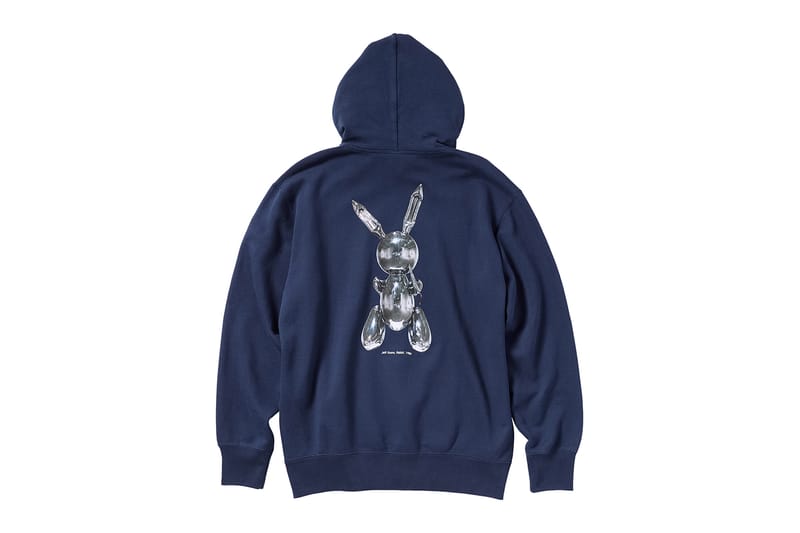 Uniqlo Ut4 of 11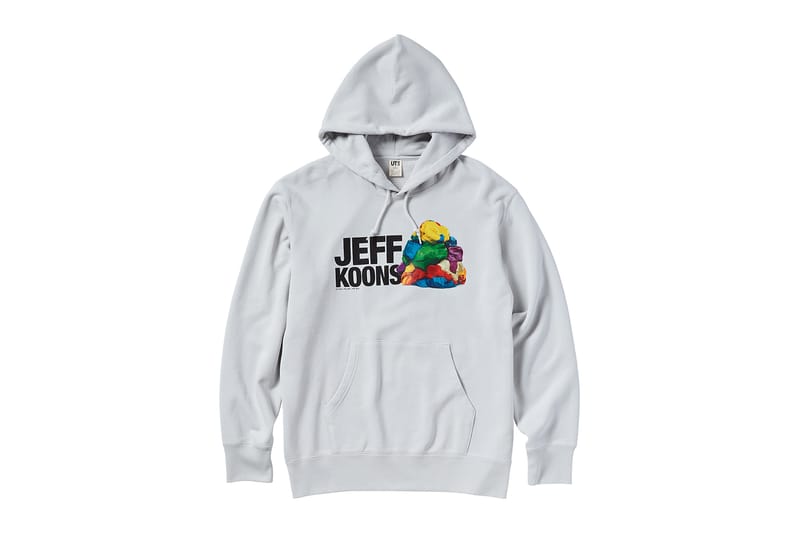 Uniqlo Ut5 of 11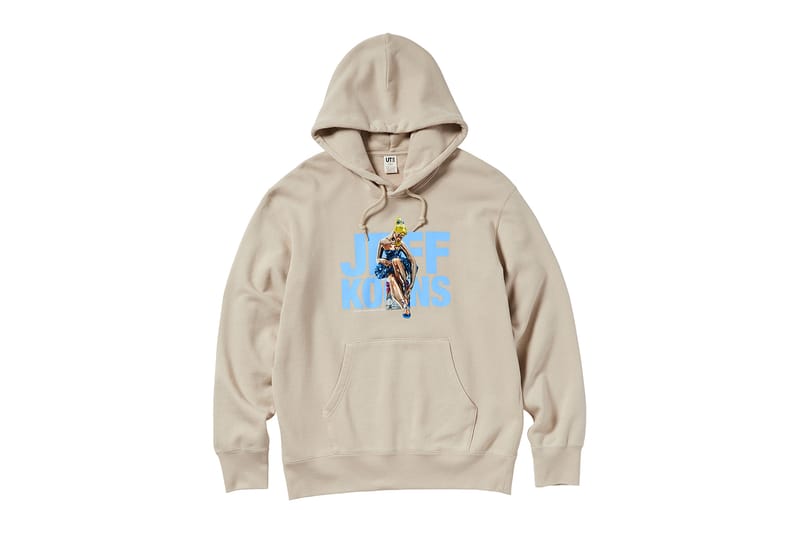 Uniqlo Ut6 of 11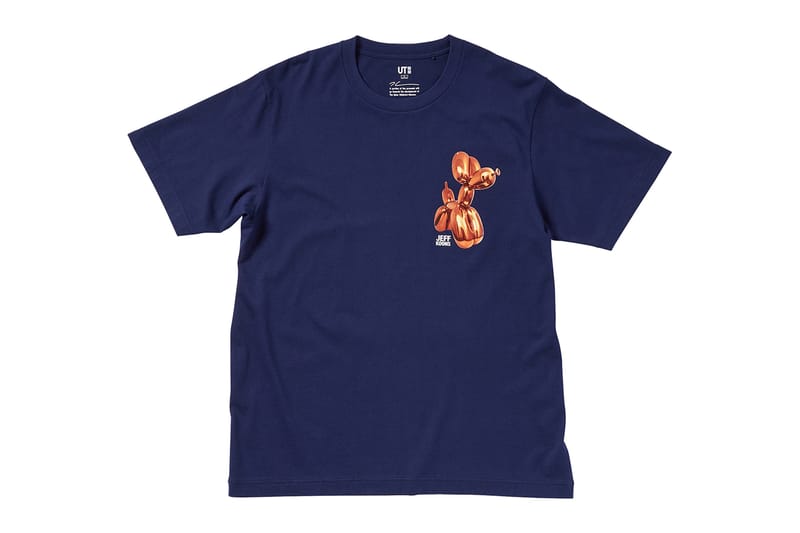 Uniqlo Ut7 of 11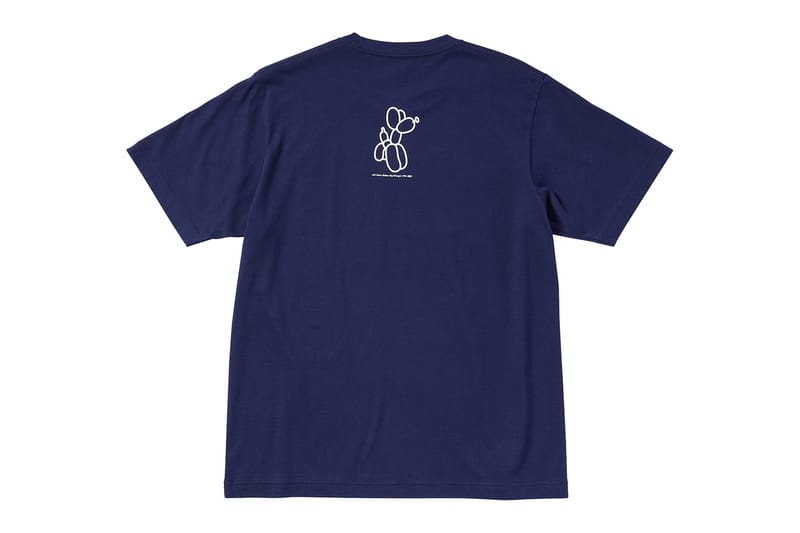 Uniqlo Ut8 of 11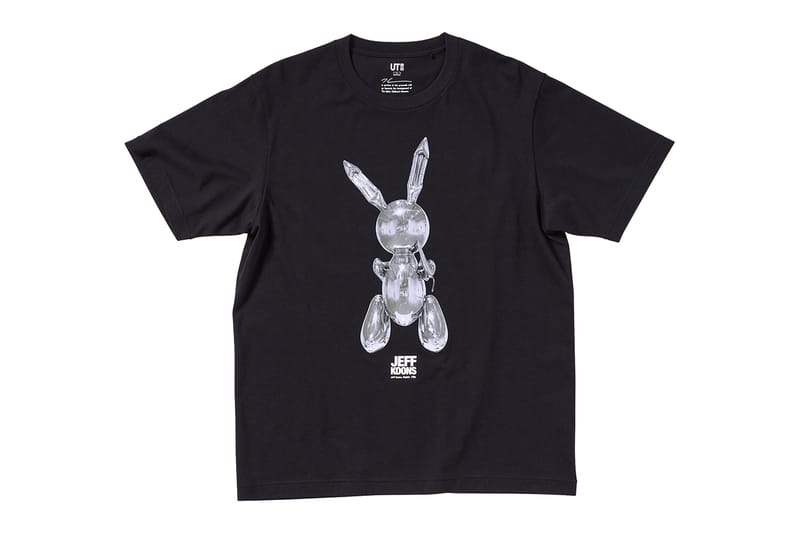 Uniqlo Ut9 of 11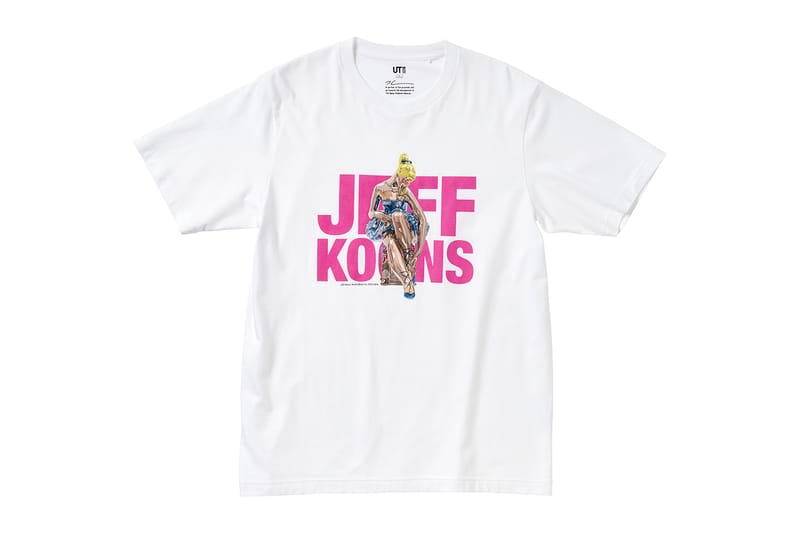 Uniqlo Ut10 of 11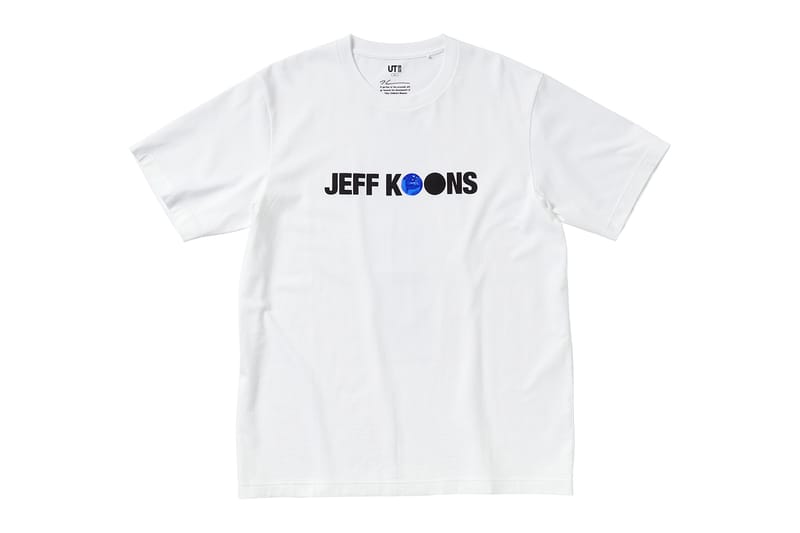 Uniqlo Ut11 of 11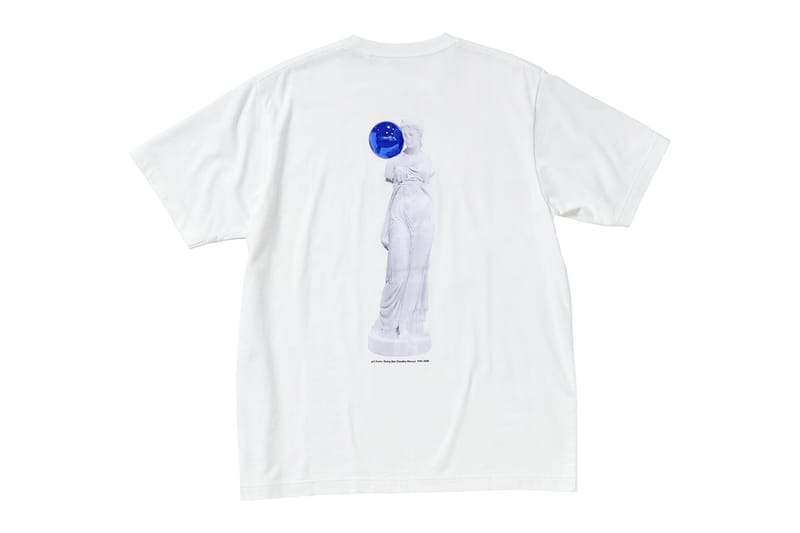 Uniqlo Ut
When: Now
Where: UNIQLO
Balenciaga x Fortnite In-Game/IRL Collaboration Release
1 of 34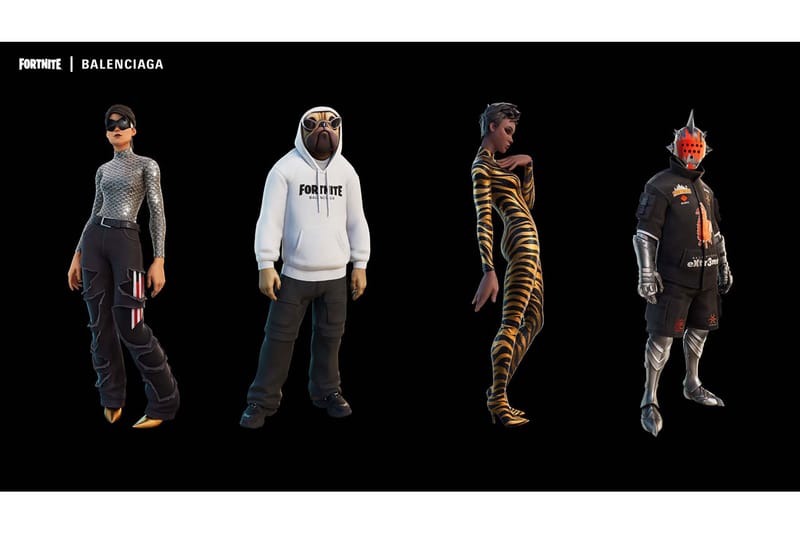 Balenciaga/Fortnite2 of 34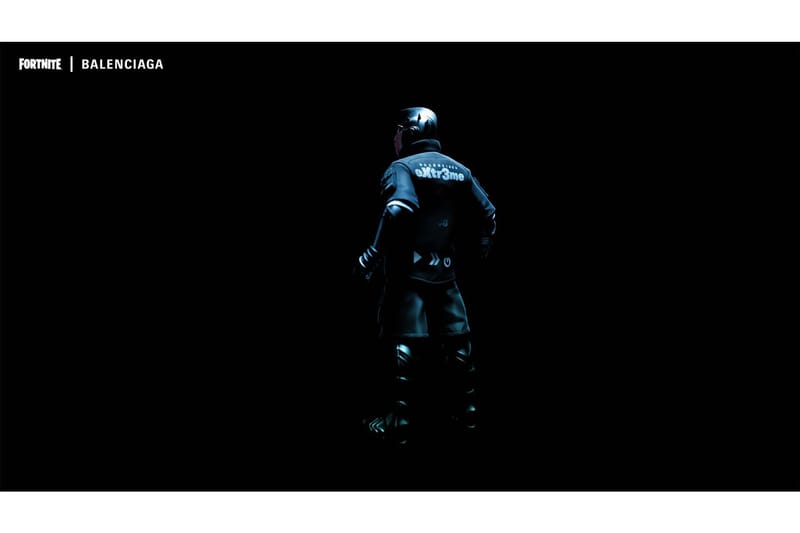 Balenciaga/Fortnite3 of 34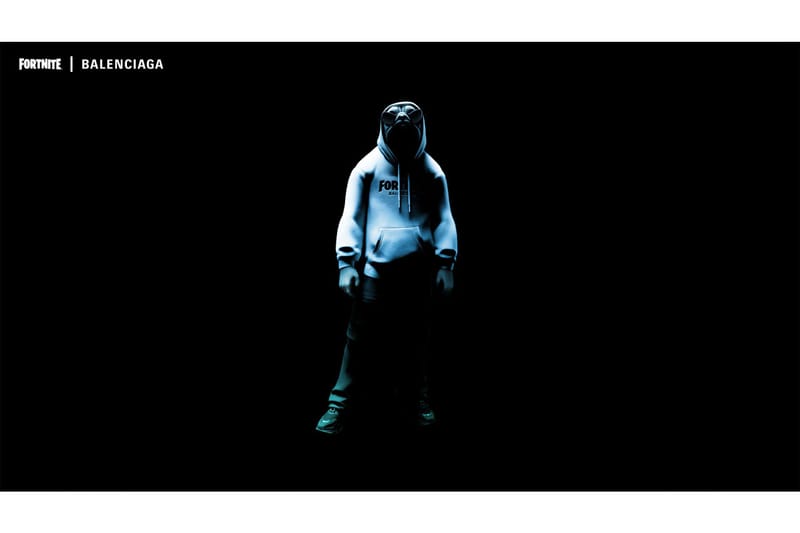 Balenciaga/Fortnite4 of 34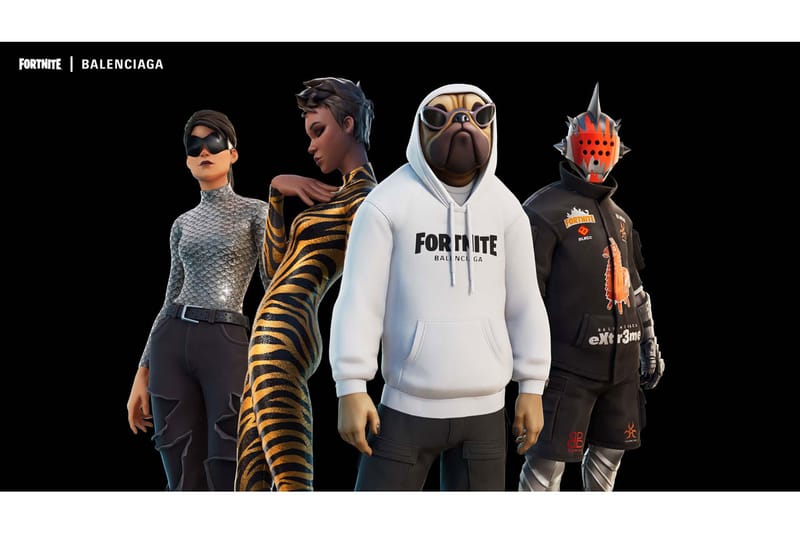 Balenciaga/Fortnite5 of 34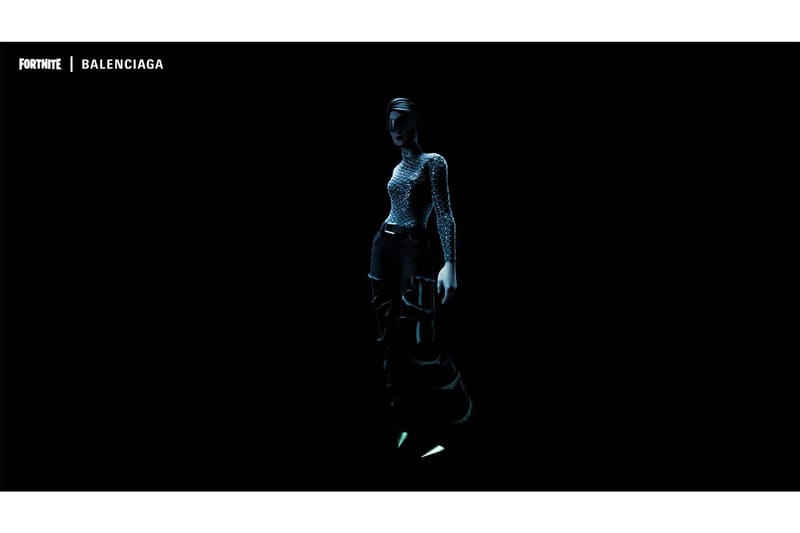 Balenciaga/Fortnite6 of 34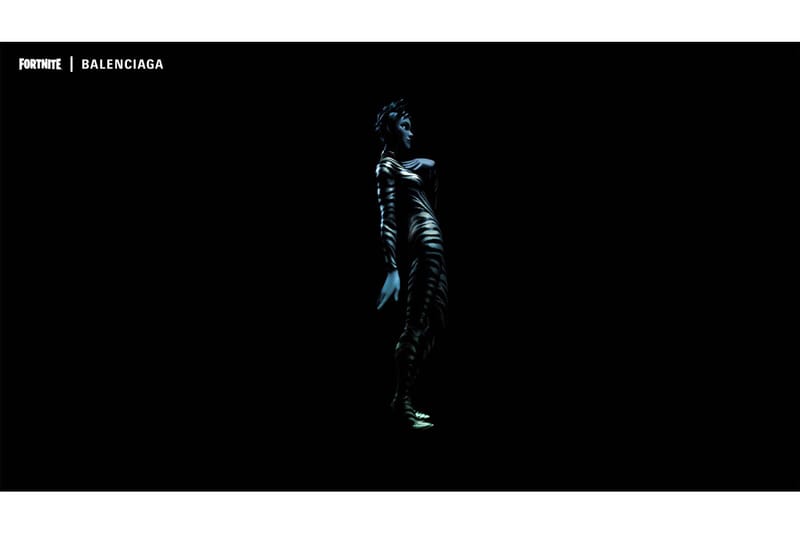 Balenciaga/Fortnite7 of 34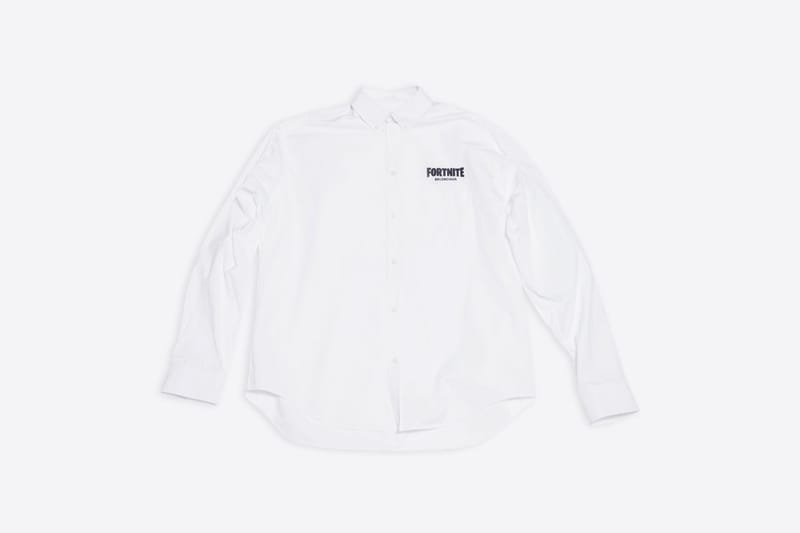 Balenciaga/Fortnite8 of 34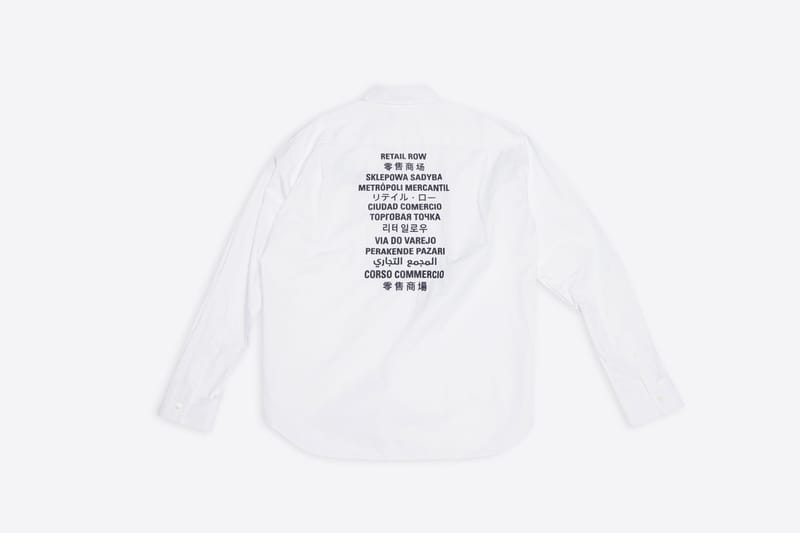 Balenciaga/Fortnite9 of 34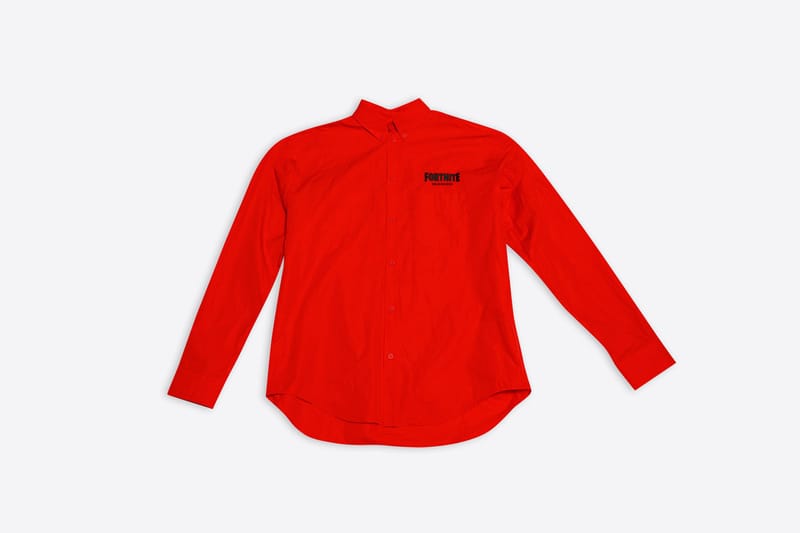 Balenciaga/Fortnite10 of 34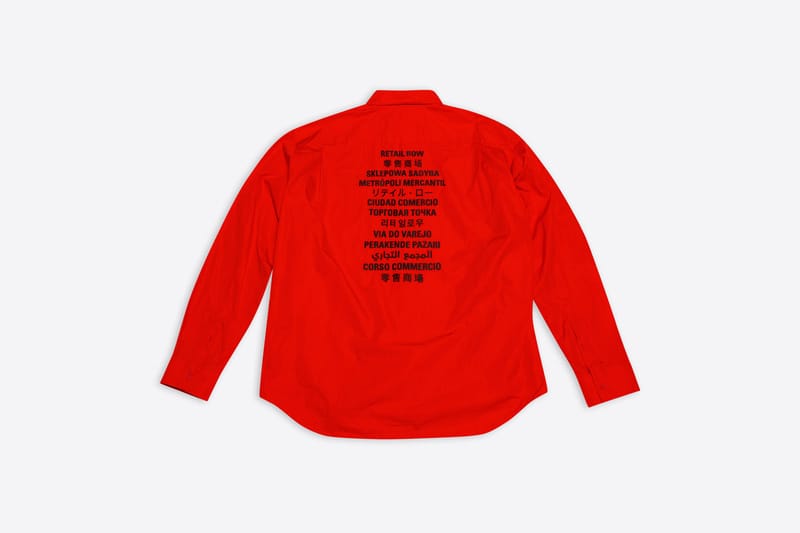 Balenciaga/Fortnite11 of 34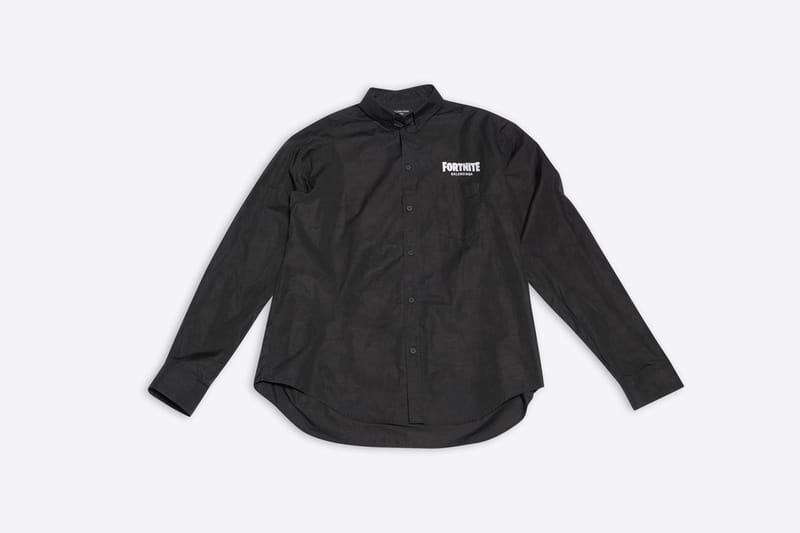 Balenciaga/Fortnite12 of 34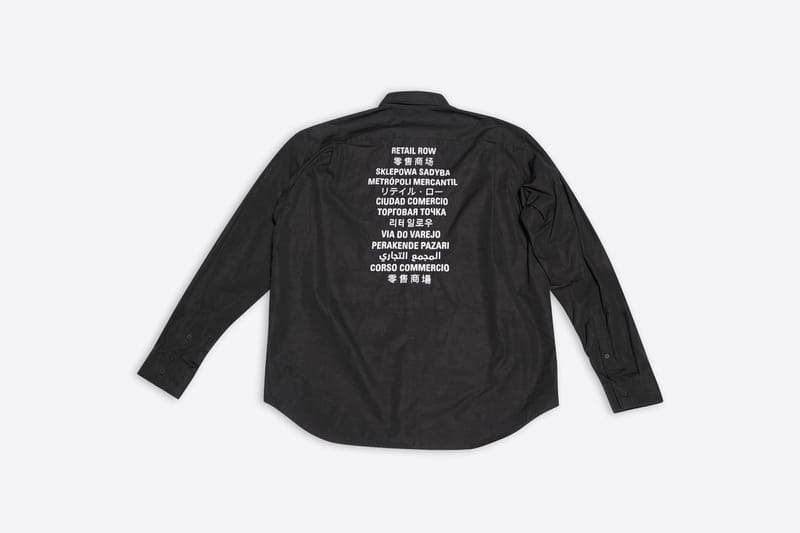 Balenciaga/Fortnite13 of 34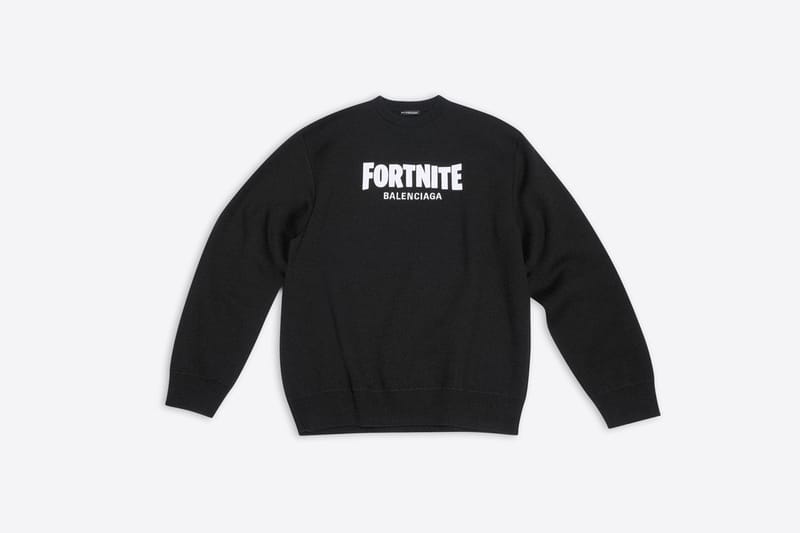 Balenciaga/Fortnite14 of 34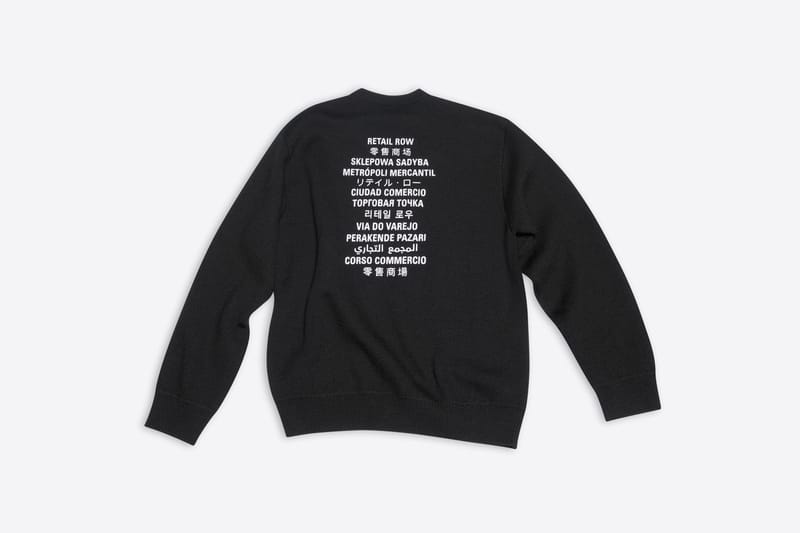 Balenciaga/Fortnite15 of 34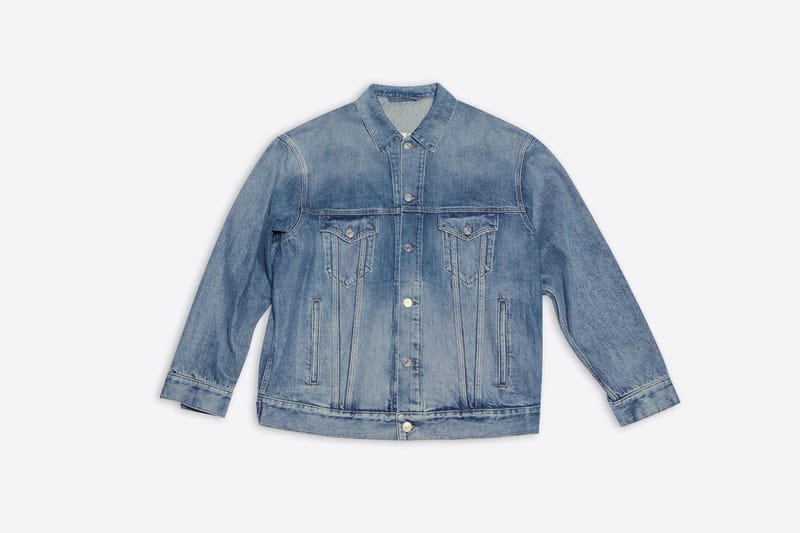 Balenciaga/Fortnite16 of 34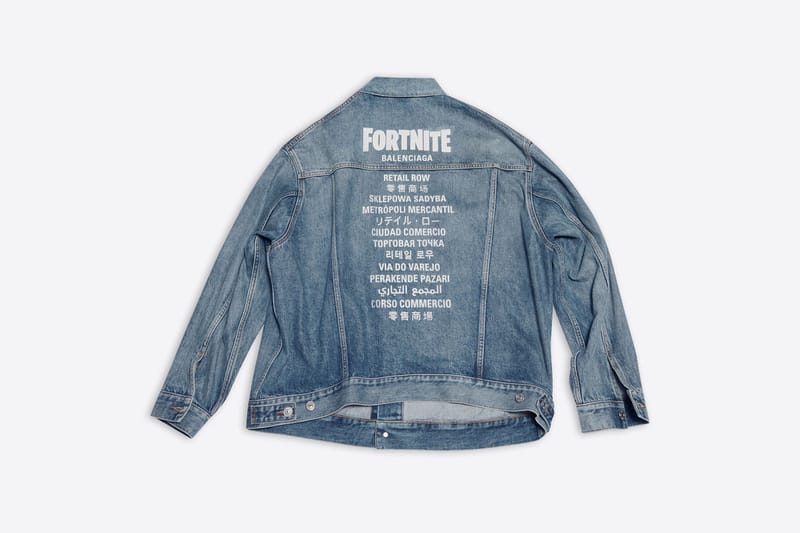 Balenciaga/Fortnite17 of 34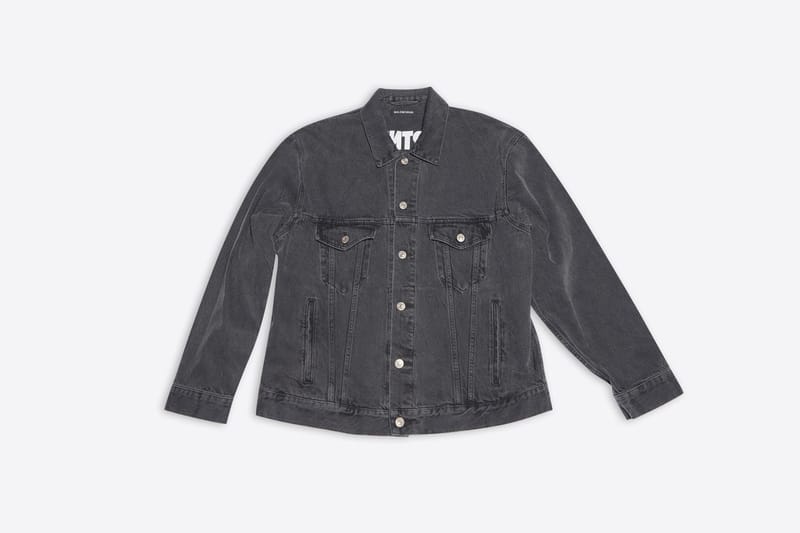 Balenciaga/Fortnite18 of 34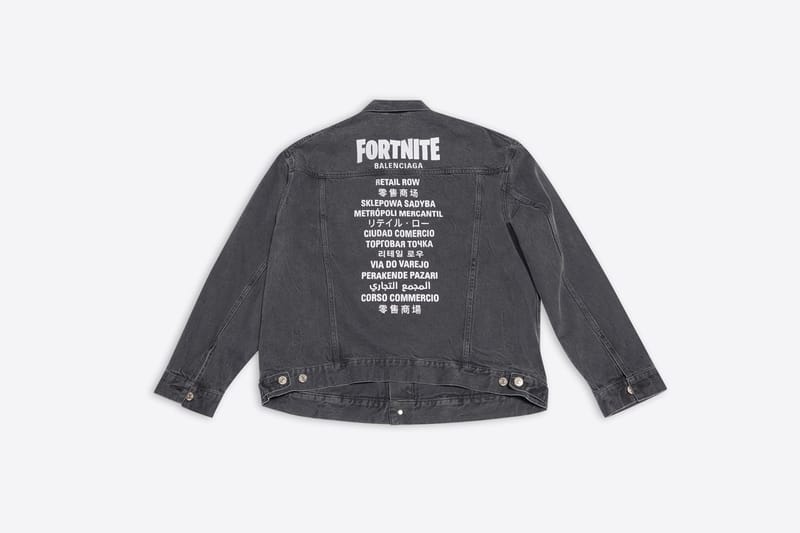 Balenciaga/Fortnite19 of 34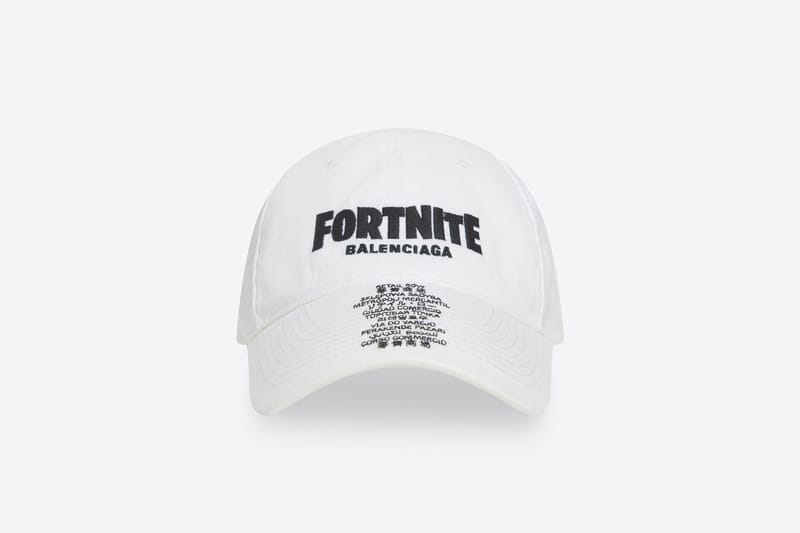 Balenciaga/Fortnite20 of 34
Balenciaga/Fortnite21 of 34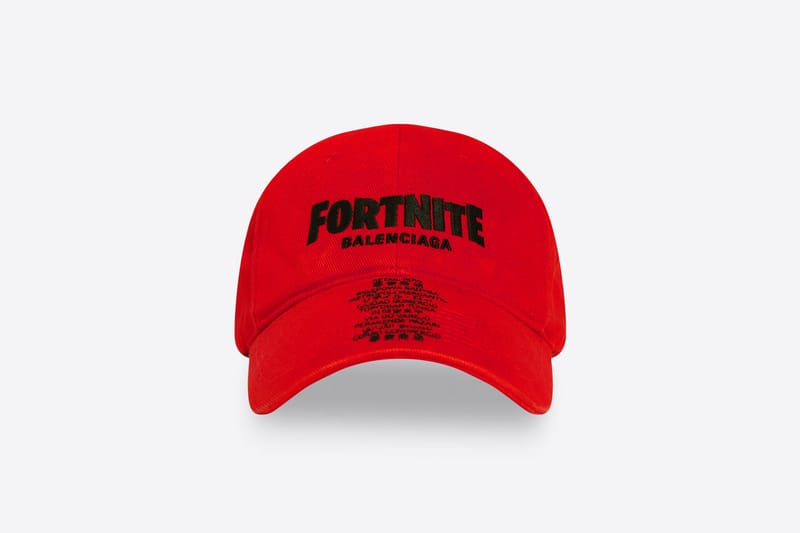 Balenciaga/Fortnite22 of 34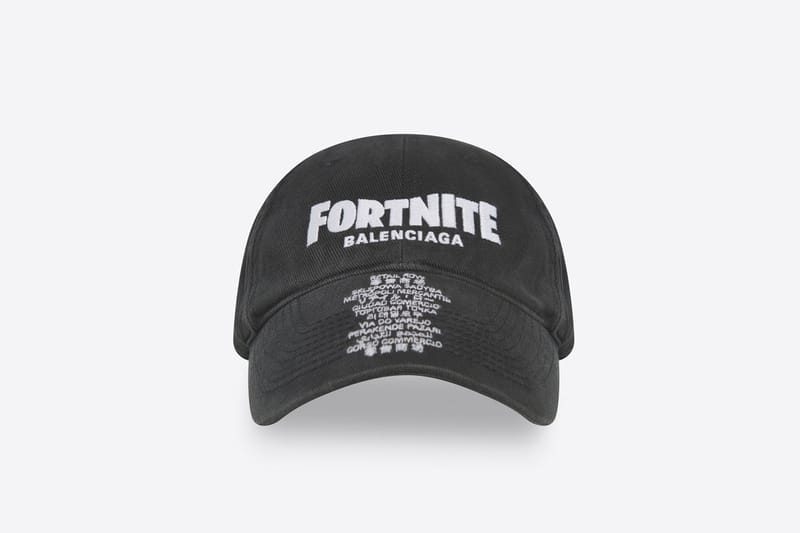 Balenciaga/Fortnite23 of 34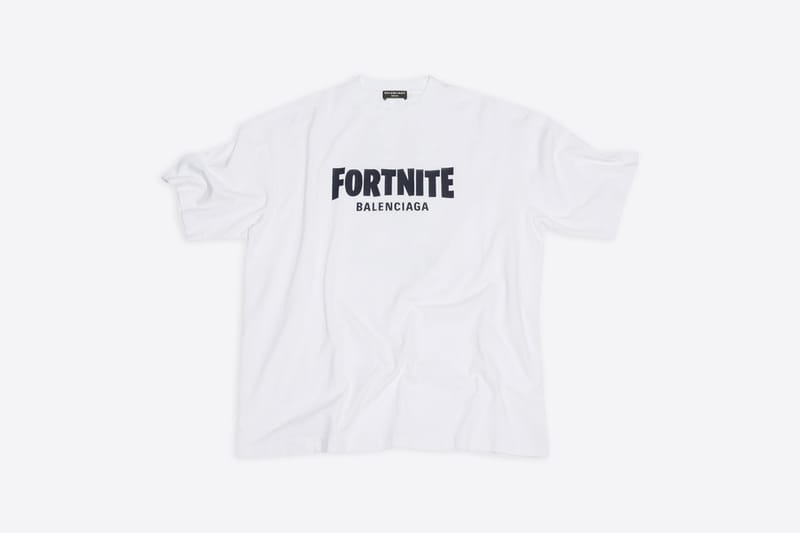 Balenciaga/Fortnite24 of 34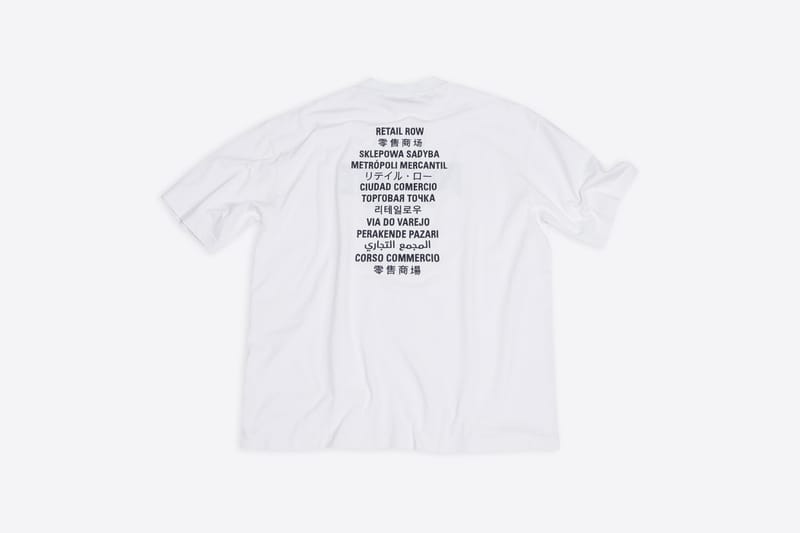 Balenciaga/Fortnite25 of 34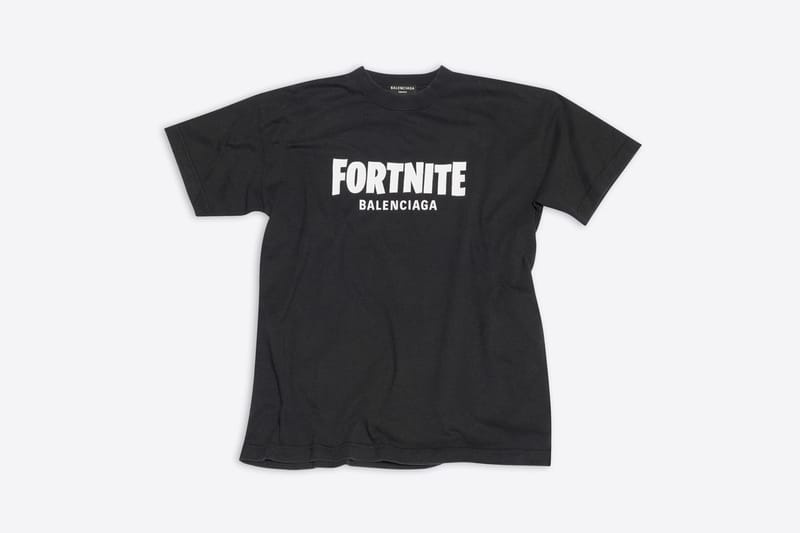 Balenciaga/Fortnite26 of 34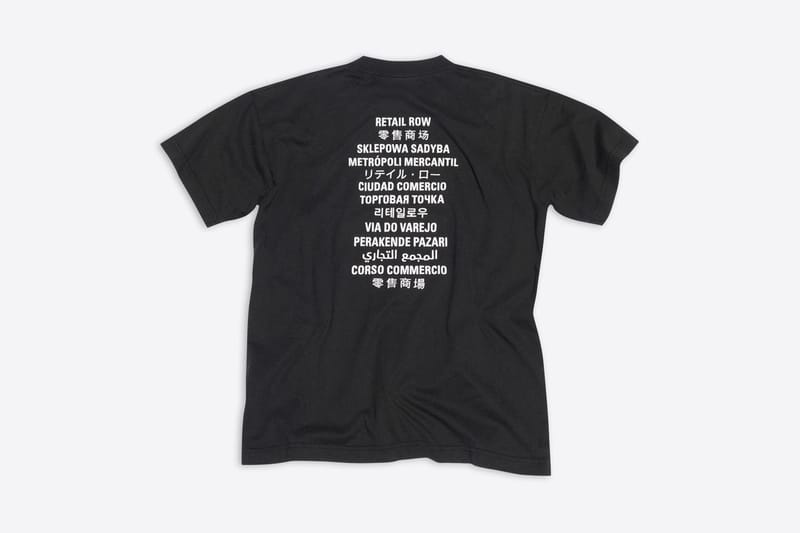 Balenciaga/Fortnite27 of 34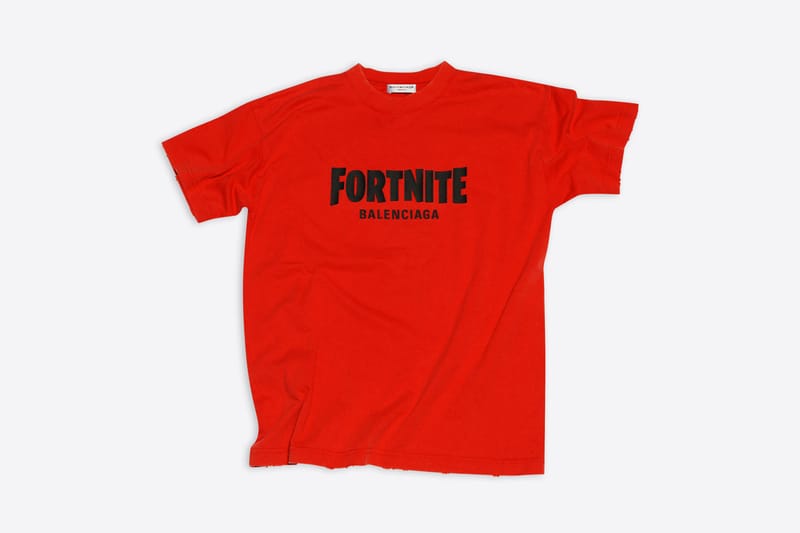 Balenciaga/Fortnite28 of 34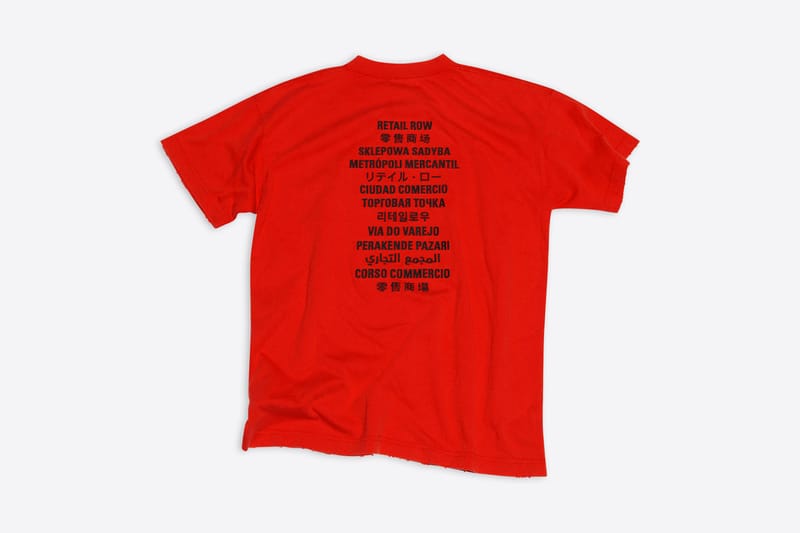 Balenciaga/Fortnite29 of 34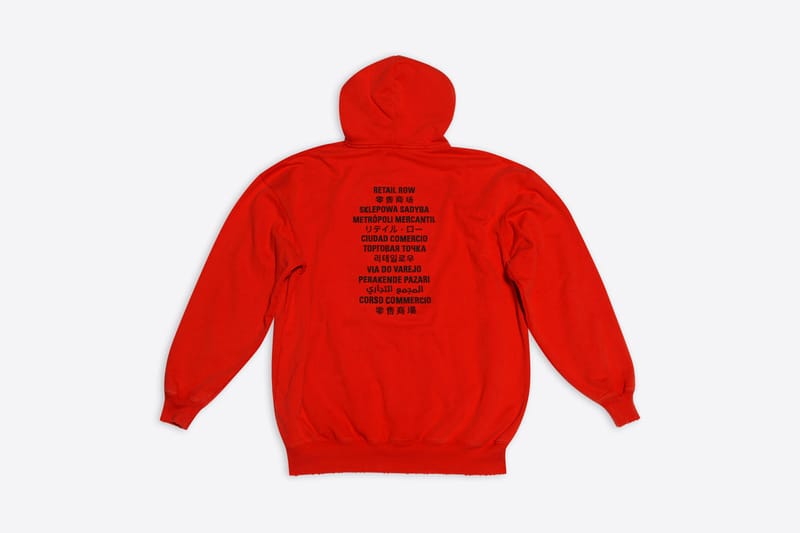 Balenciaga/Fortnite30 of 34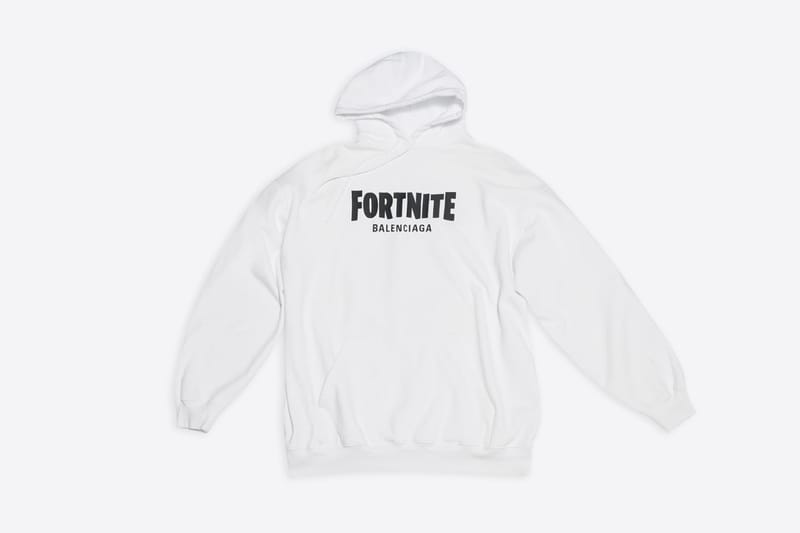 Balenciaga/Fortnite31 of 34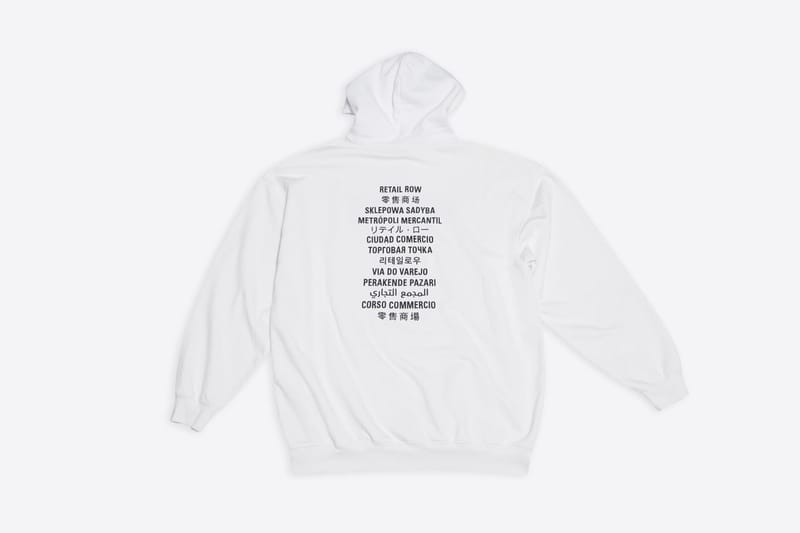 Balenciaga/Fortnite32 of 34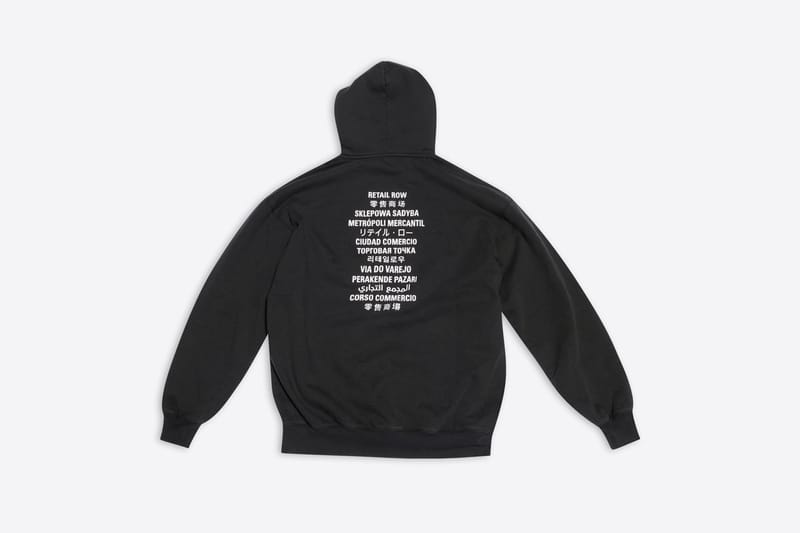 Balenciaga/Fortnite33 of 34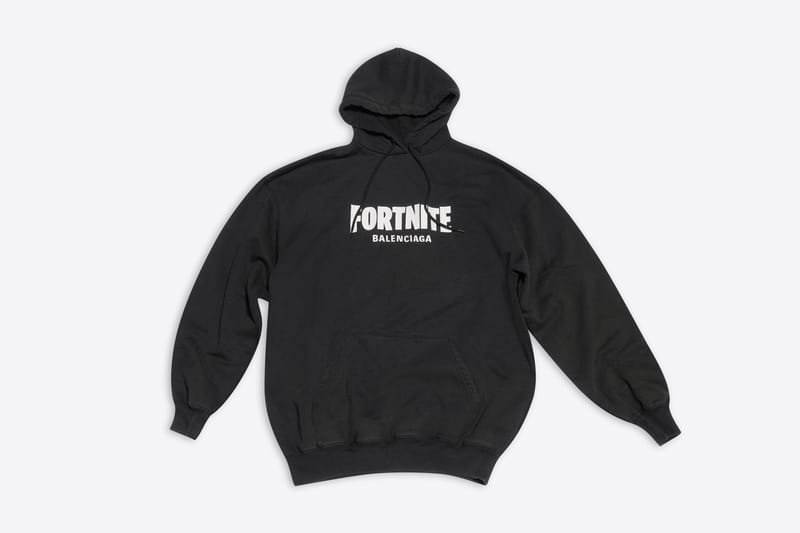 Balenciaga/Fortnite34 of 34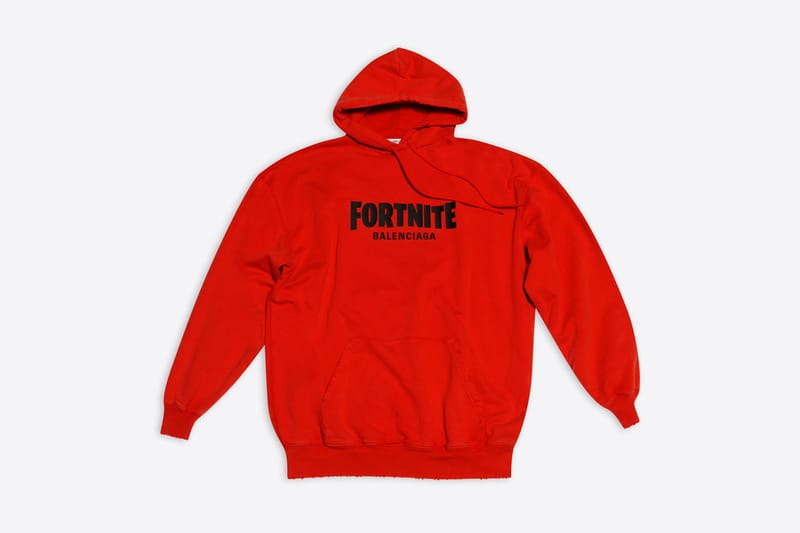 Balenciaga/Fortnite
When: Now
Where: Balenciaga
BROCKHAMPTON x Holiday Merch Collection
1 of 8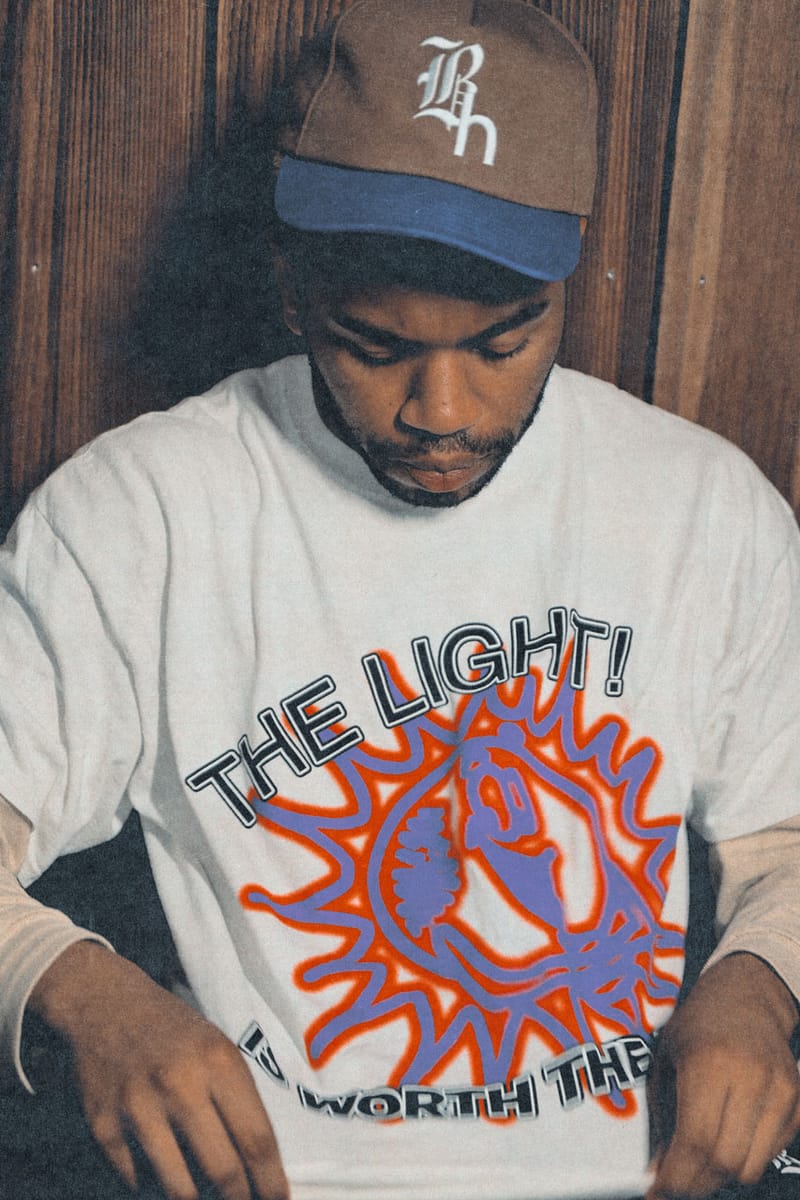 Brockhampton2 of 8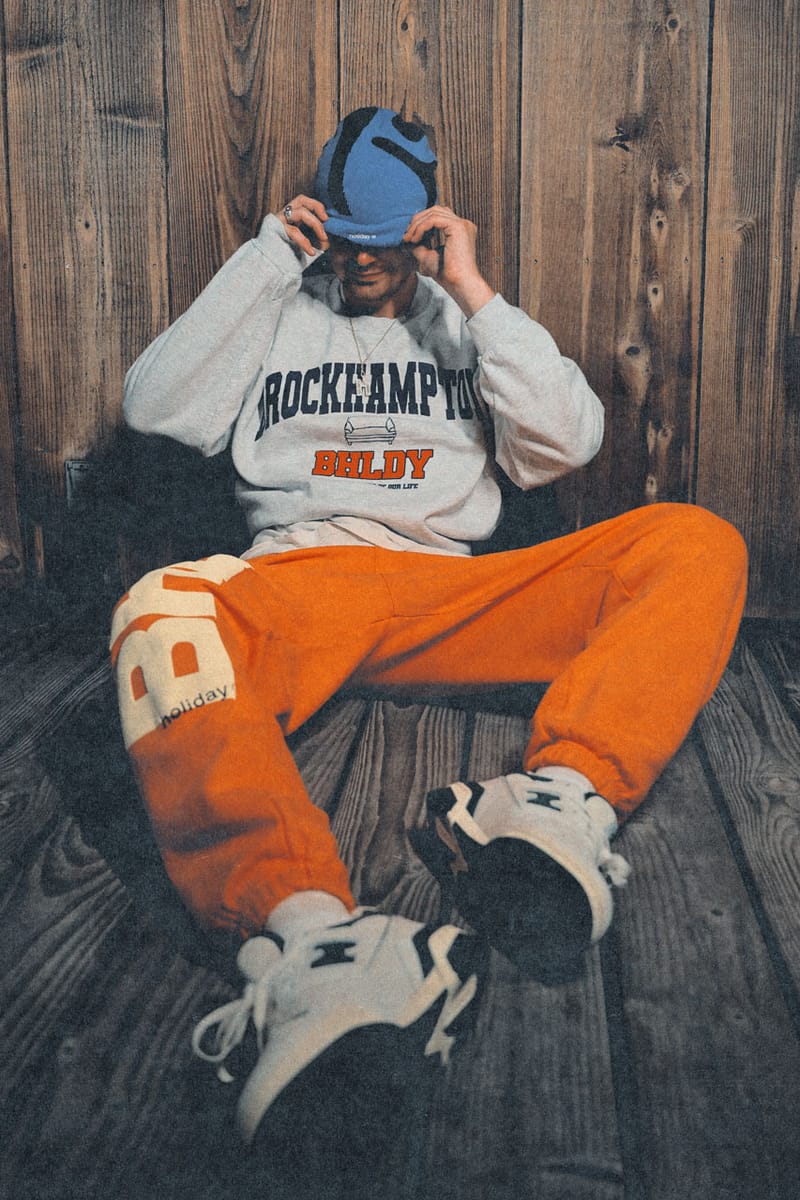 Brockhampton3 of 8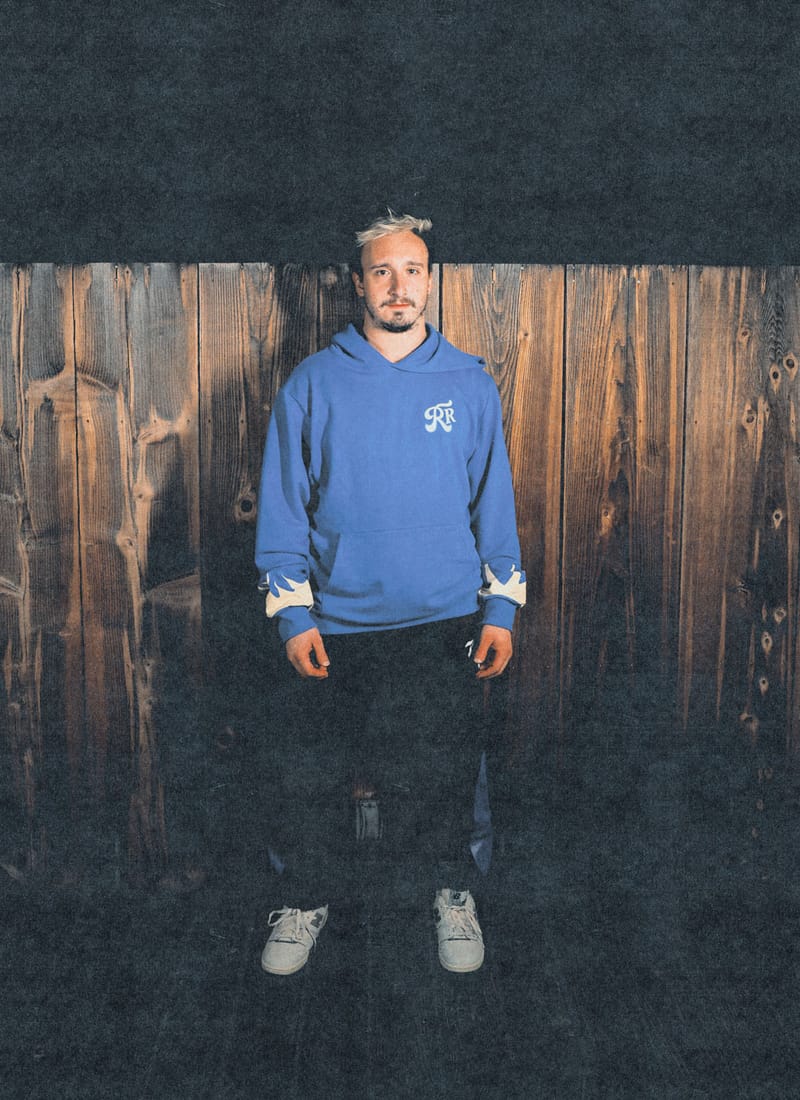 Brockhampton4 of 8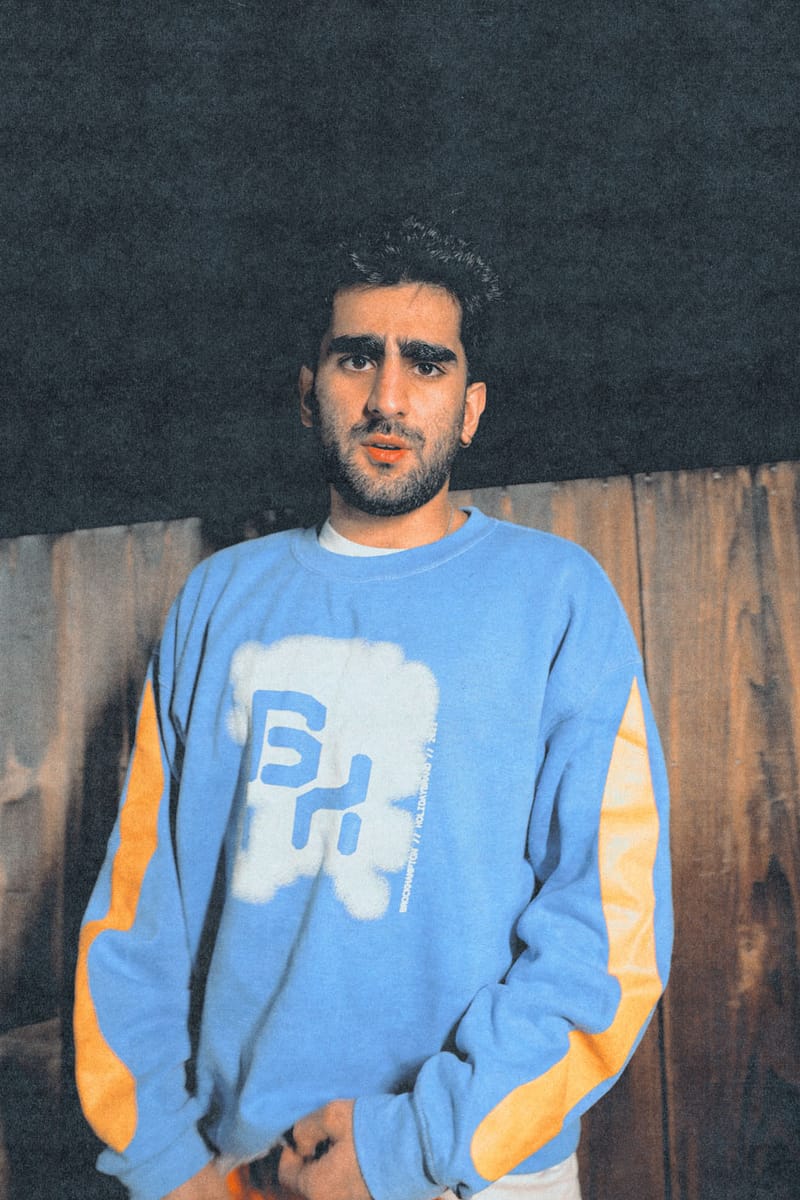 Brockhampton5 of 8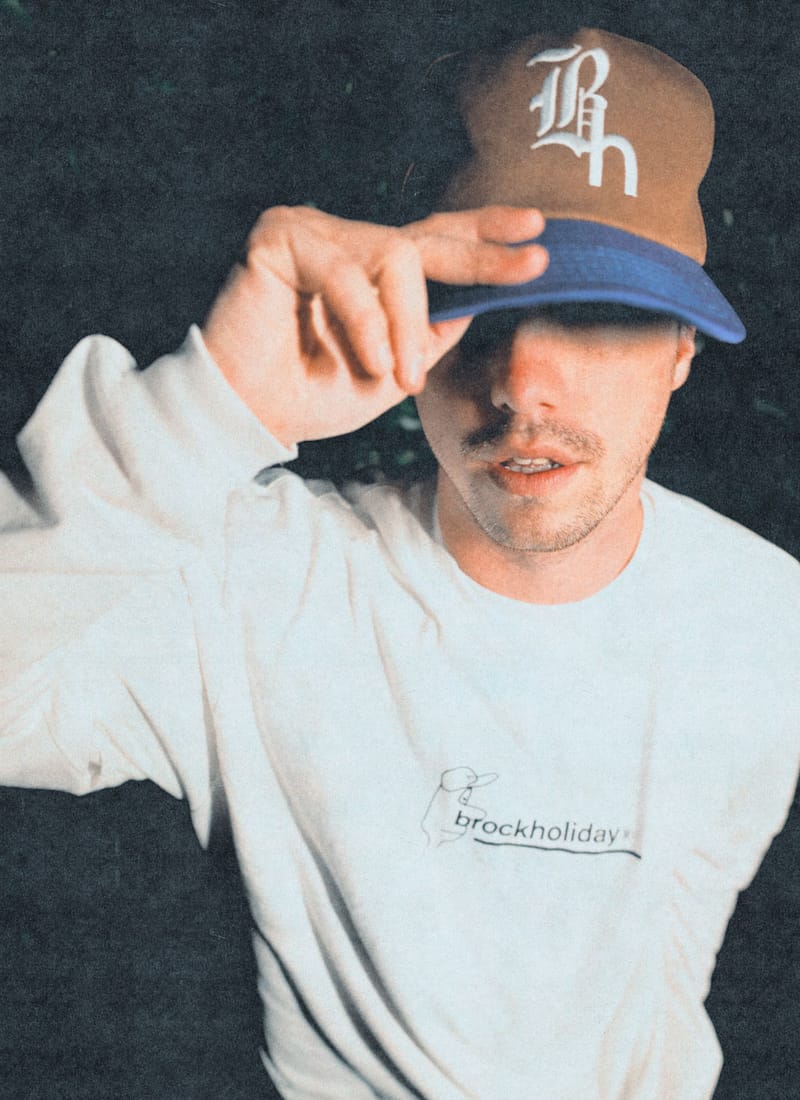 Brockhampton6 of 8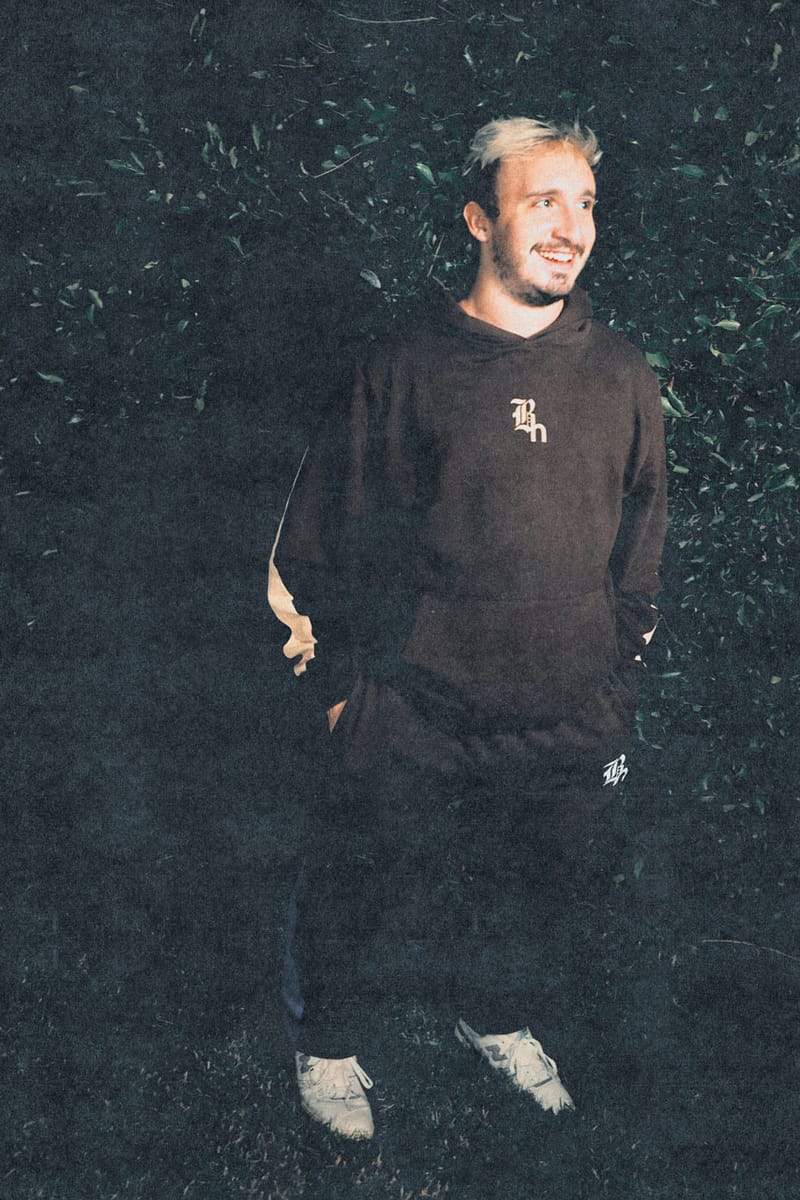 Brockhampton7 of 8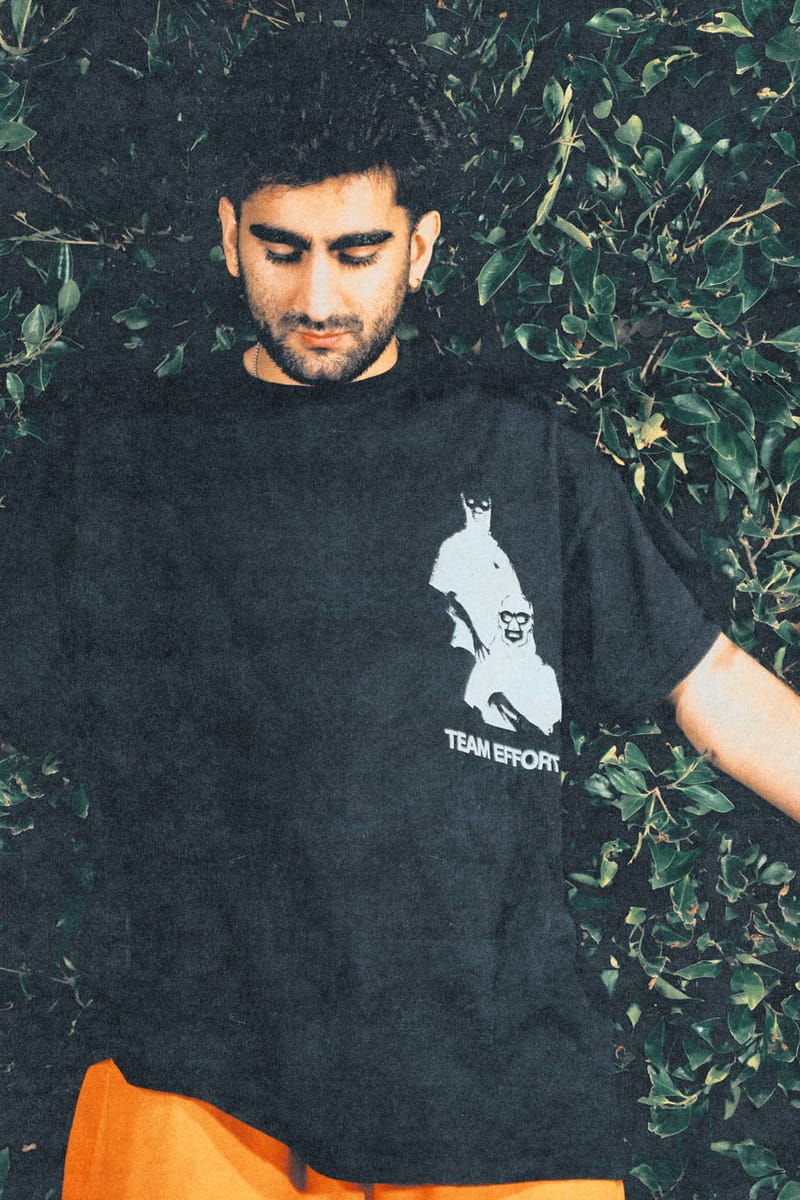 Brockhampton8 of 8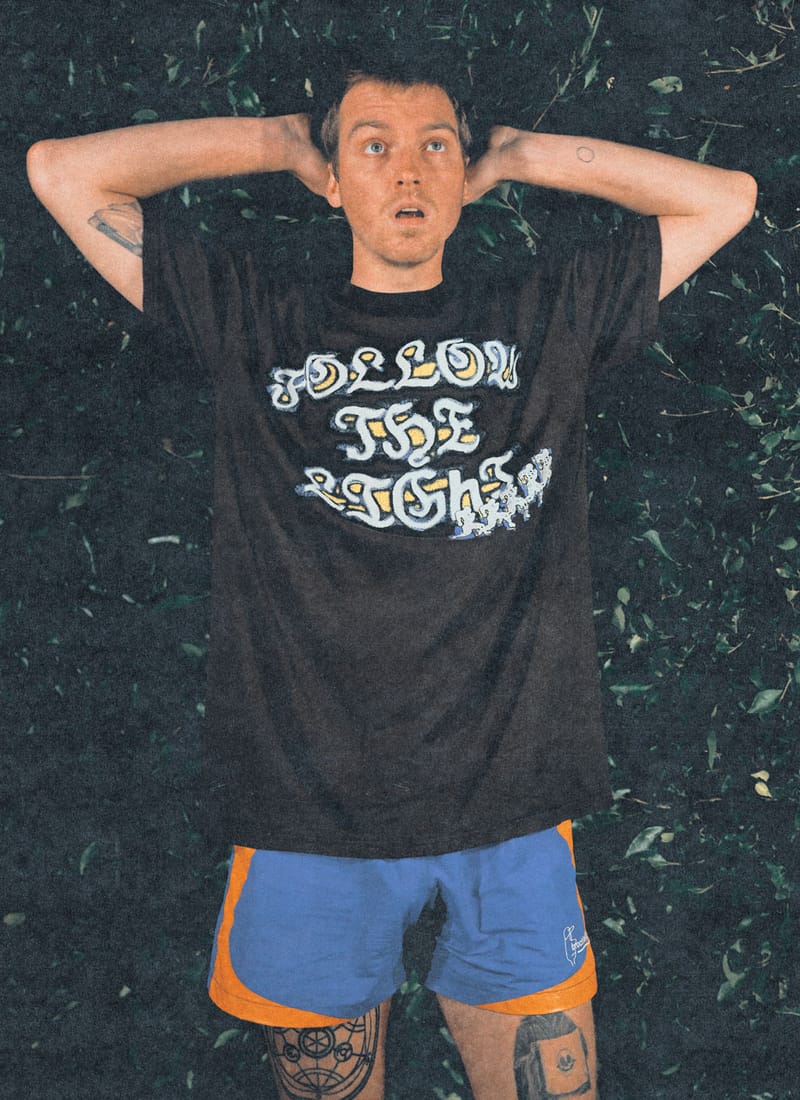 Brockhampton
When: Now
Where: BROCKHAMPTON's Website
HAVEN Fall/Winter 2021 Collection
1 of 17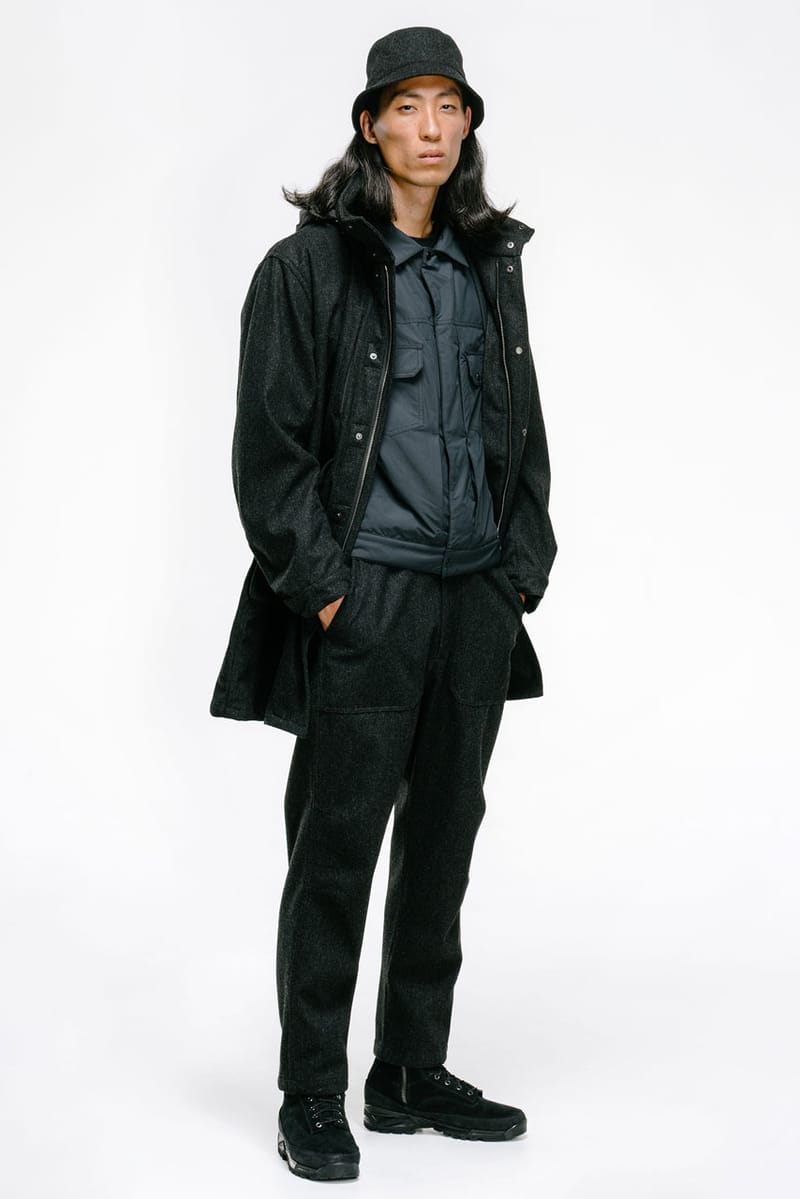 Haven2 of 17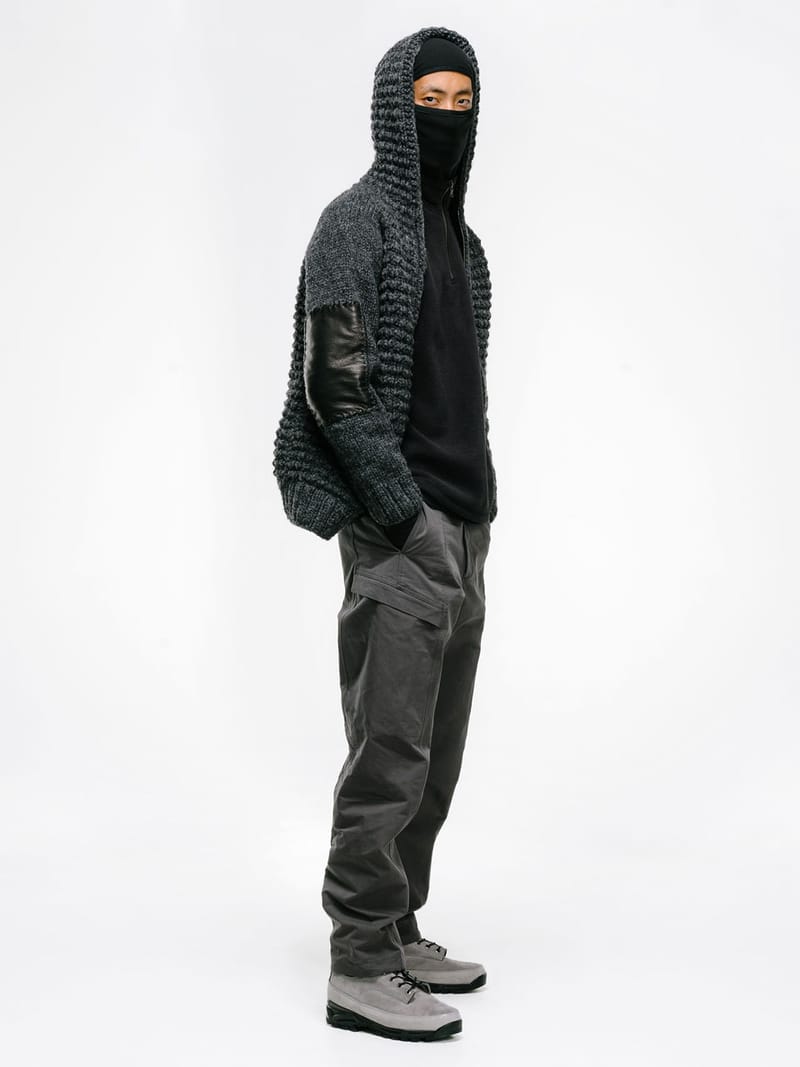 Haven3 of 17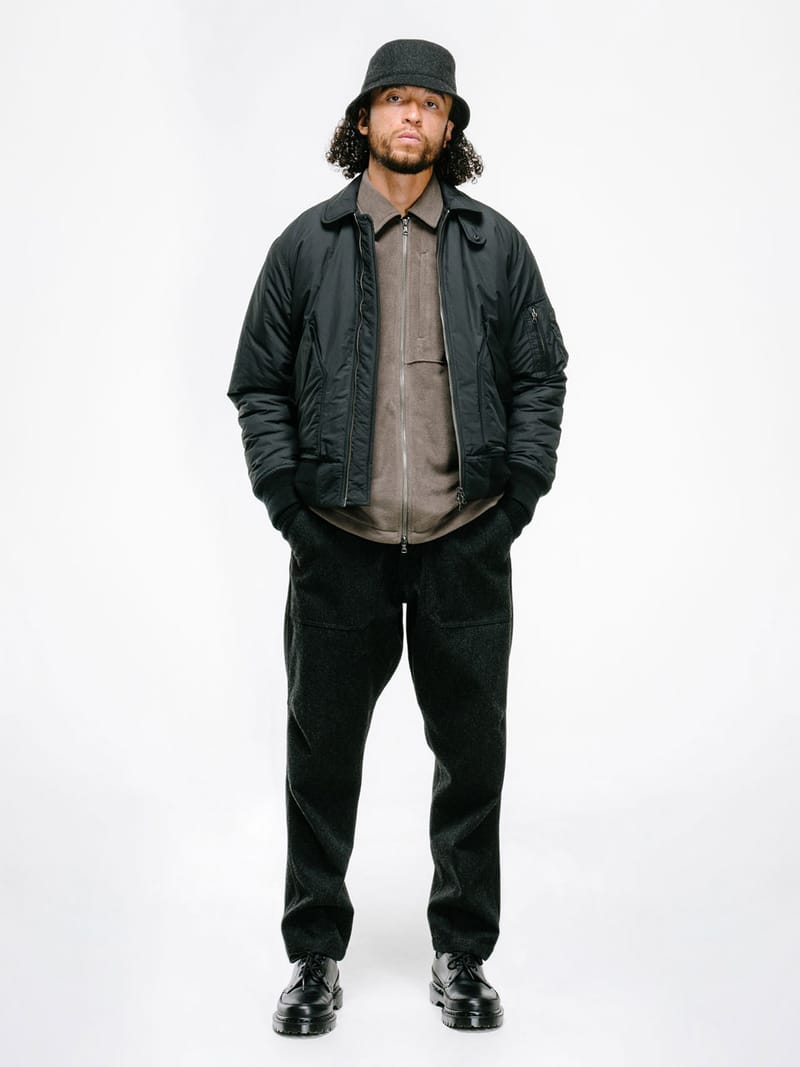 Haven4 of 17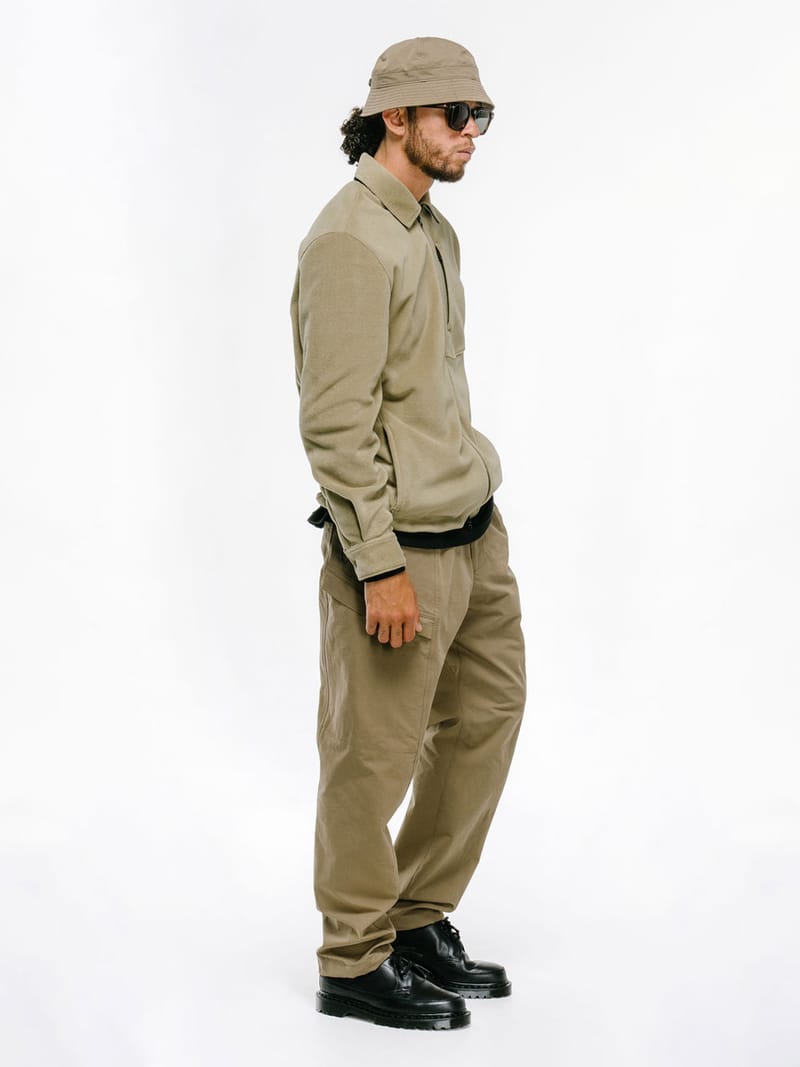 Haven5 of 17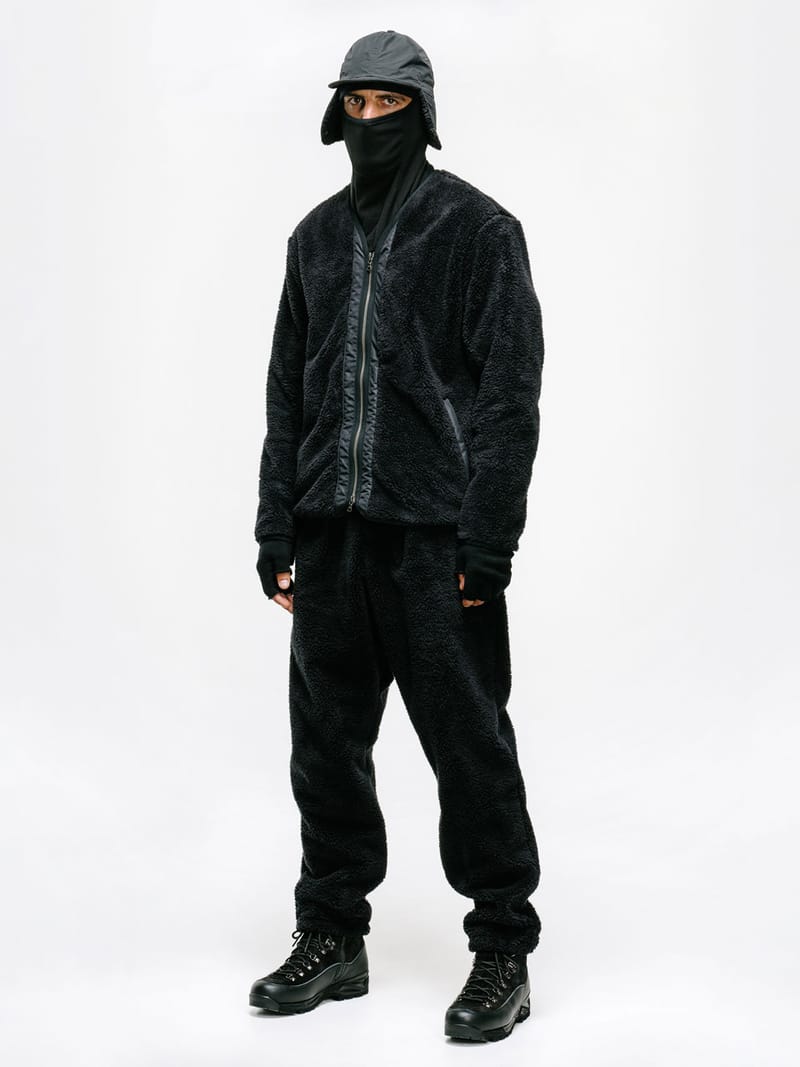 Haven6 of 17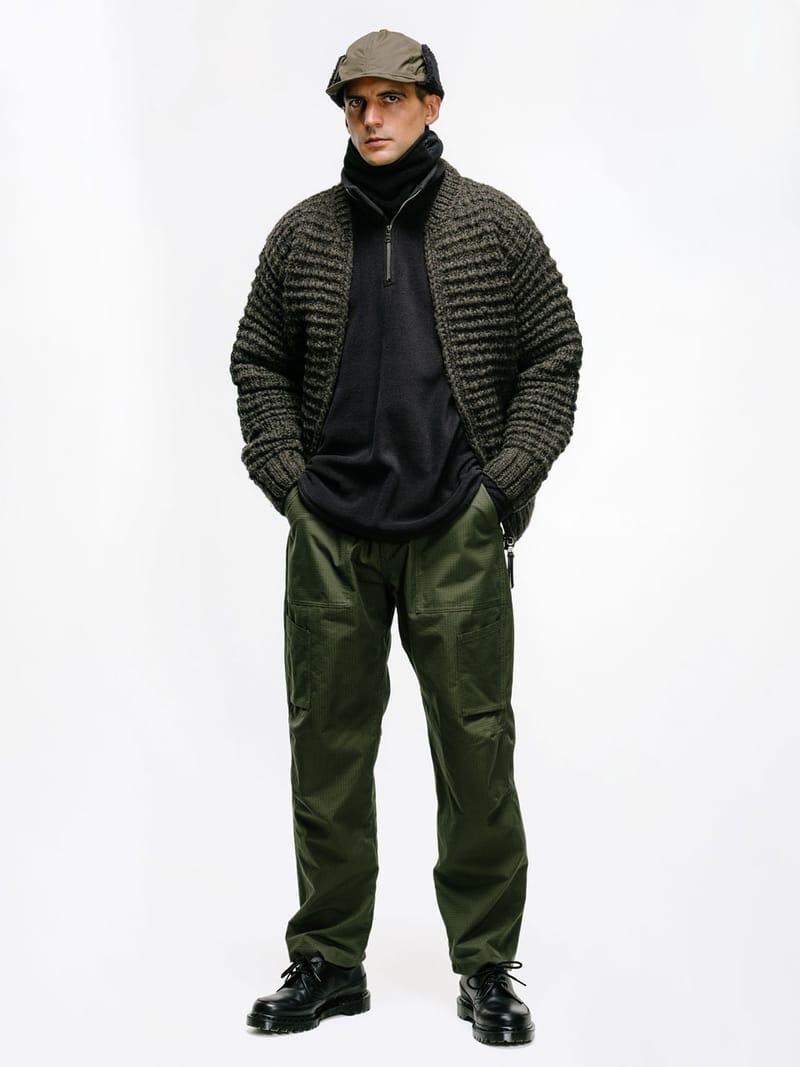 Haven7 of 17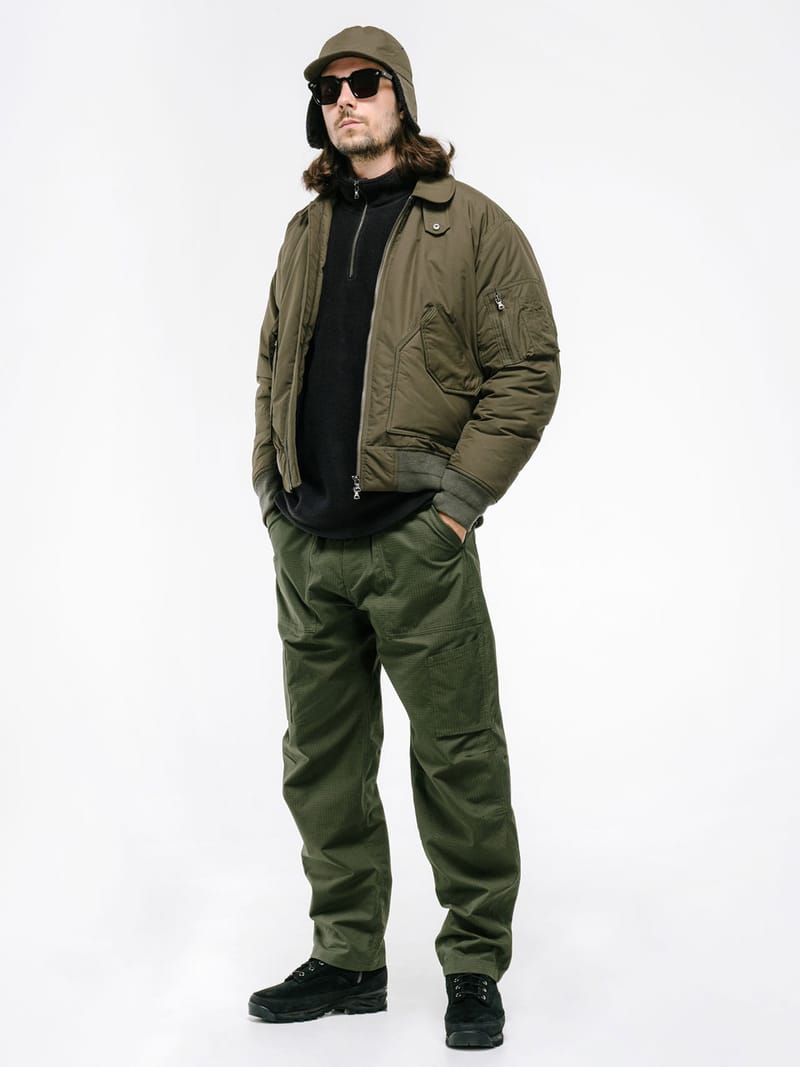 Haven8 of 17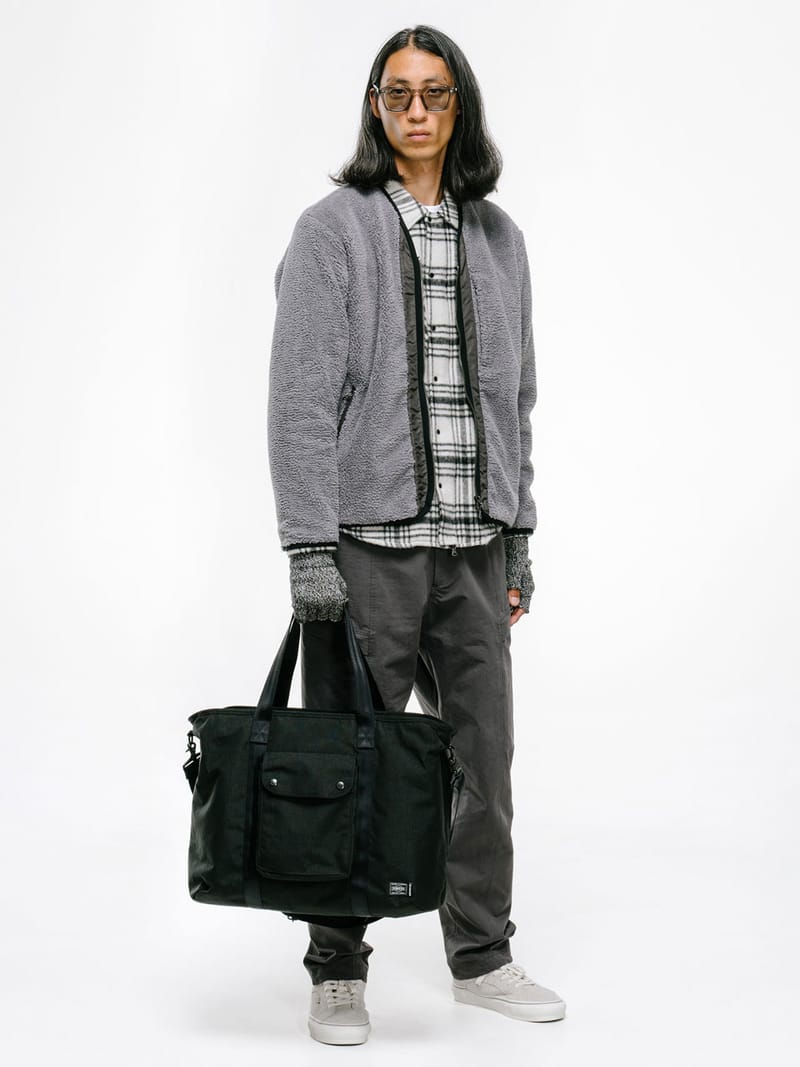 Haven9 of 17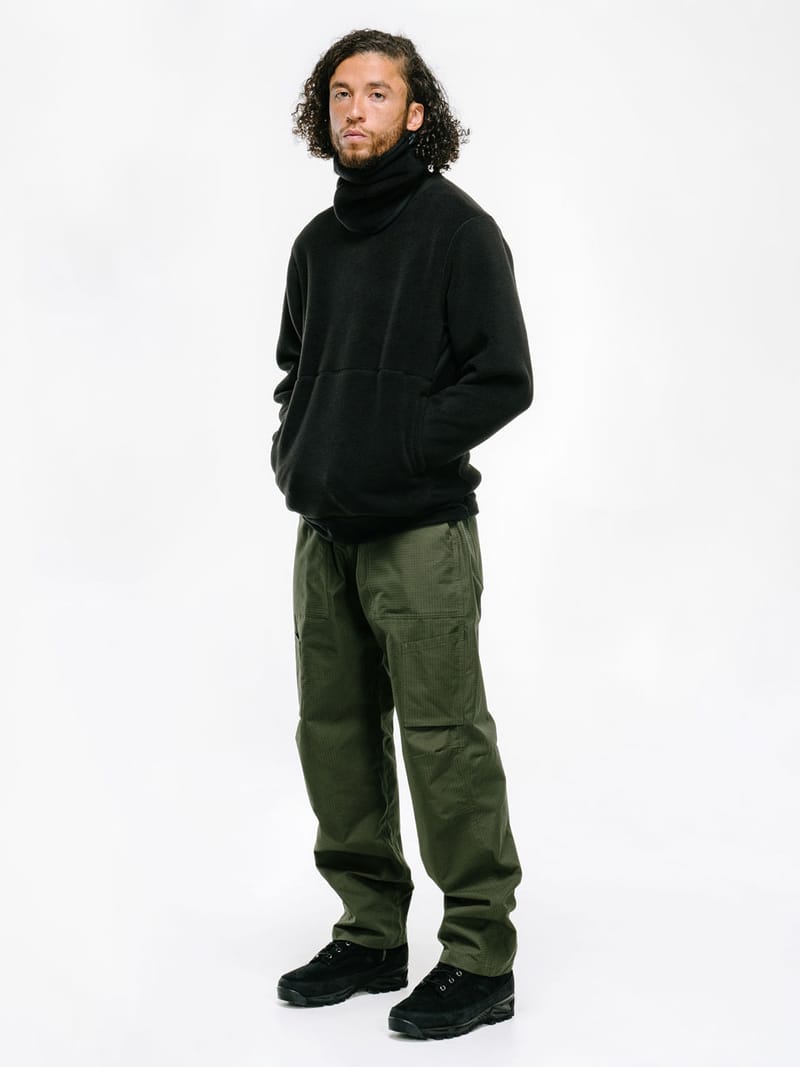 Haven10 of 17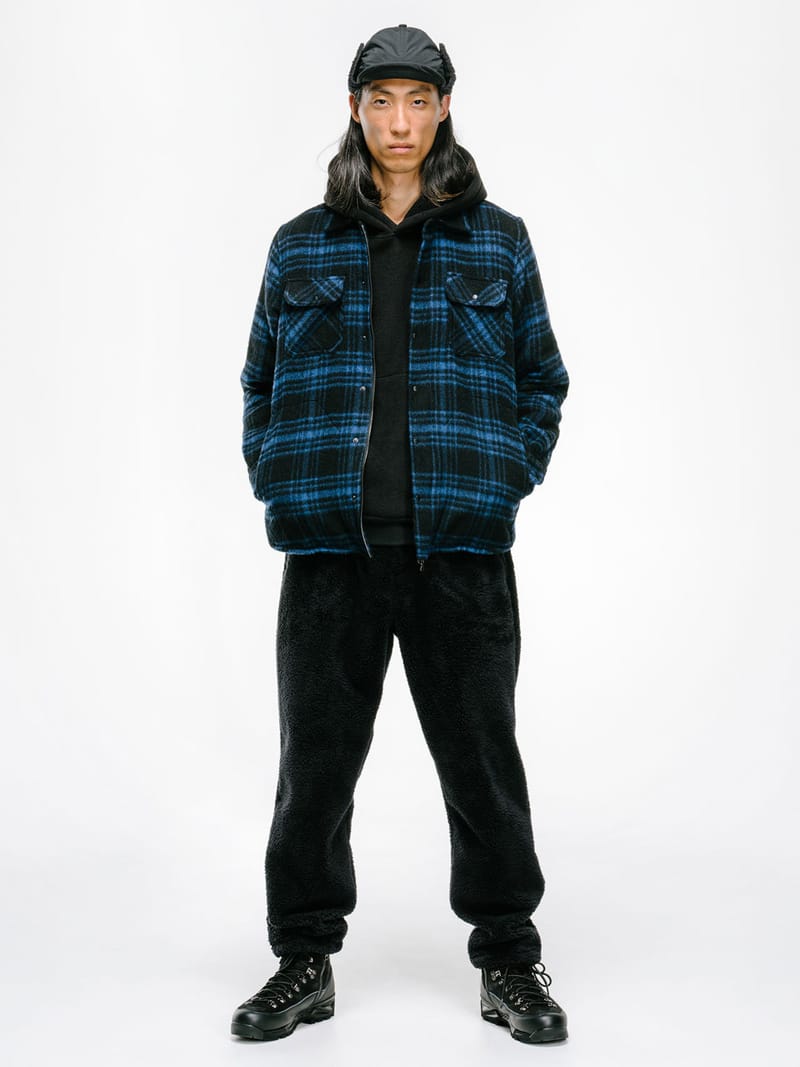 Haven11 of 17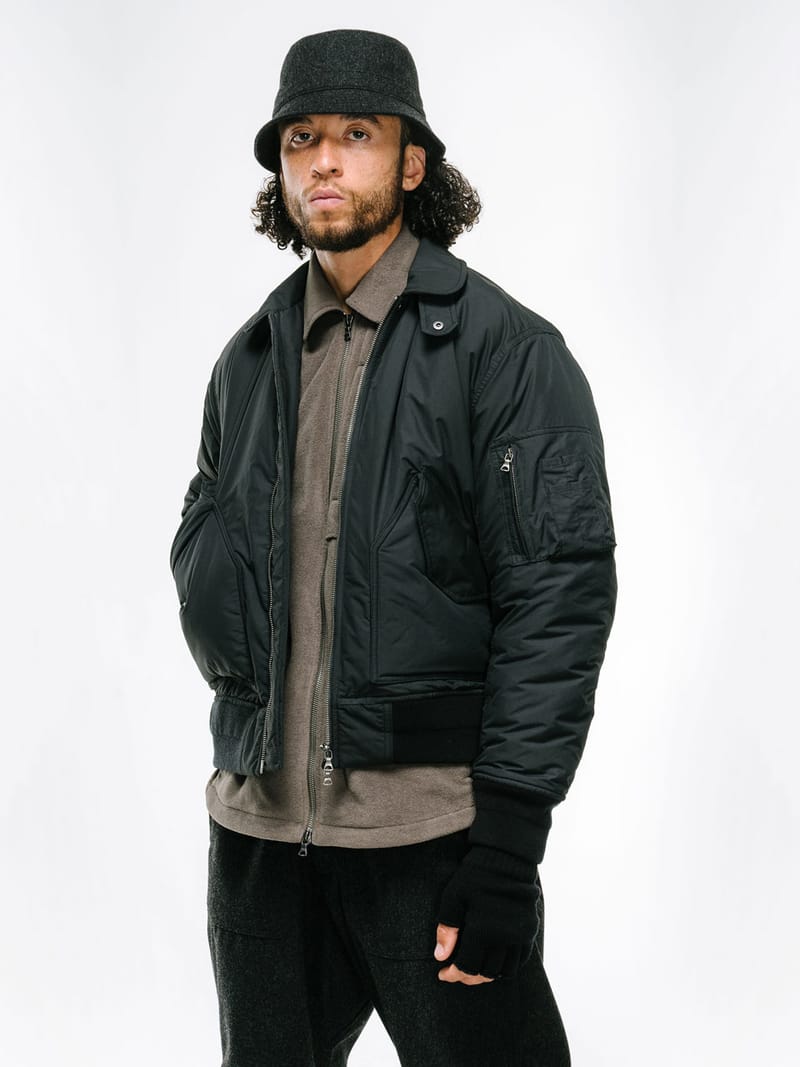 Haven12 of 17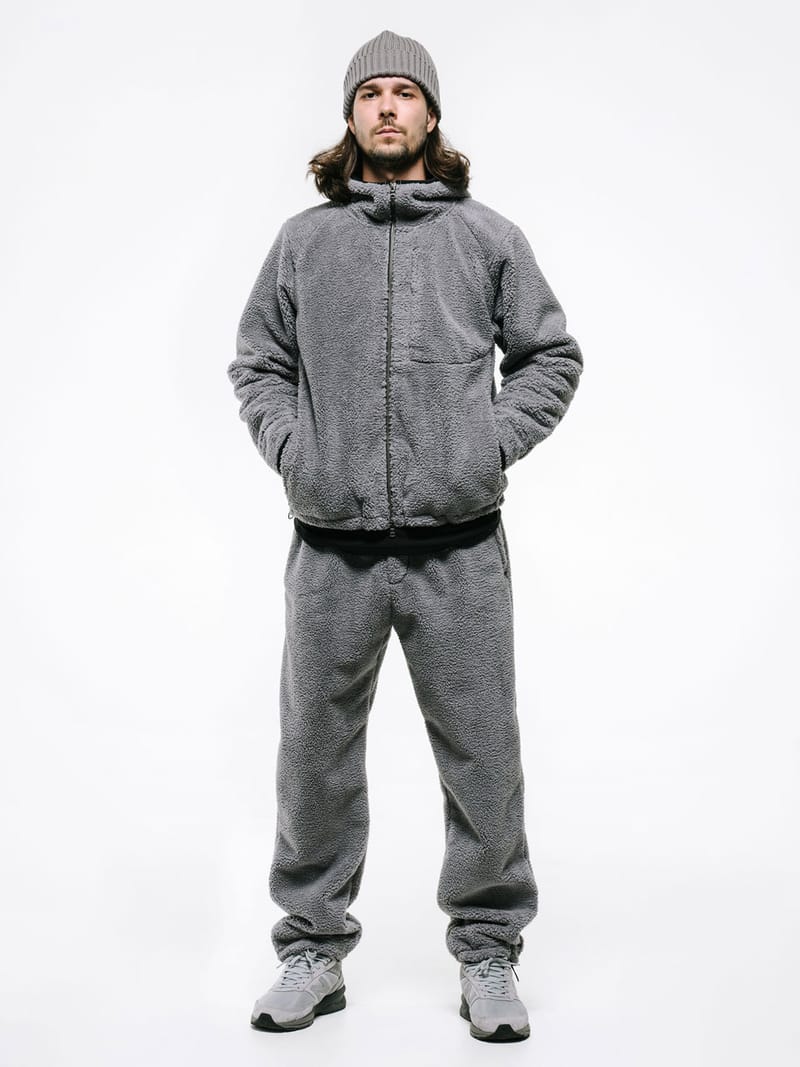 Haven13 of 17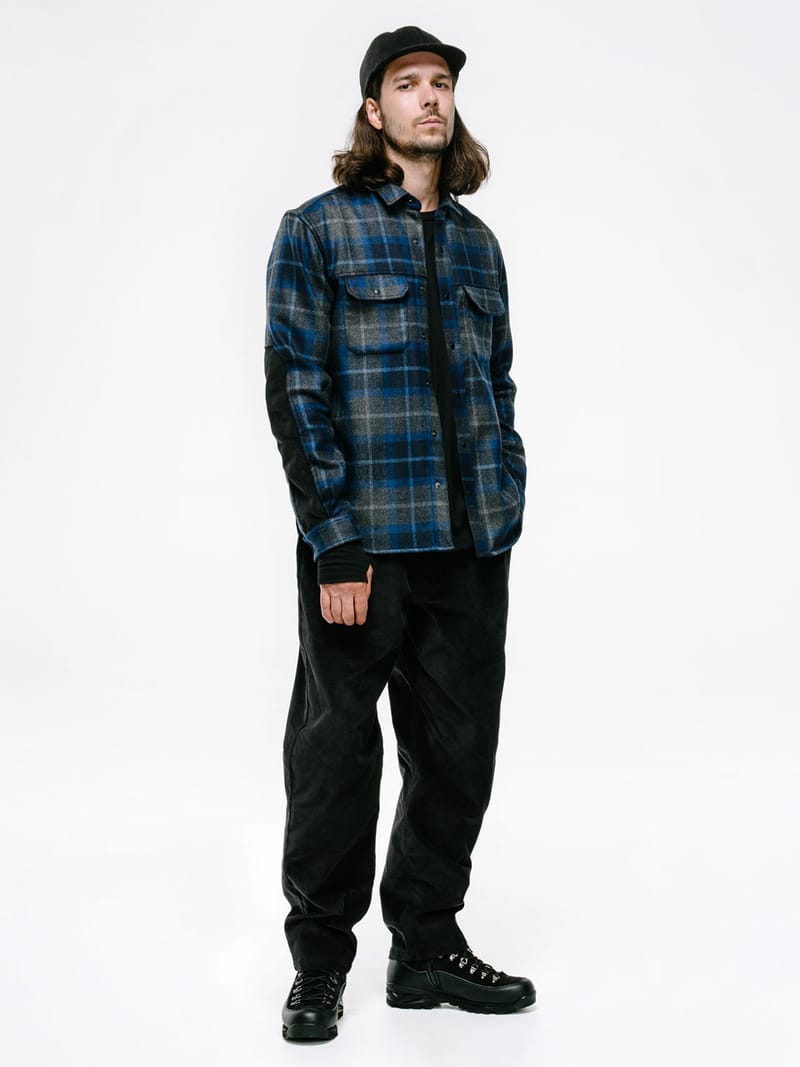 Haven14 of 17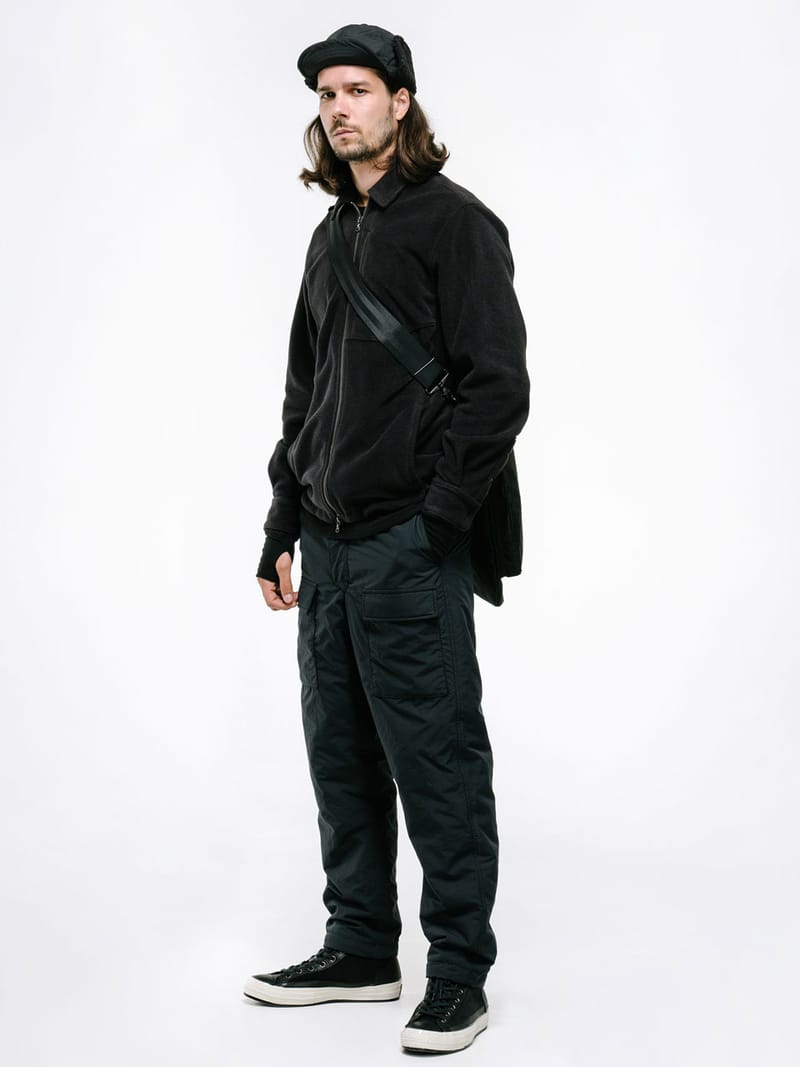 Haven15 of 17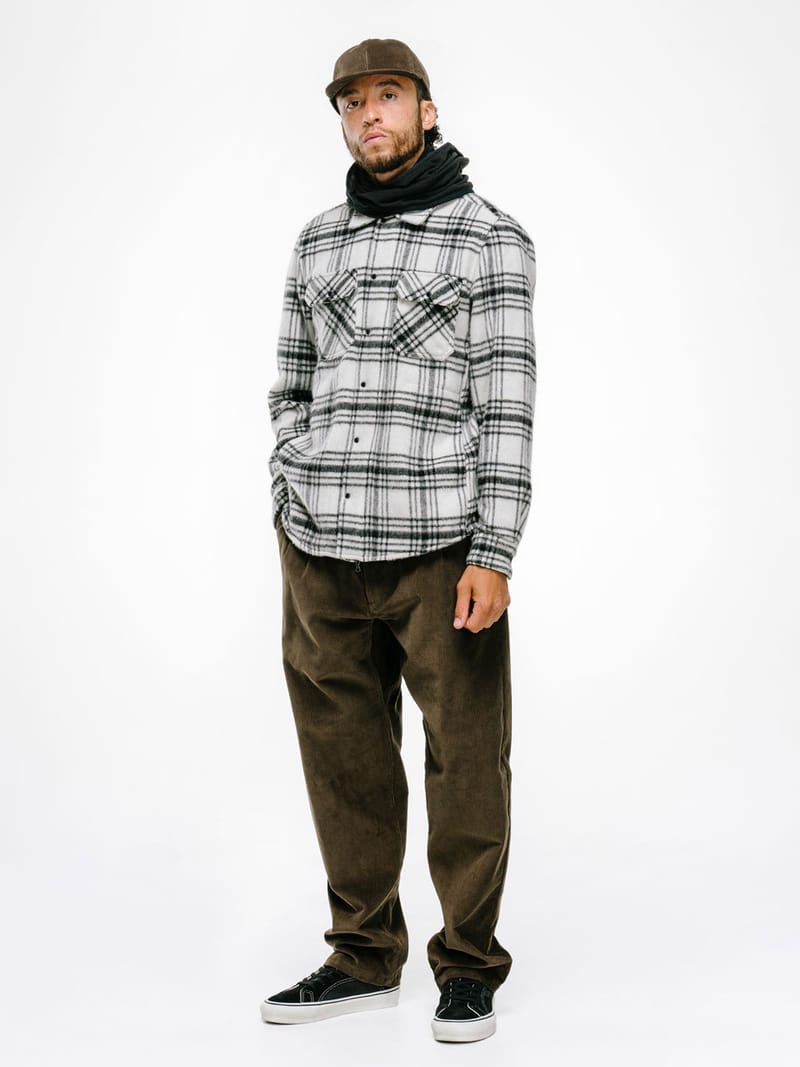 Haven16 of 17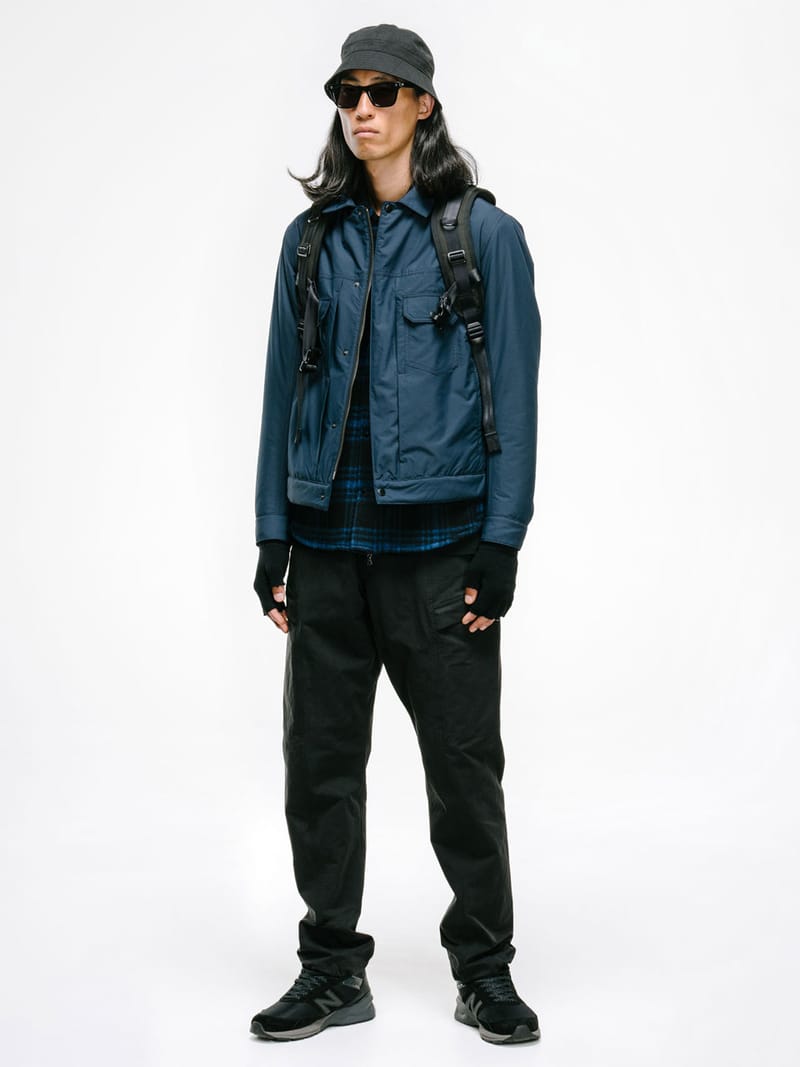 Haven17 of 17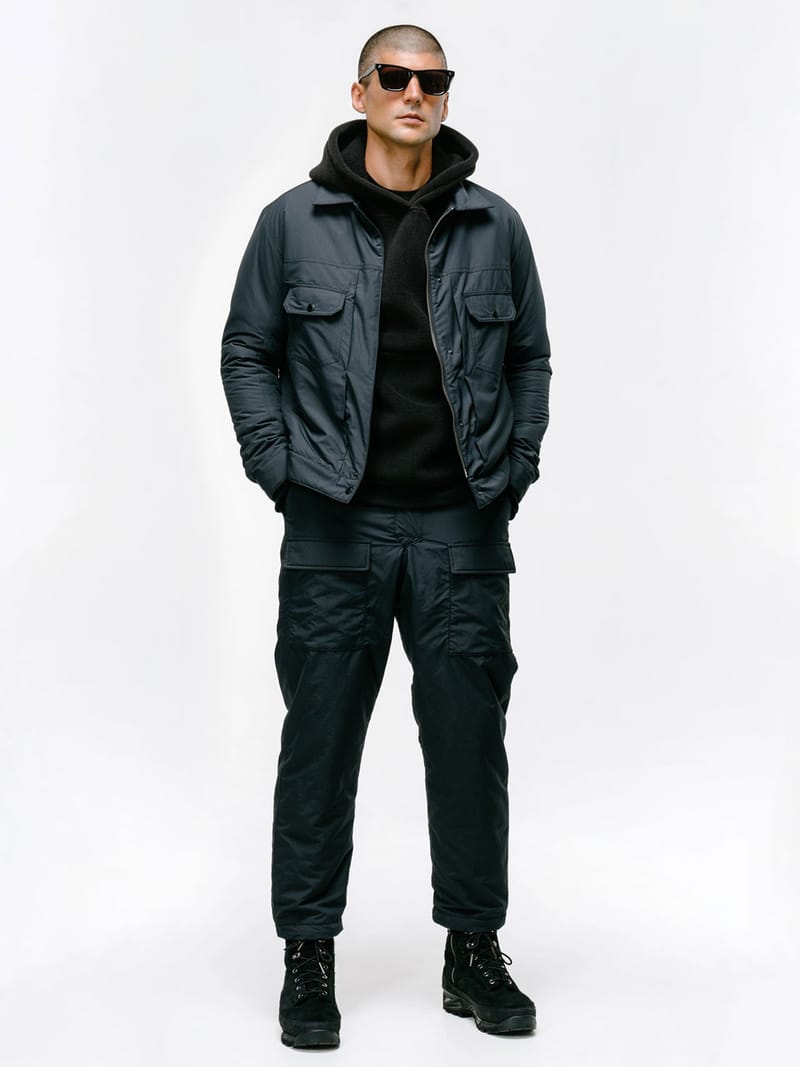 Haven
When: Now
Where: HAVEN
Drake NOCTA Nike Golf Collection
1 of 16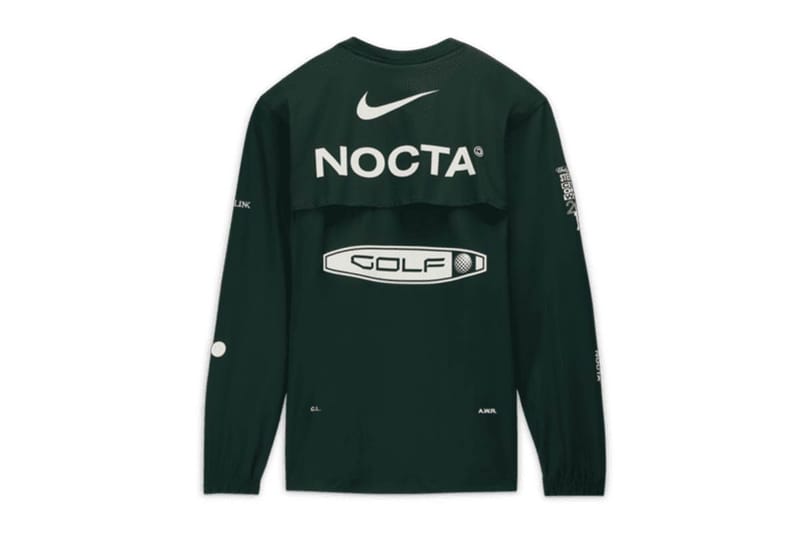 Nike2 of 16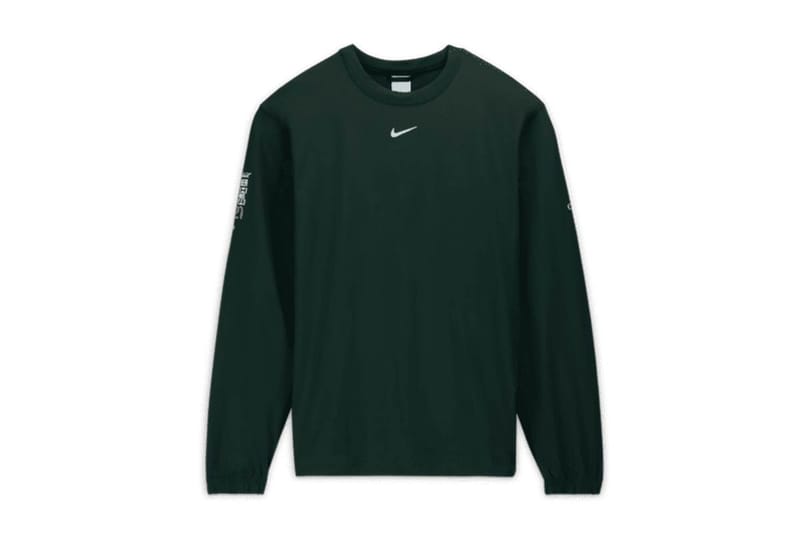 Nike3 of 16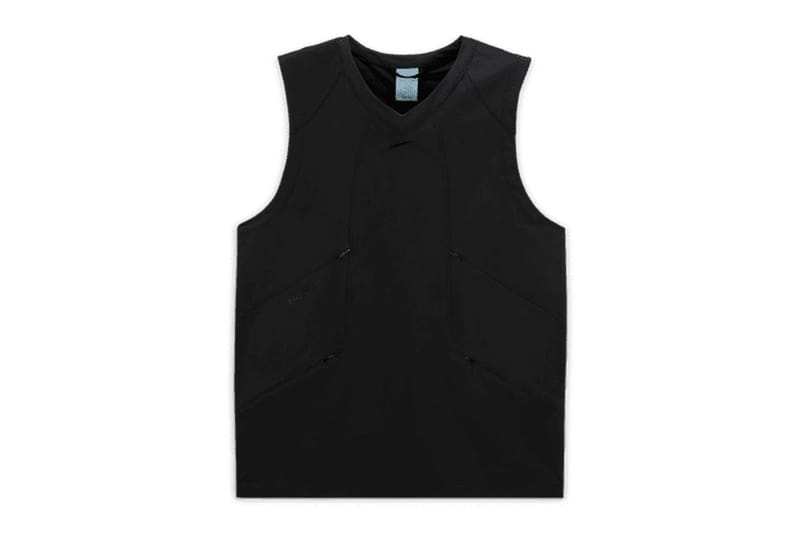 Nike4 of 16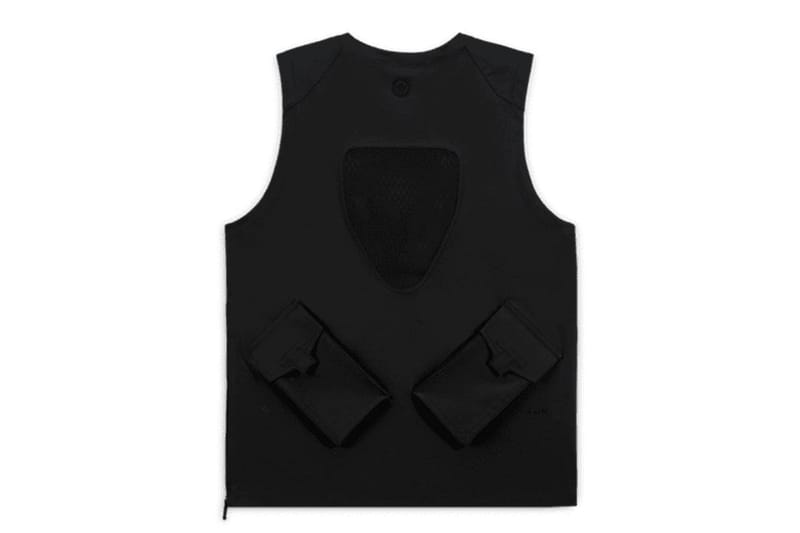 Nike5 of 16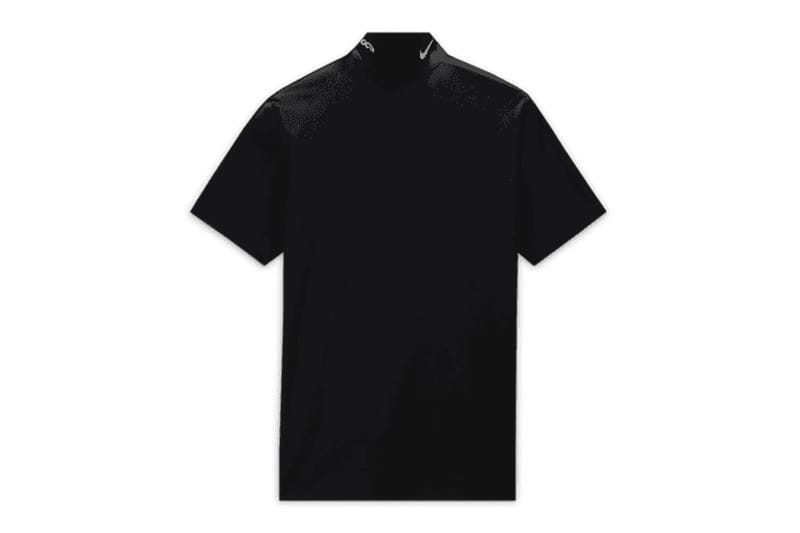 Nike6 of 16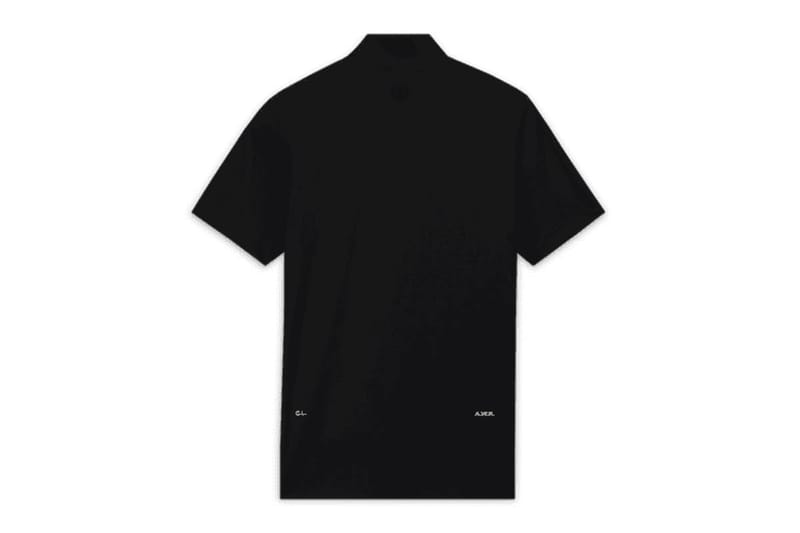 Nike7 of 16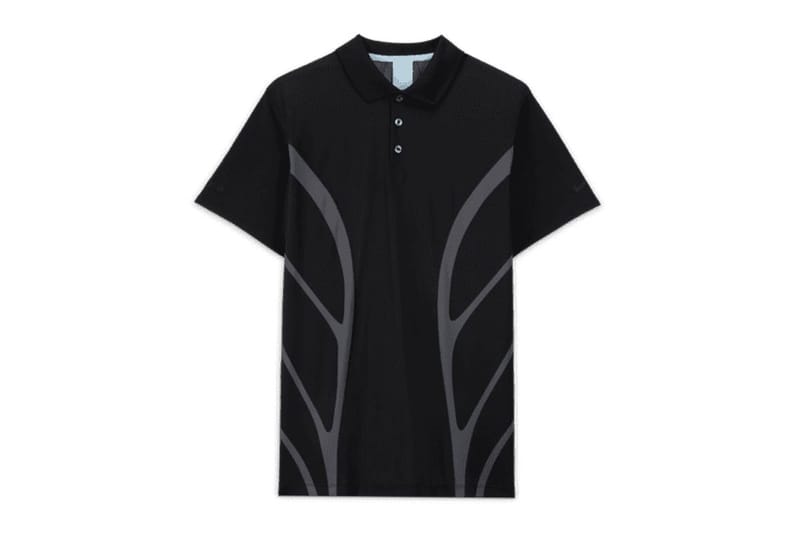 Nike8 of 16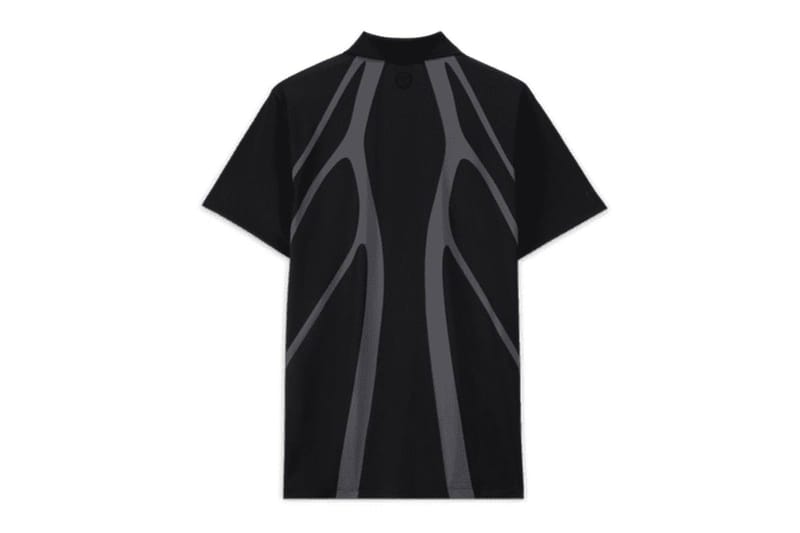 Nike9 of 16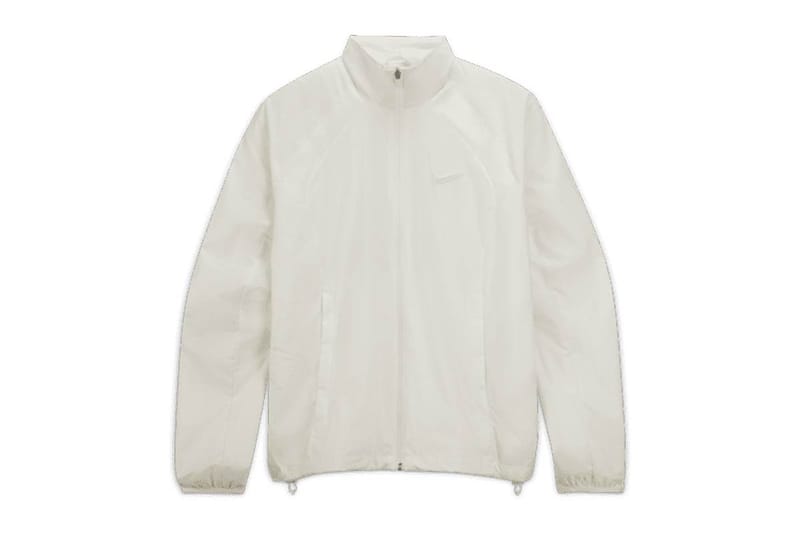 Nike10 of 16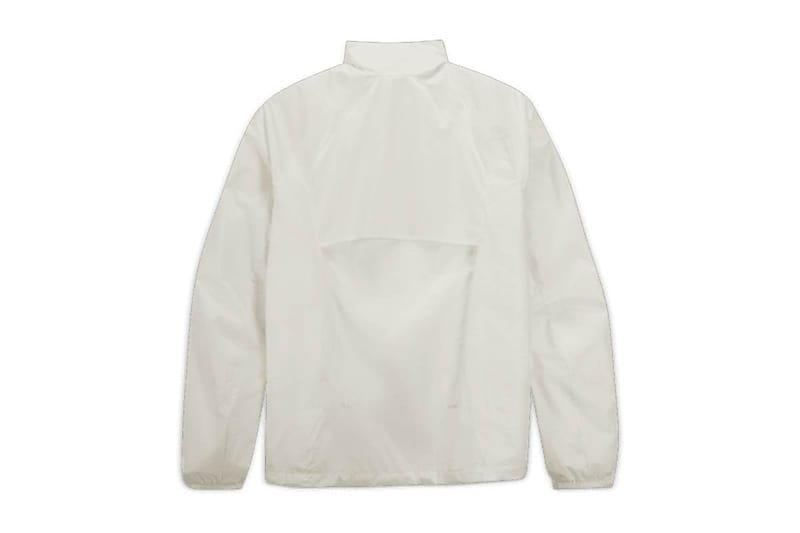 Nike11 of 16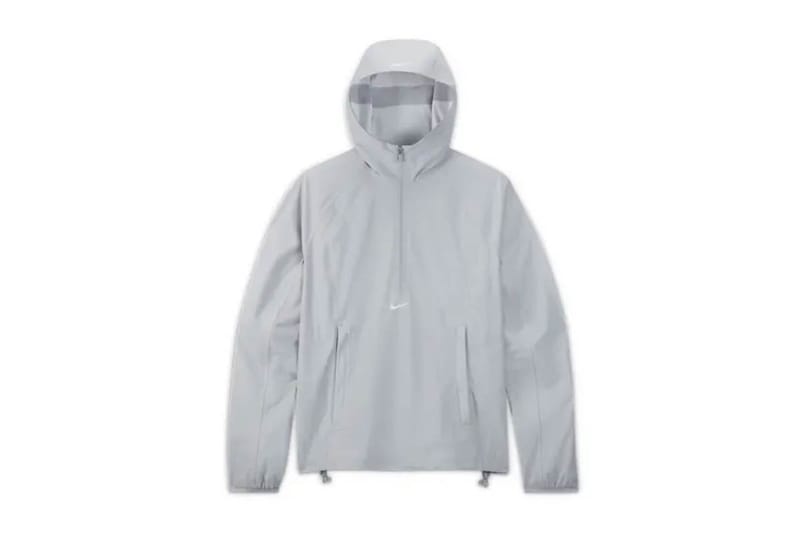 Nike12 of 16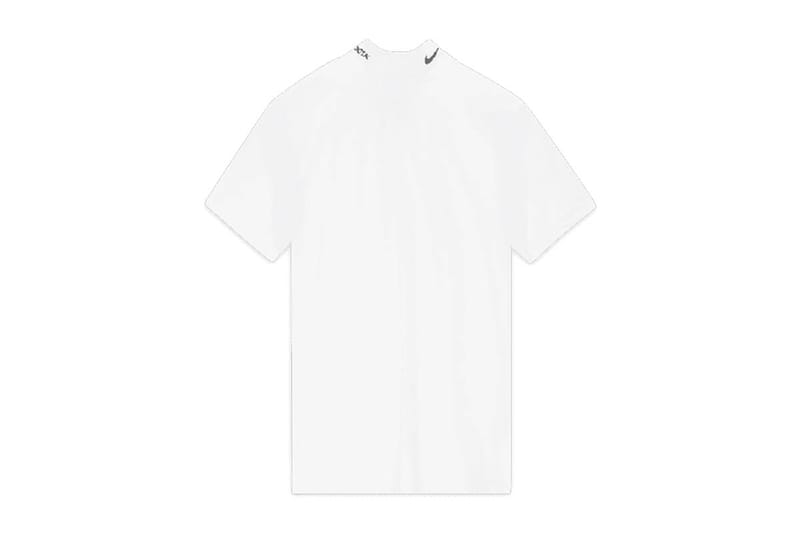 Nike13 of 16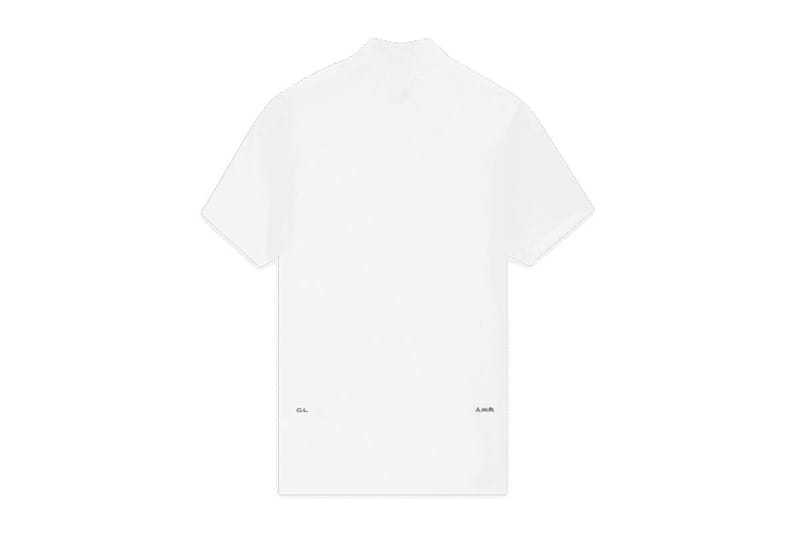 Nike14 of 16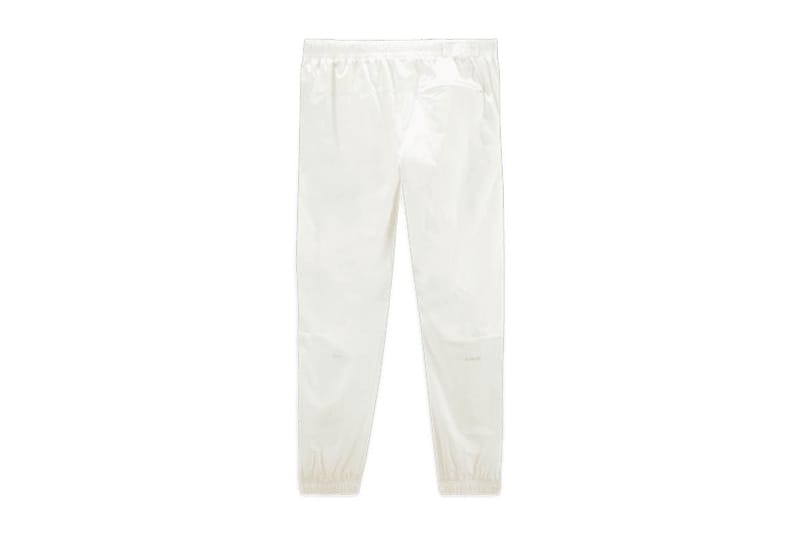 Nike15 of 16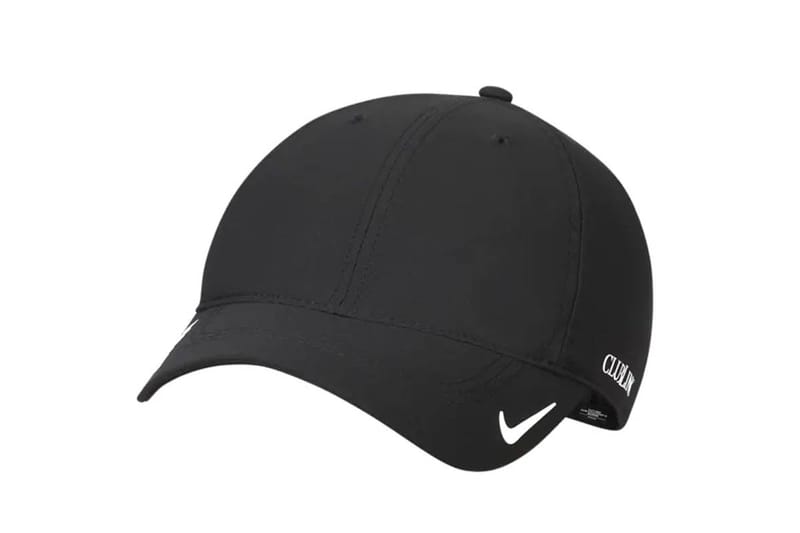 Nike16 of 16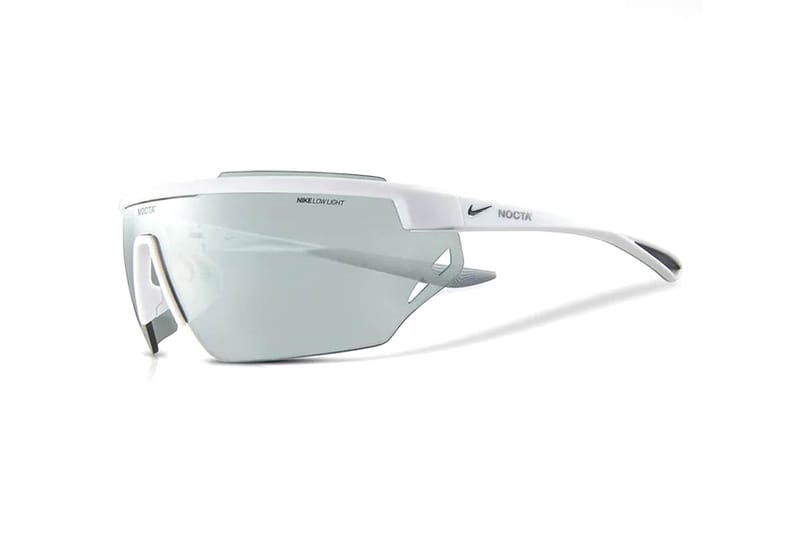 Nike
When: September 23
Where: NOCTA & Nike SNKRS
Supreme Fall/Winter 2021 Week 5 Drop
1 of 31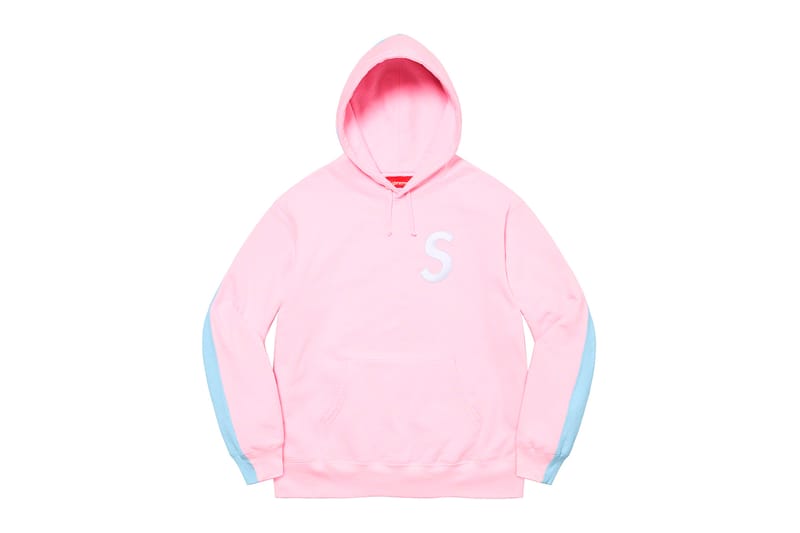 Supreme2 of 31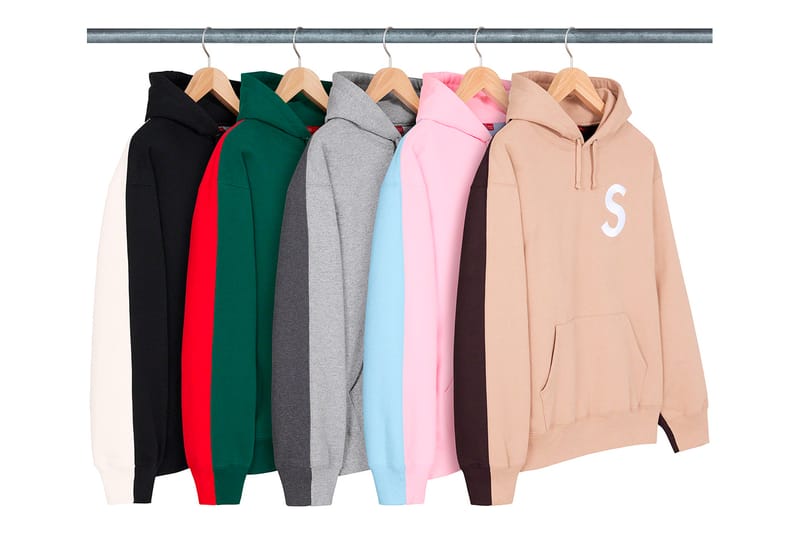 Supreme3 of 31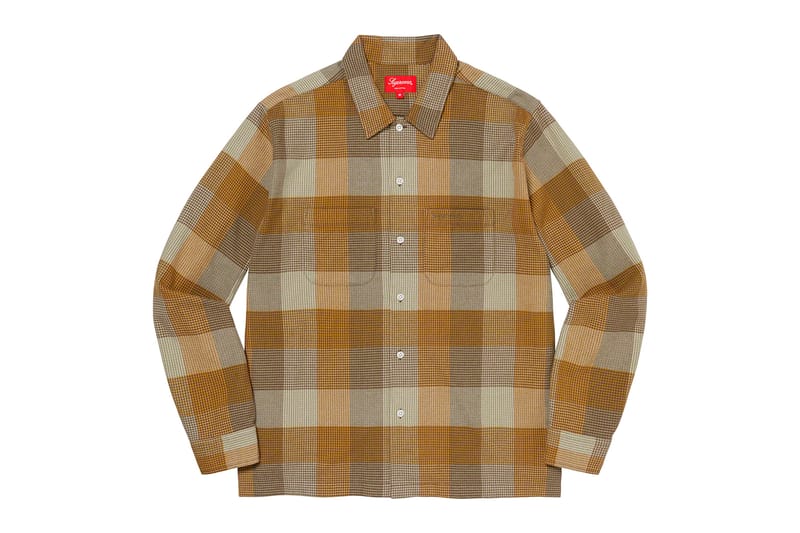 Supreme4 of 31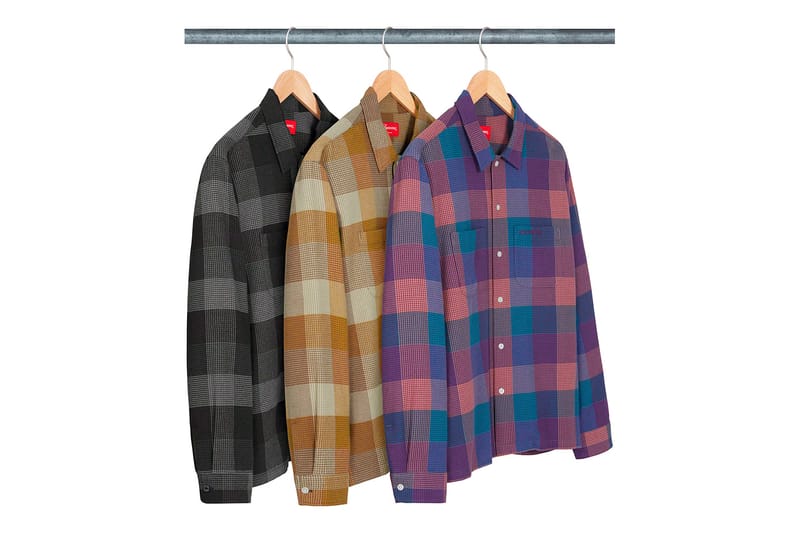 Supreme5 of 31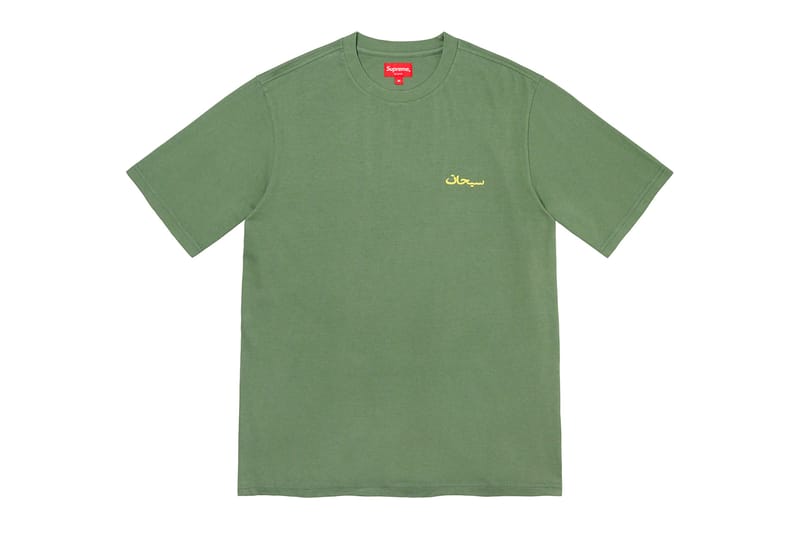 Supreme6 of 31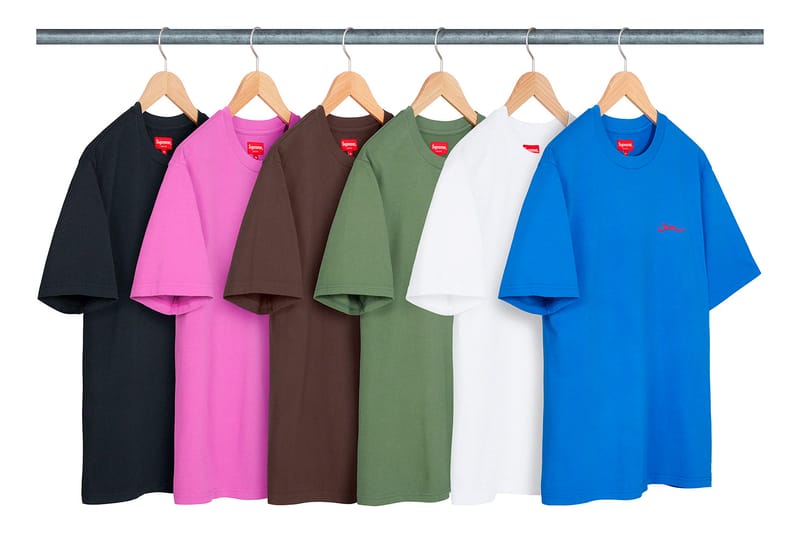 Supreme7 of 31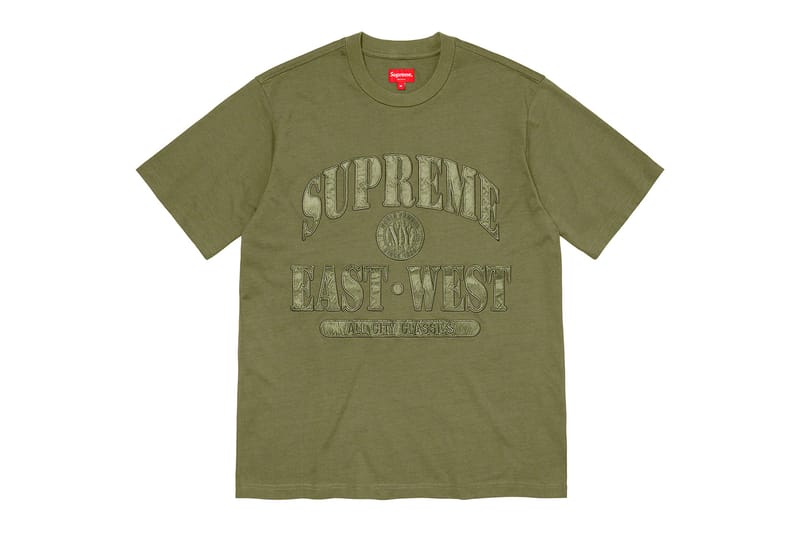 Supreme8 of 31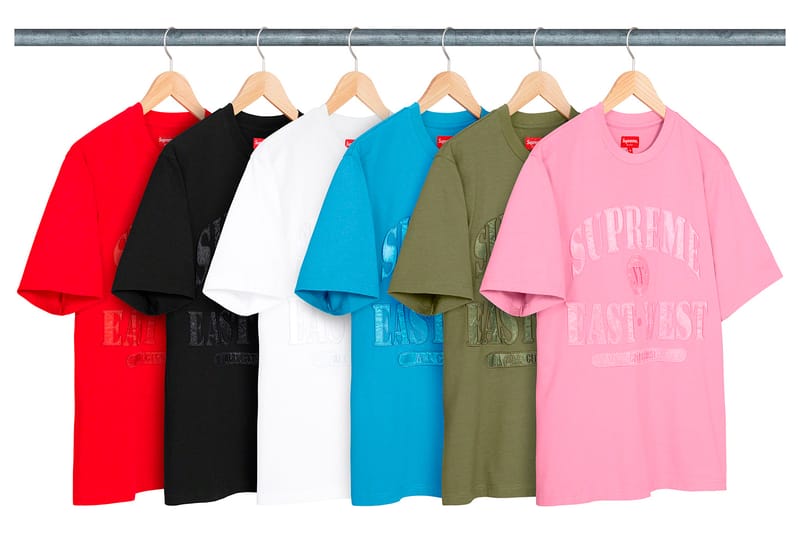 Supreme9 of 31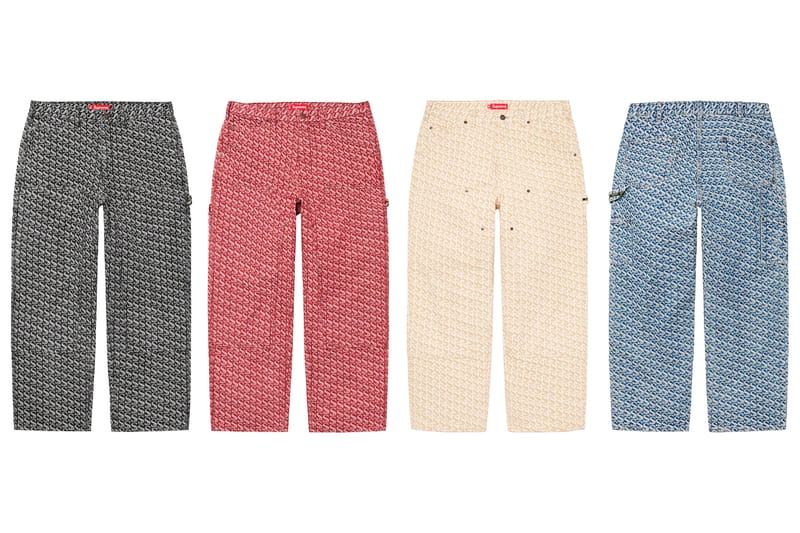 Supreme10 of 31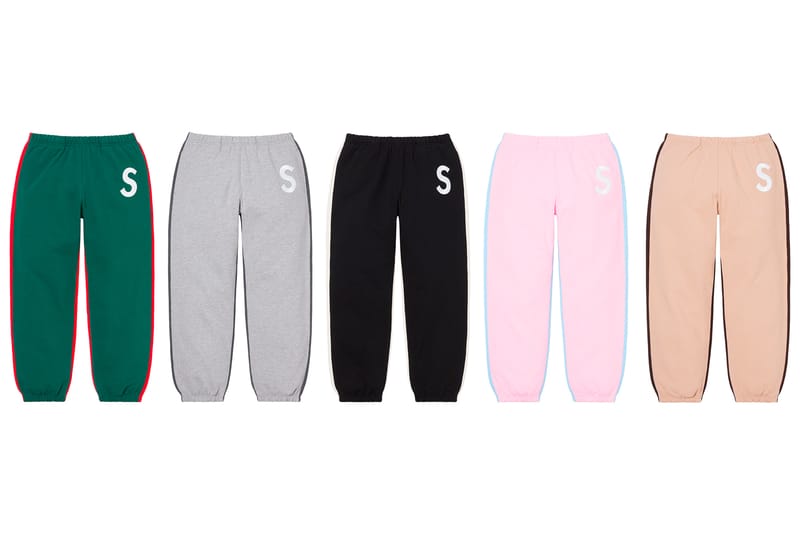 Supreme11 of 31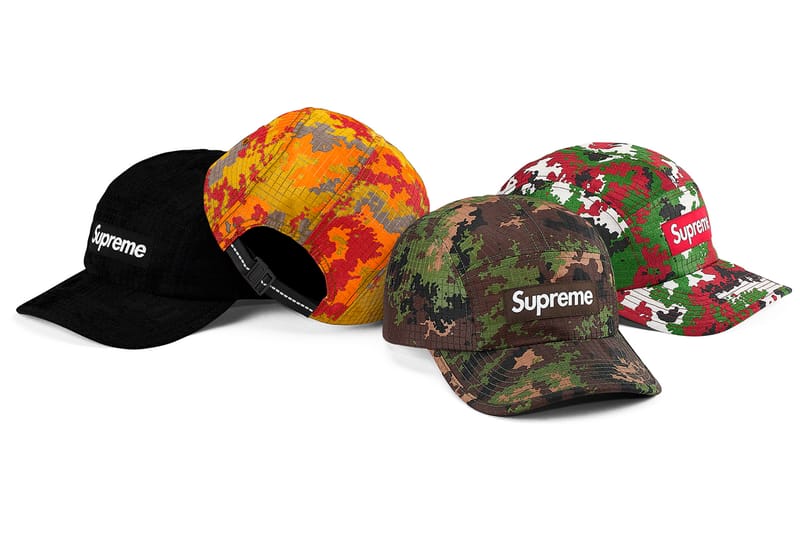 Supreme12 of 31
Supreme13 of 31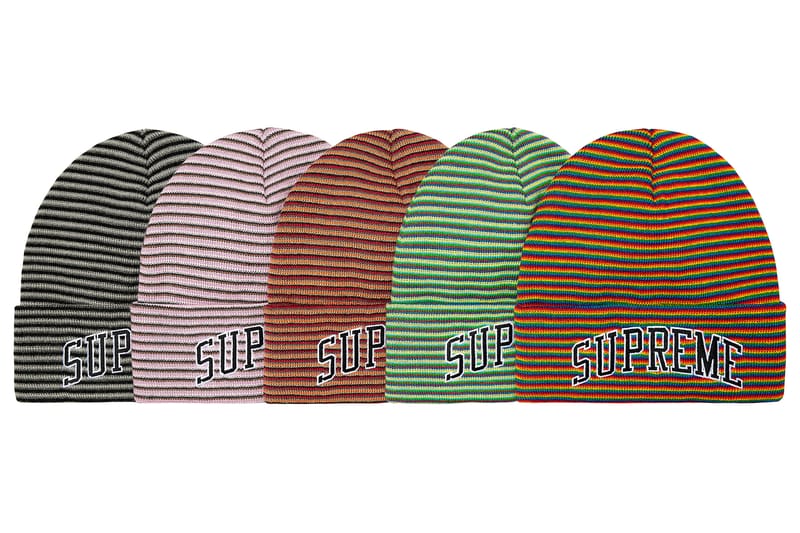 Supreme14 of 31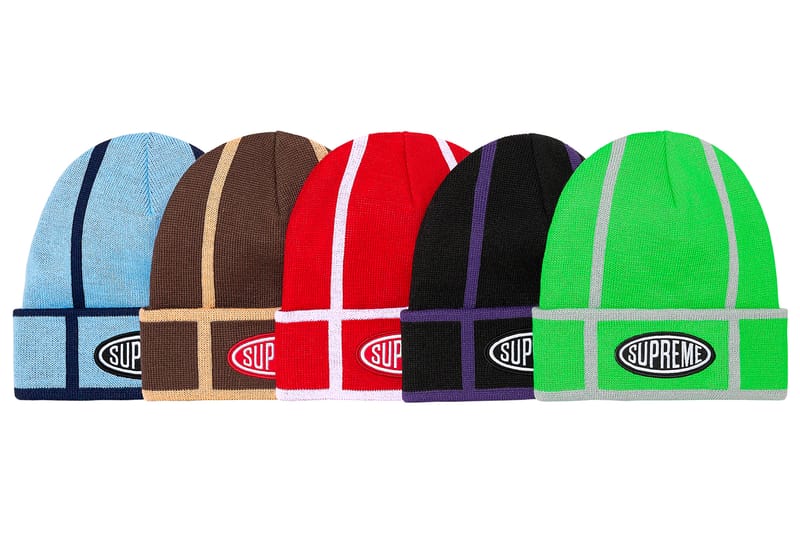 Supreme15 of 31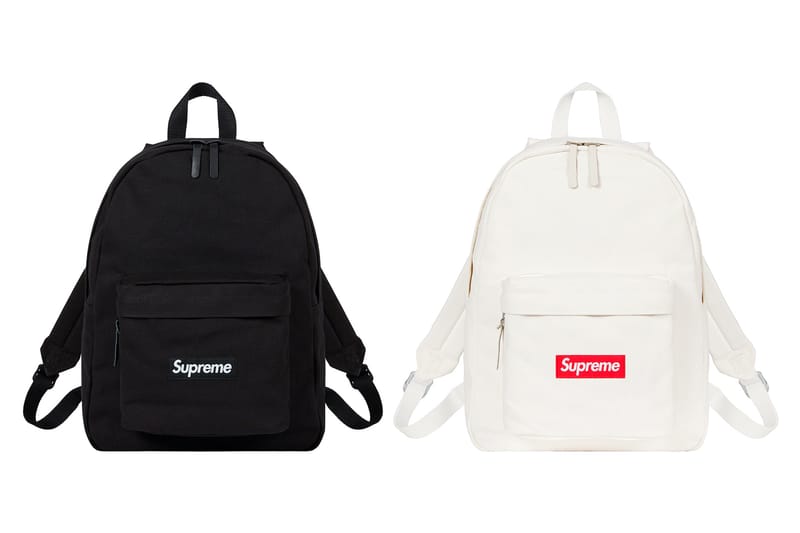 Supreme16 of 31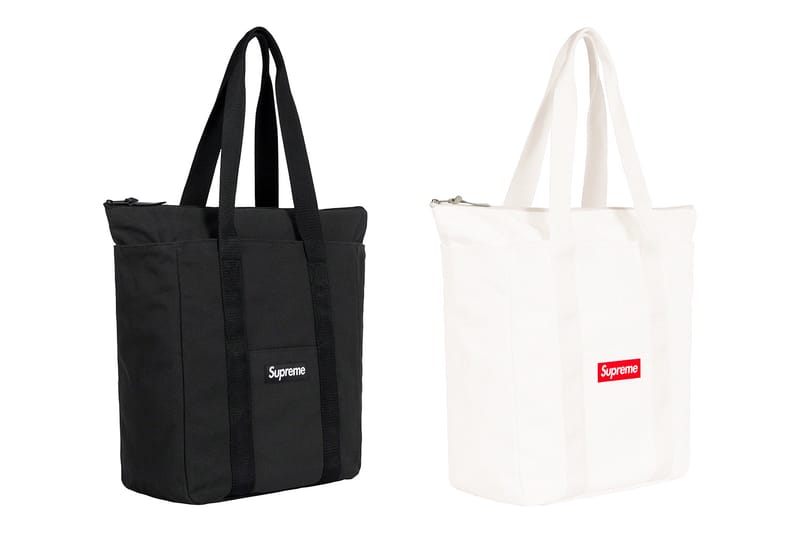 Supreme17 of 31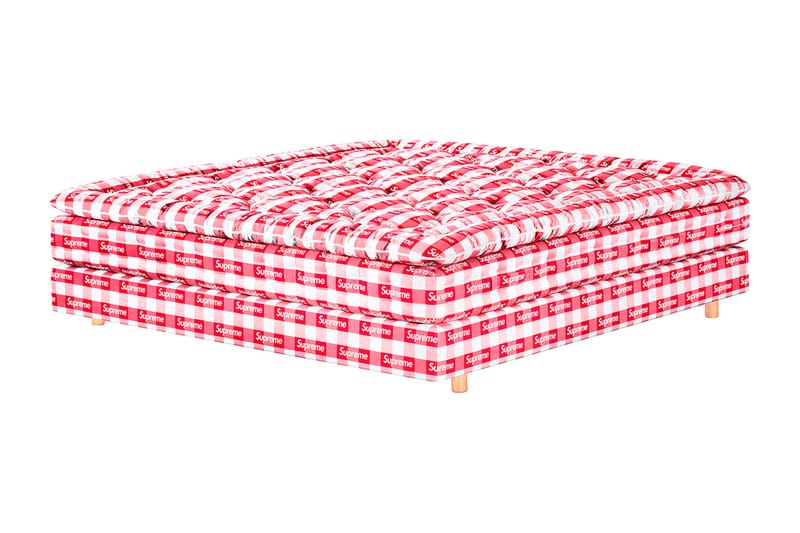 Supreme18 of 31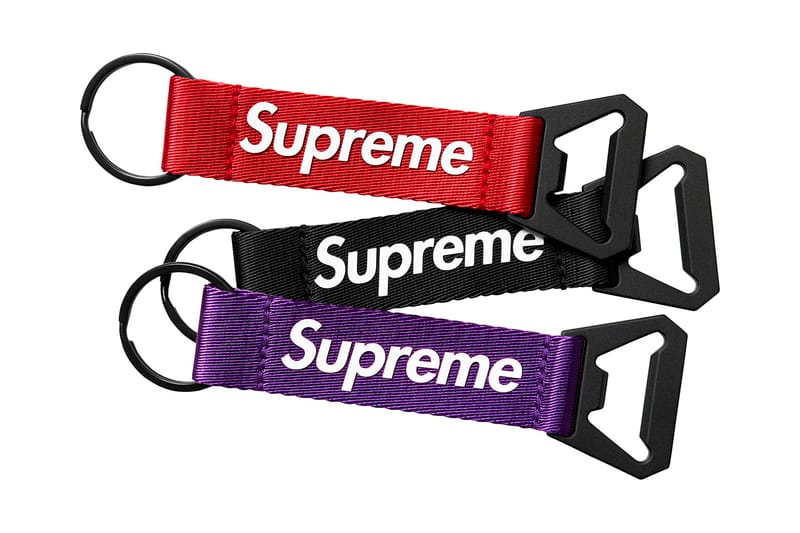 Supreme19 of 31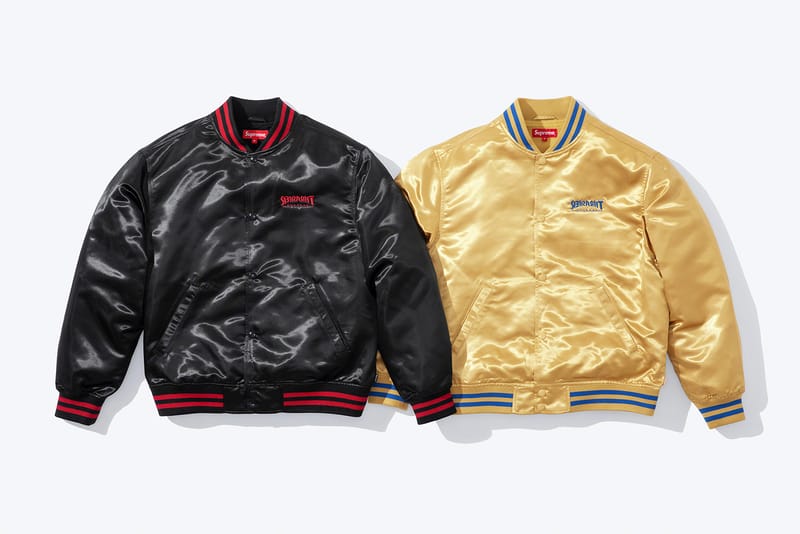 Supreme20 of 31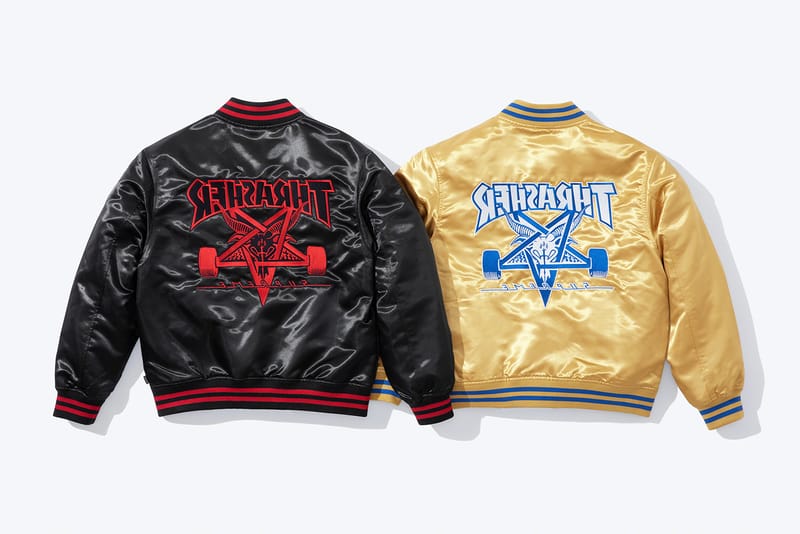 Supreme21 of 31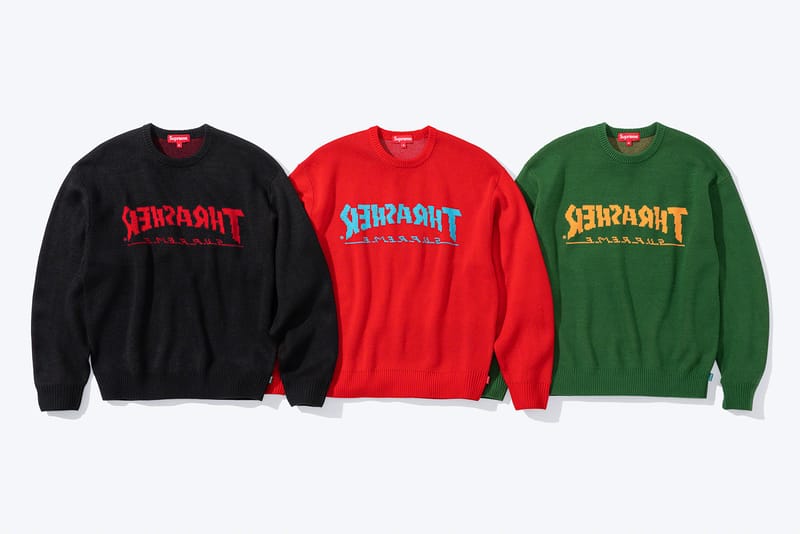 Supreme22 of 31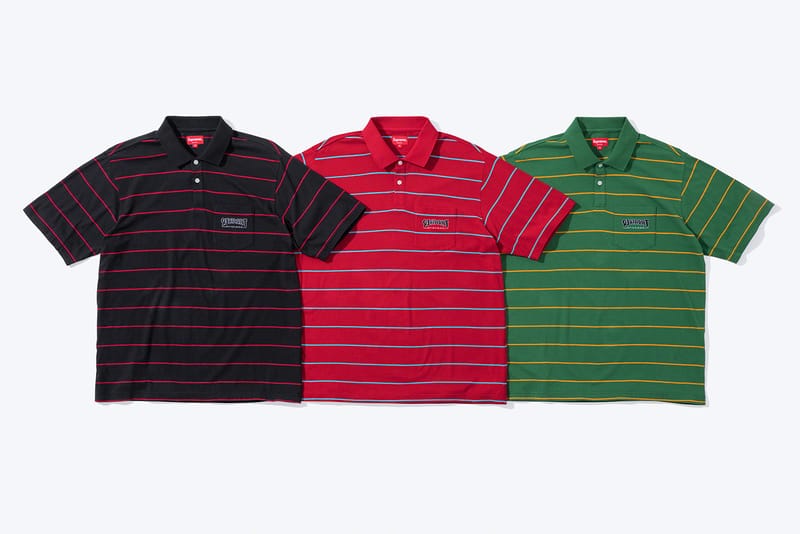 Supreme23 of 31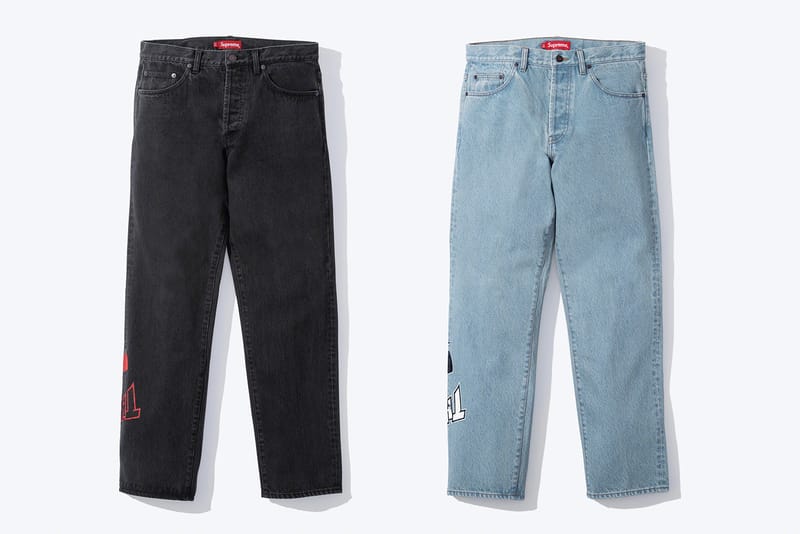 Supreme24 of 31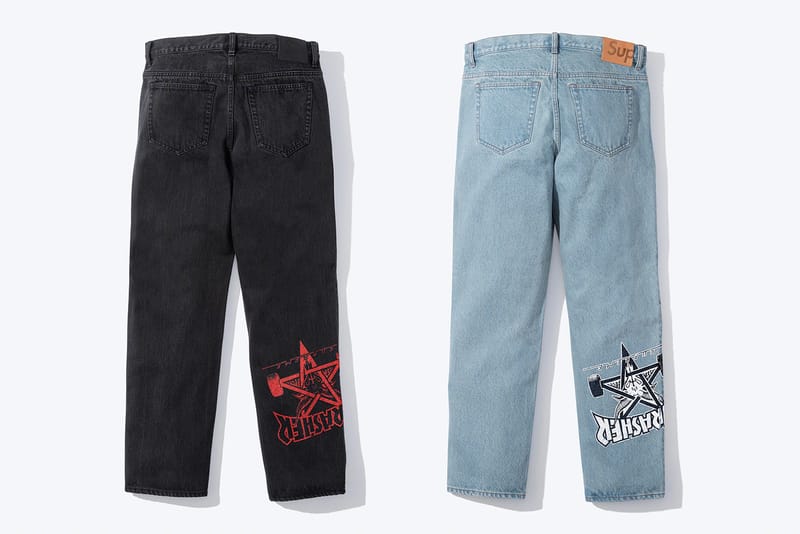 Supreme25 of 31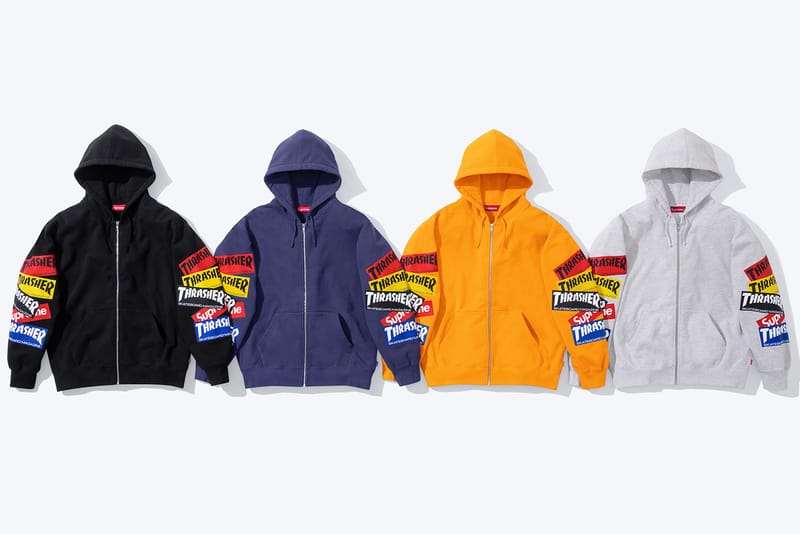 Supreme26 of 31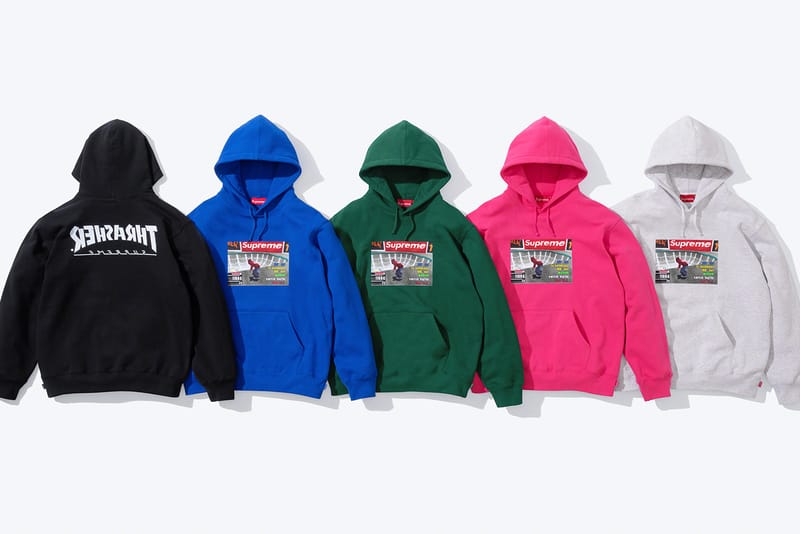 Supreme27 of 31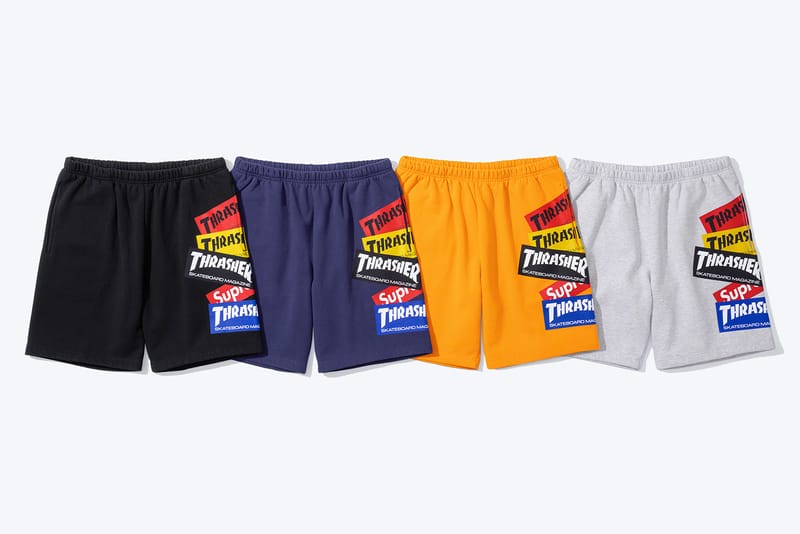 Supreme28 of 31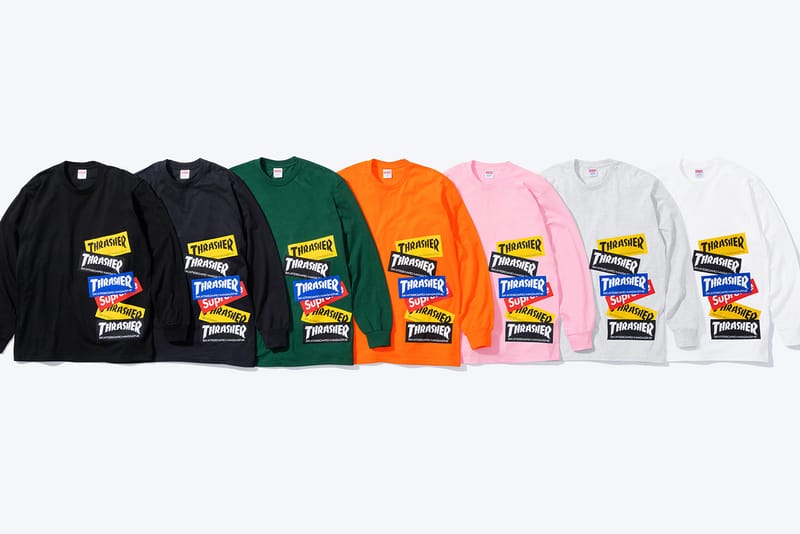 Supreme29 of 31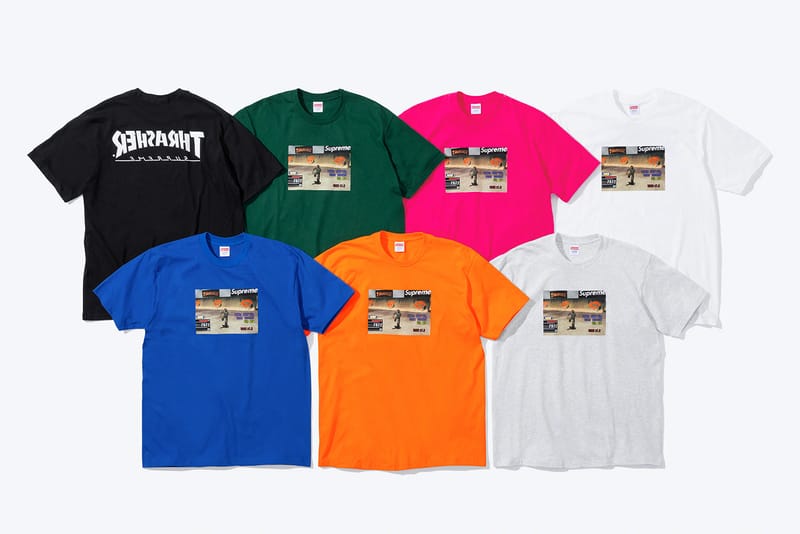 Supreme30 of 31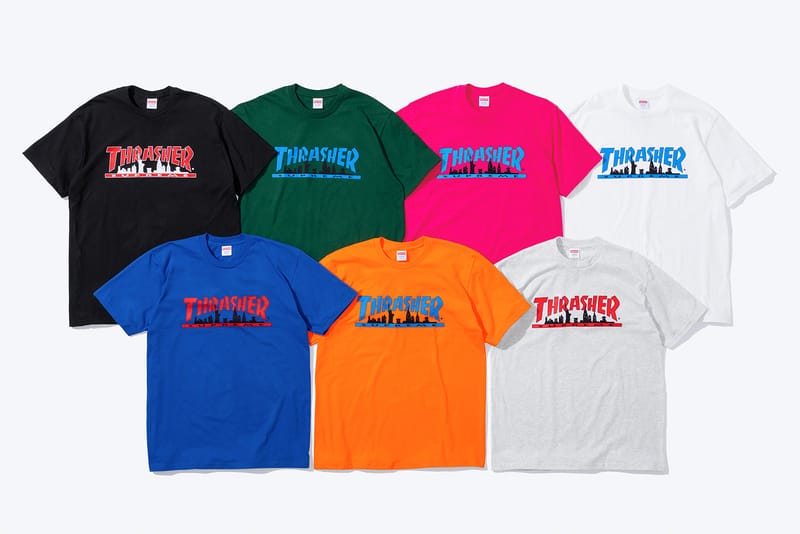 Supreme31 of 31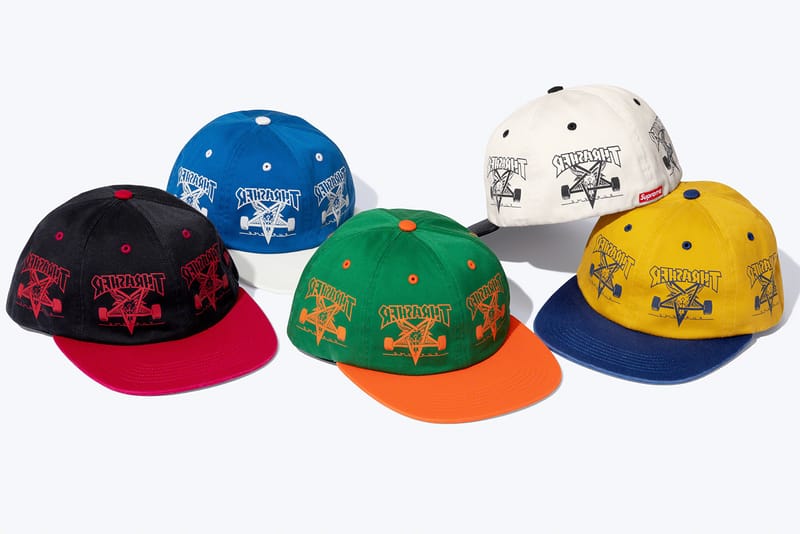 Supreme
When: September 24, 11 a.m. EDT & Japan Release September 26, 11 a.m. JST
Where: Supreme
COMME des GARÇONS x Stüssy Fall/Winter 2021 Collaboration Release
1 of 10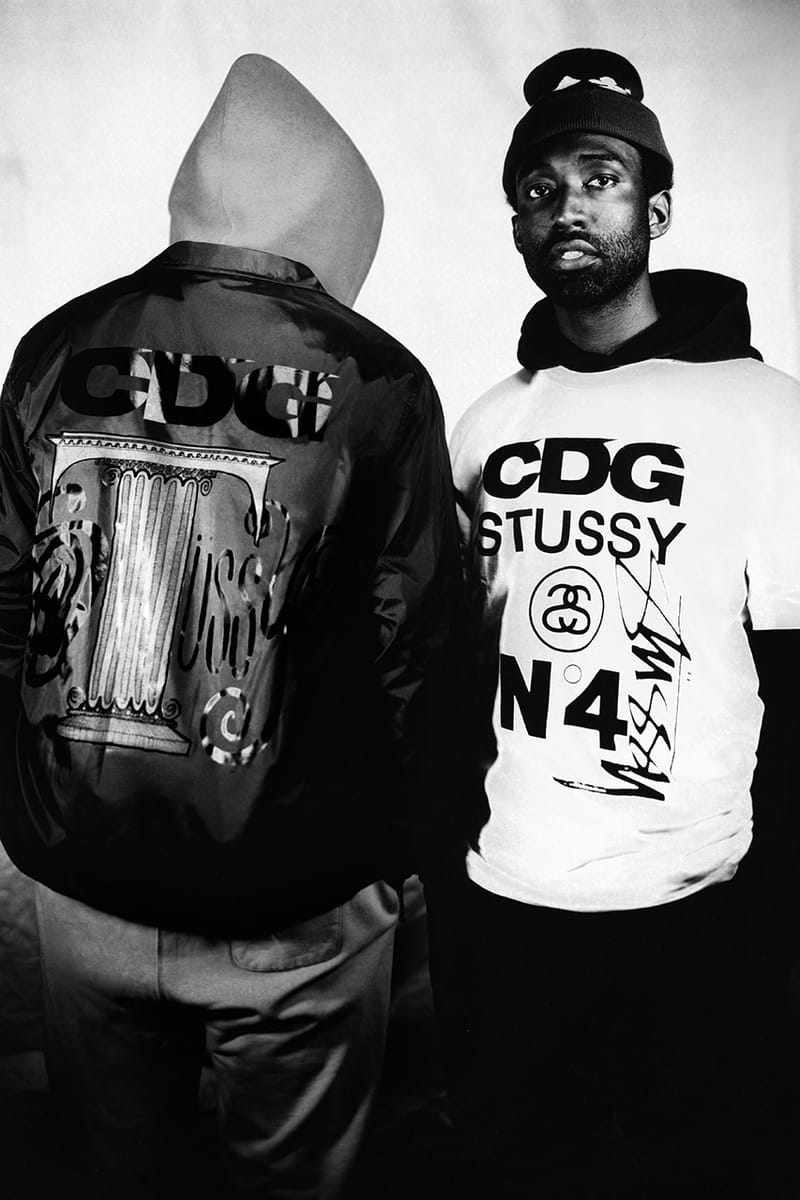 Stüssy2 of 10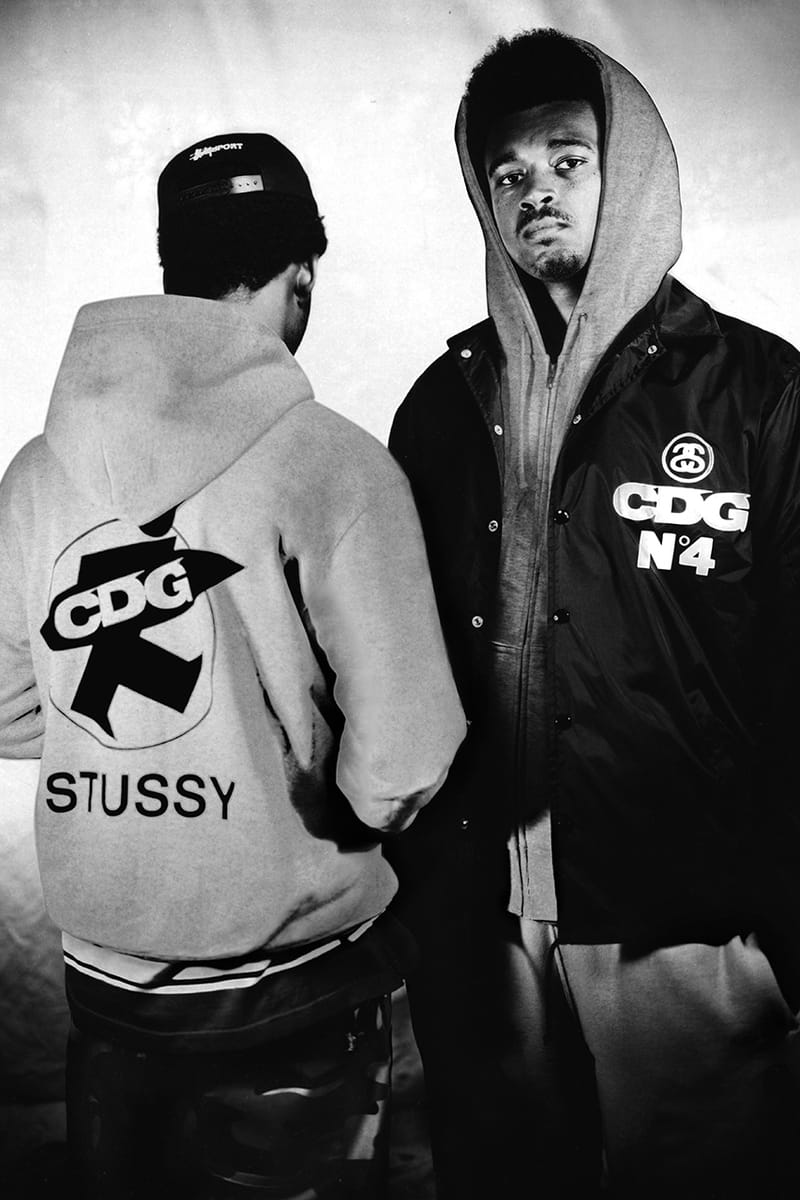 Stüssy3 of 10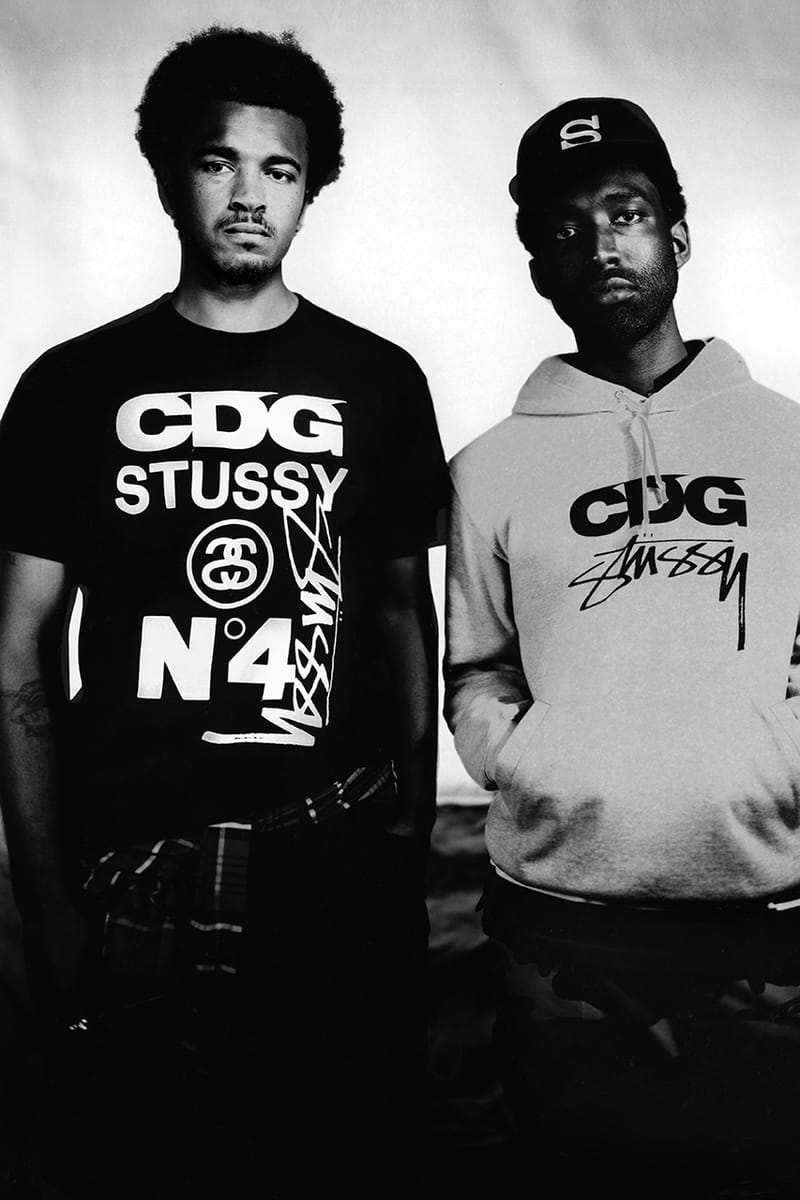 Stüssy4 of 10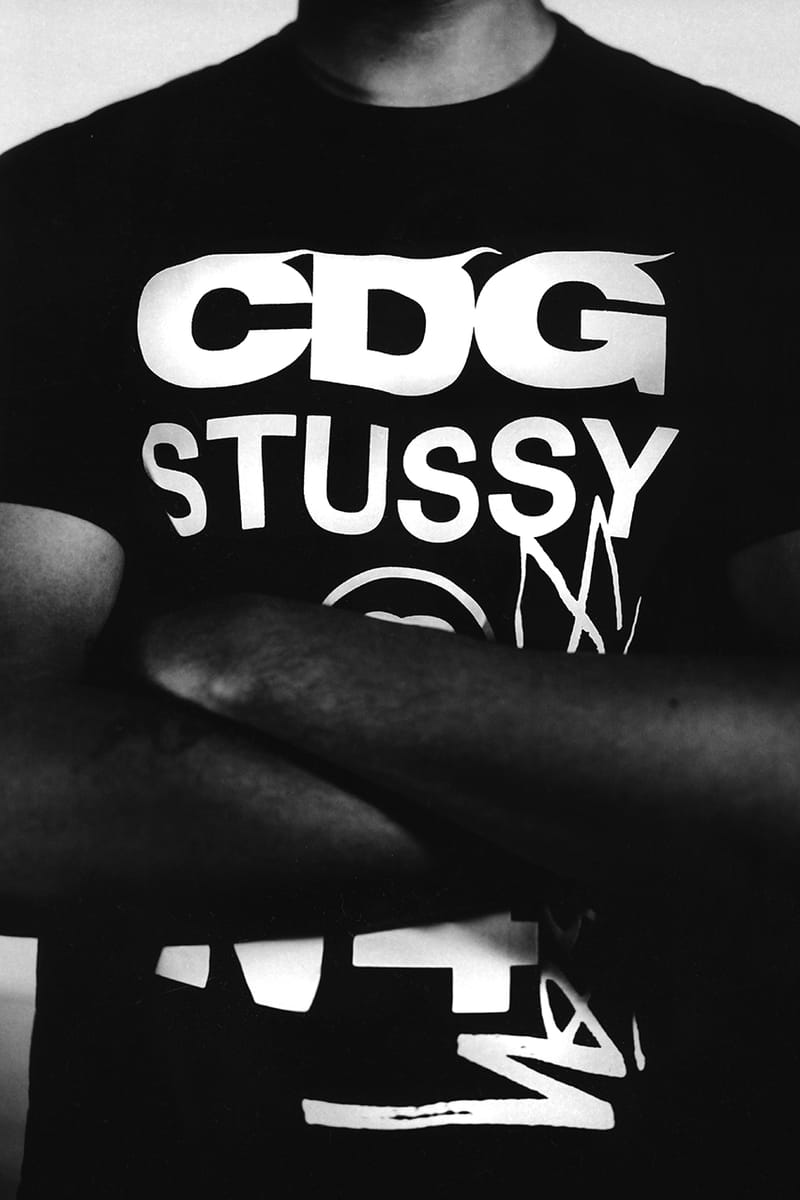 Stüssy5 of 10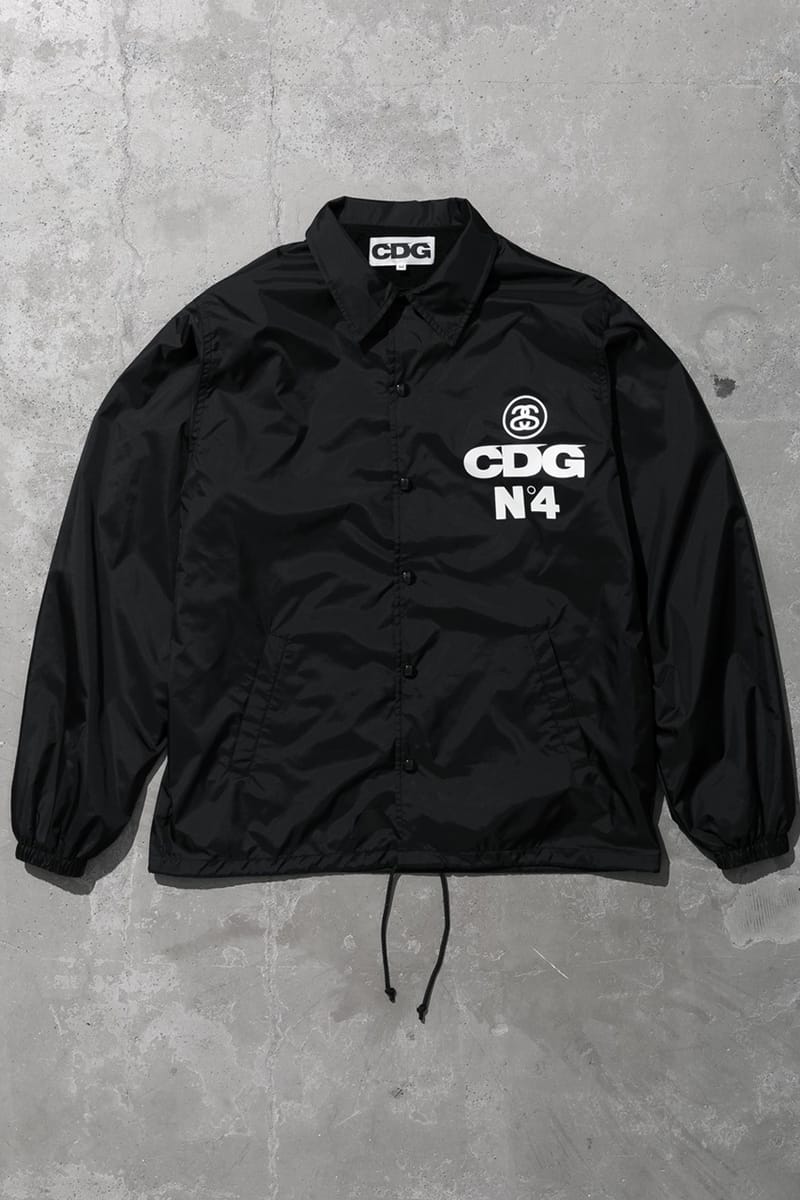 Stüssy6 of 10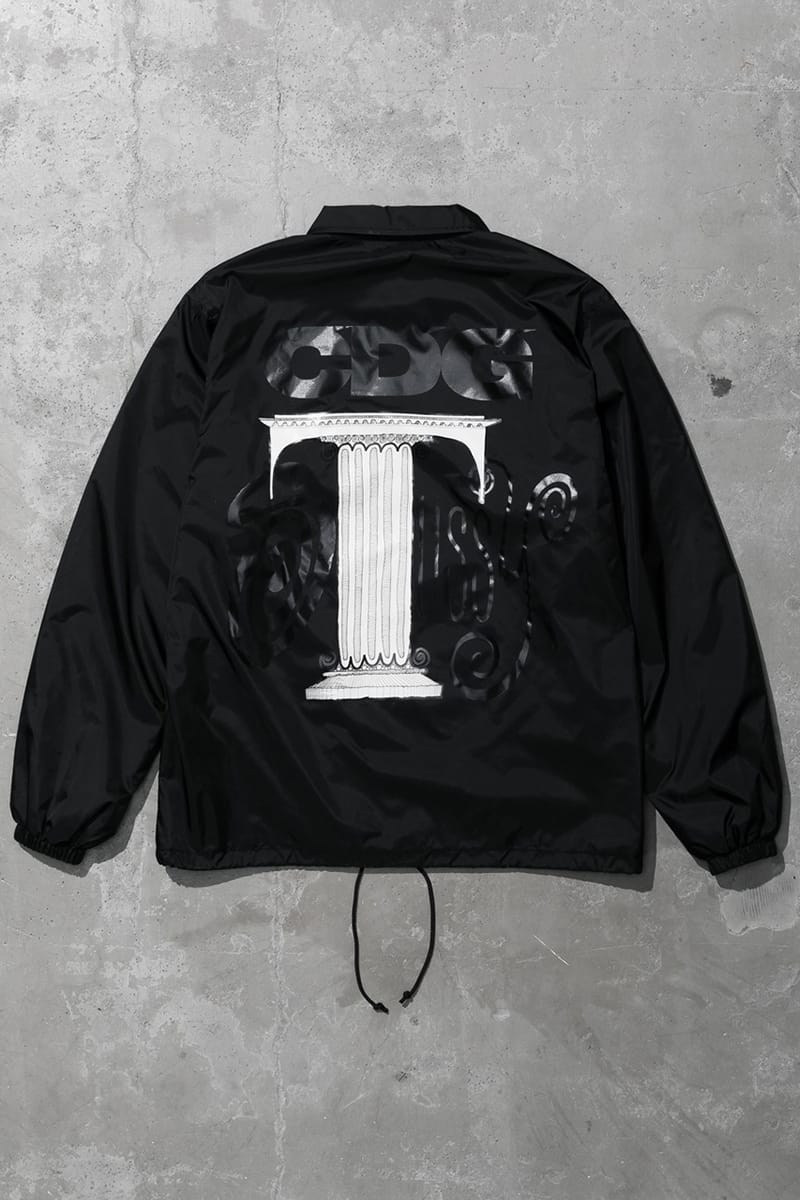 Stüssy7 of 10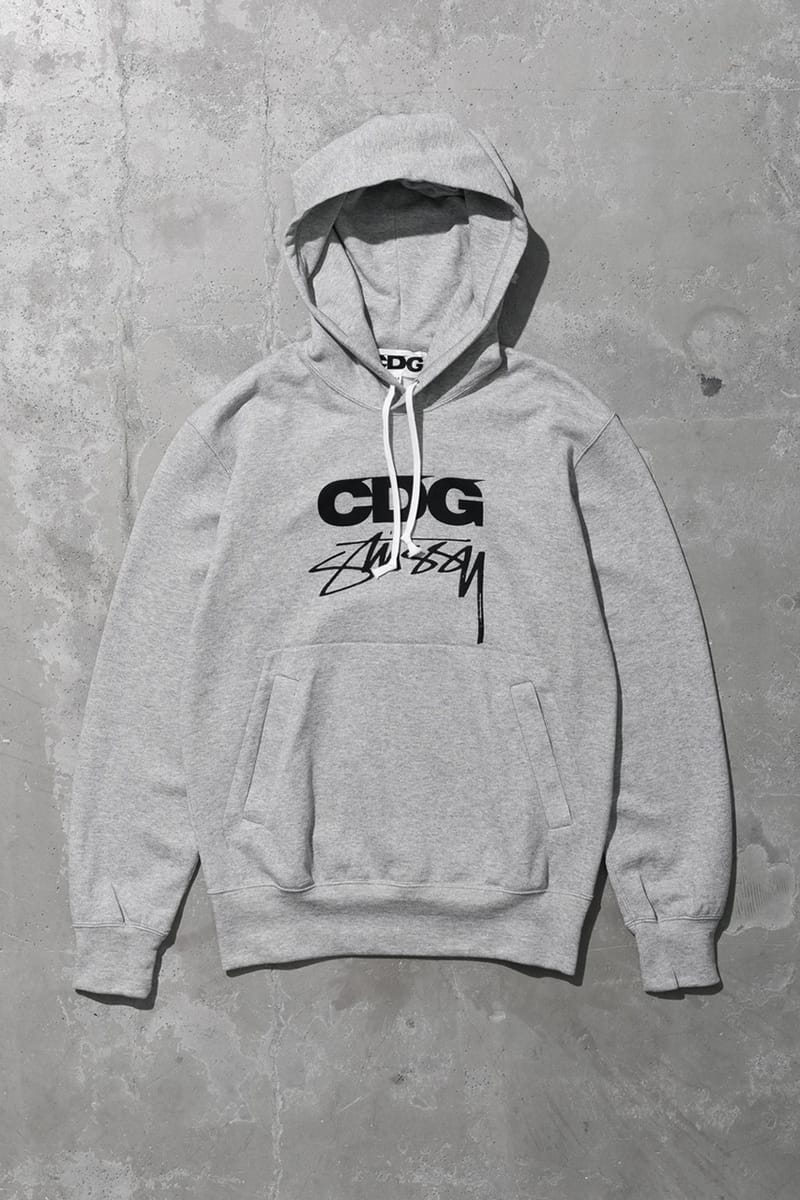 Stüssy8 of 10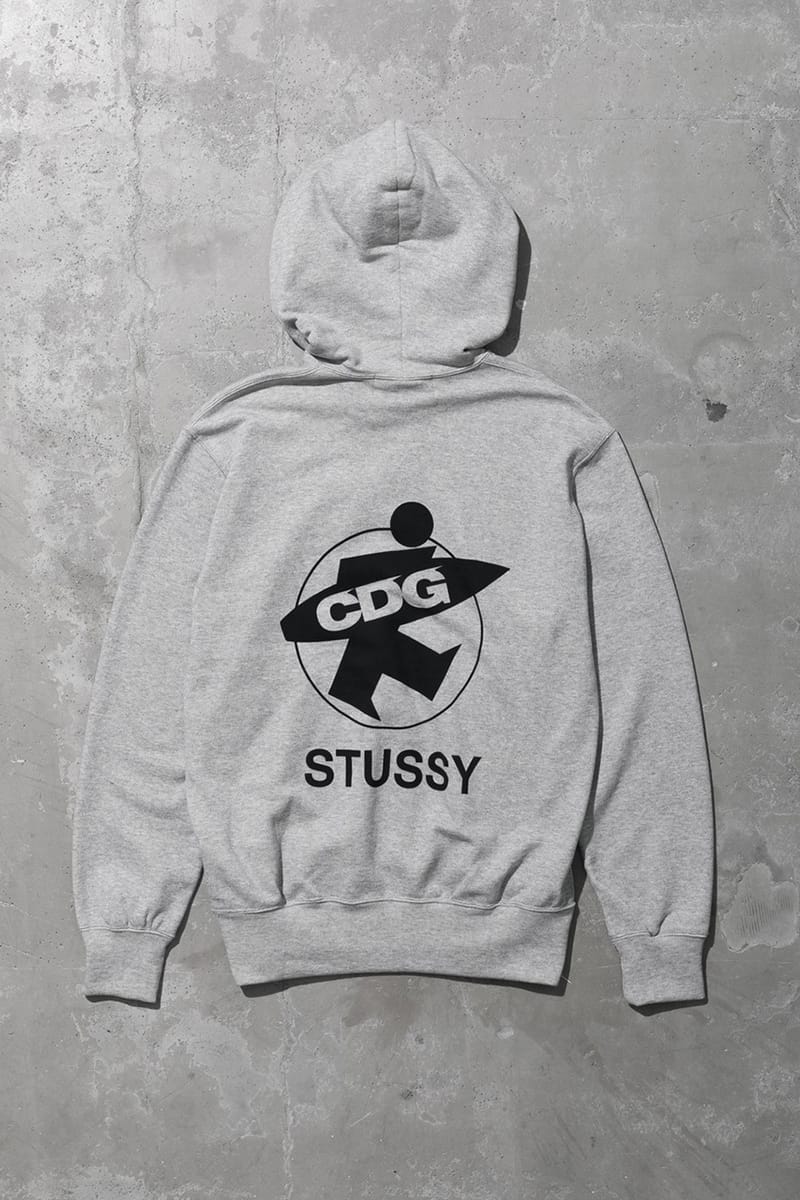 Stüssy9 of 10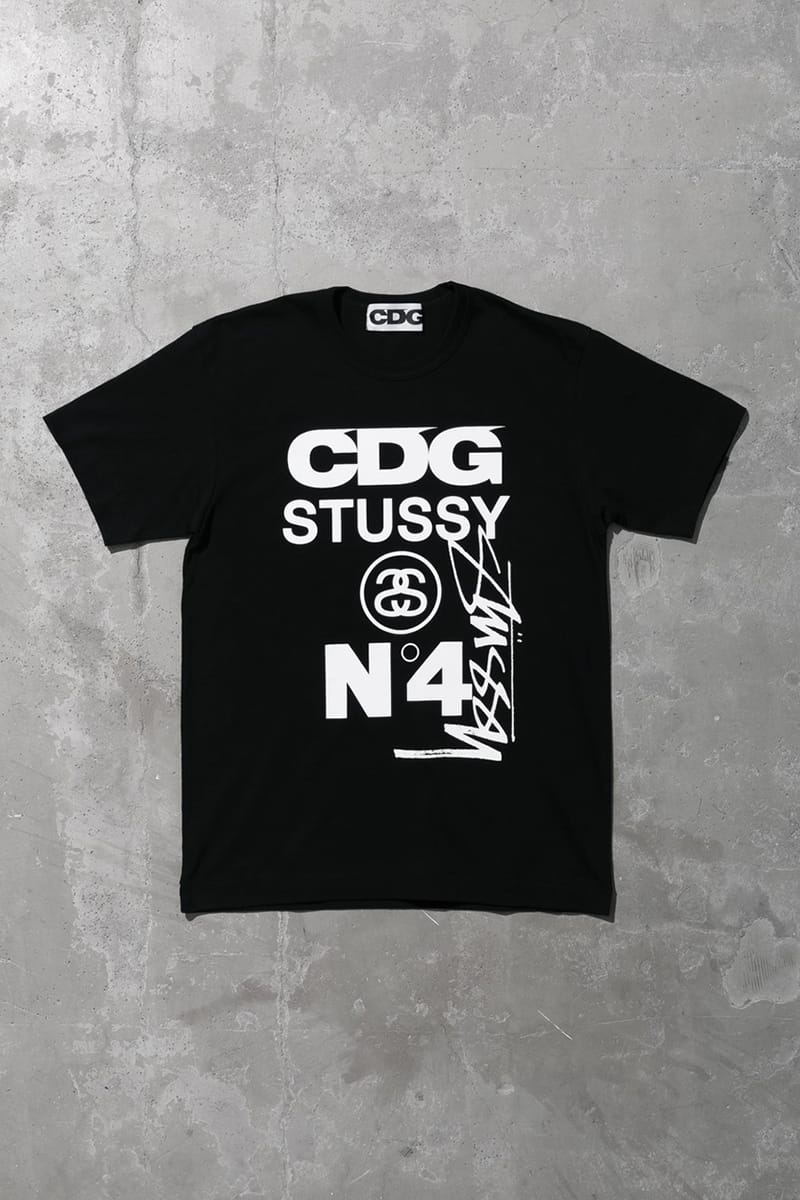 Stüssy10 of 10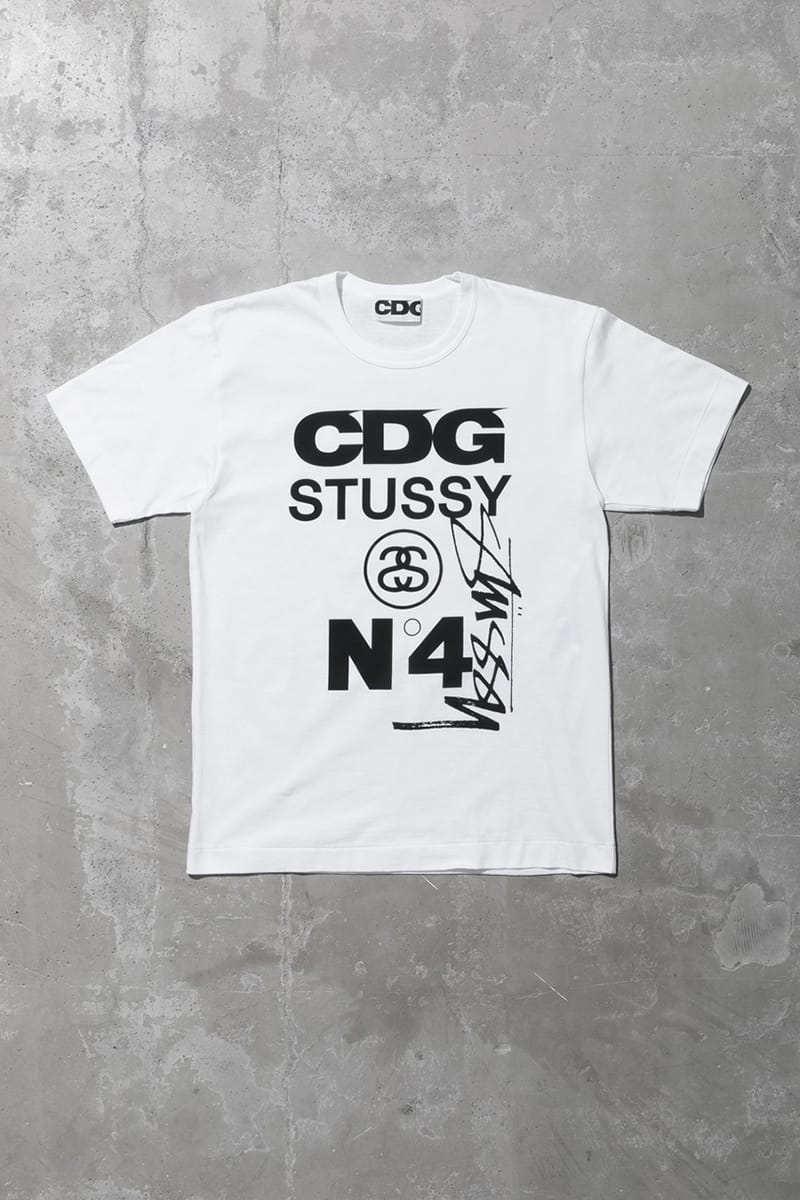 Stüssy
When: Now
Where: Stüssy, CDG & Dover Street Market
Palace Skateboards x EVISU Fall/Winter 2021 Collection
1 of 38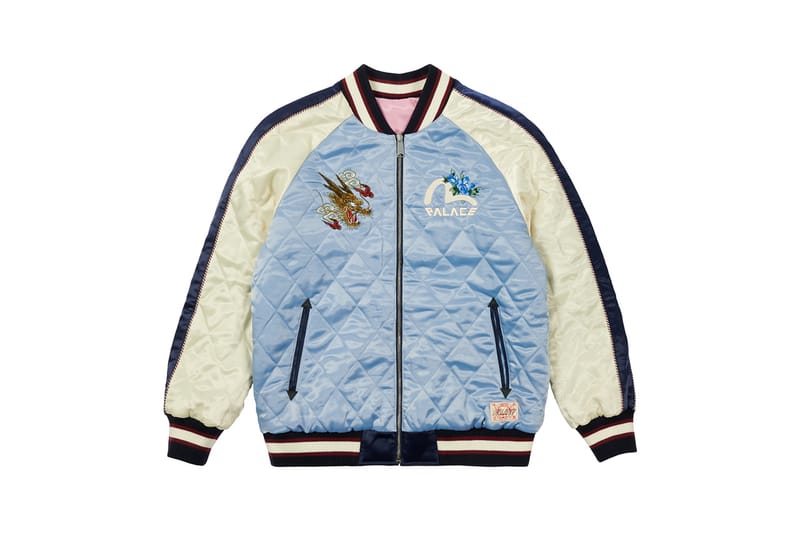 Palace Skateboards2 of 38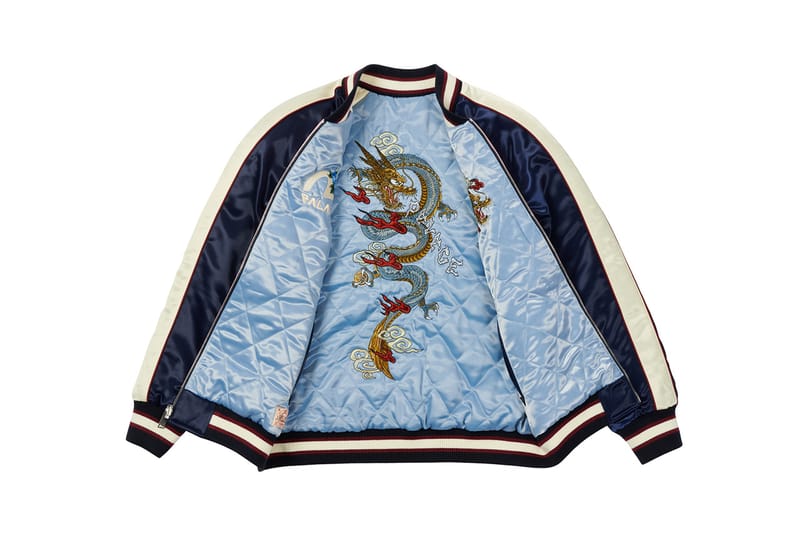 Palace Skateboards3 of 38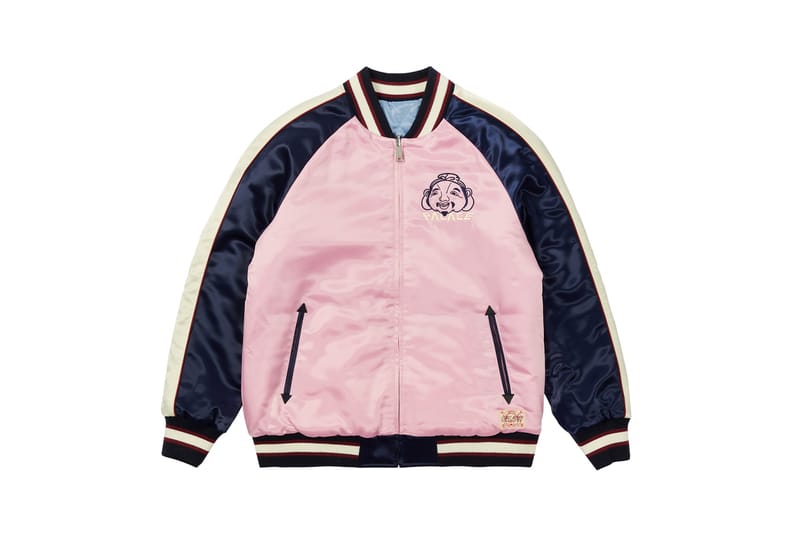 Palace Skateboards4 of 38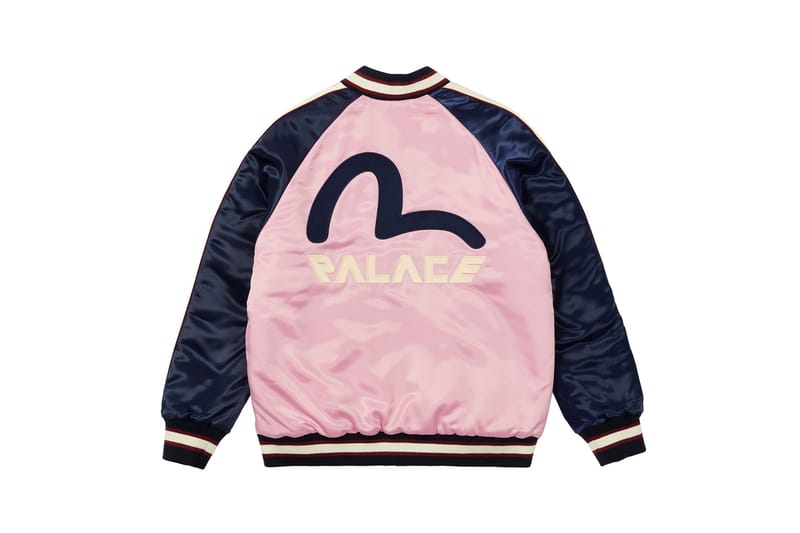 Palace Skateboards5 of 38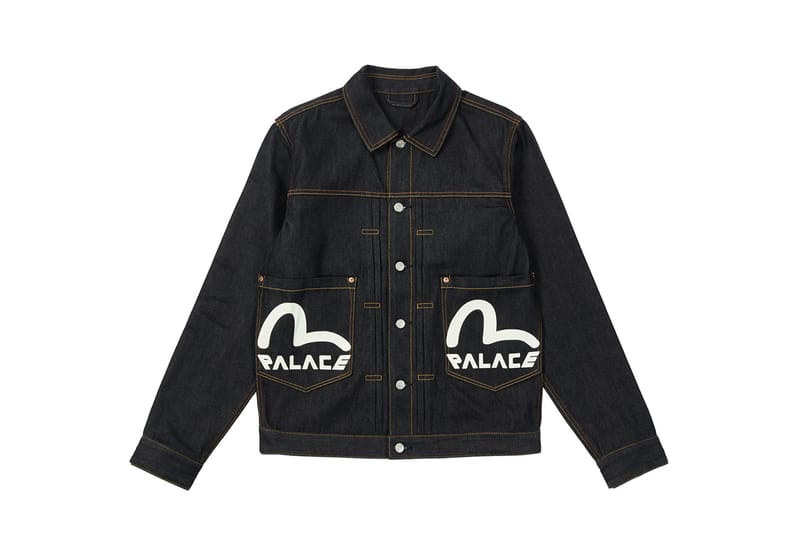 Palace Skateboards6 of 38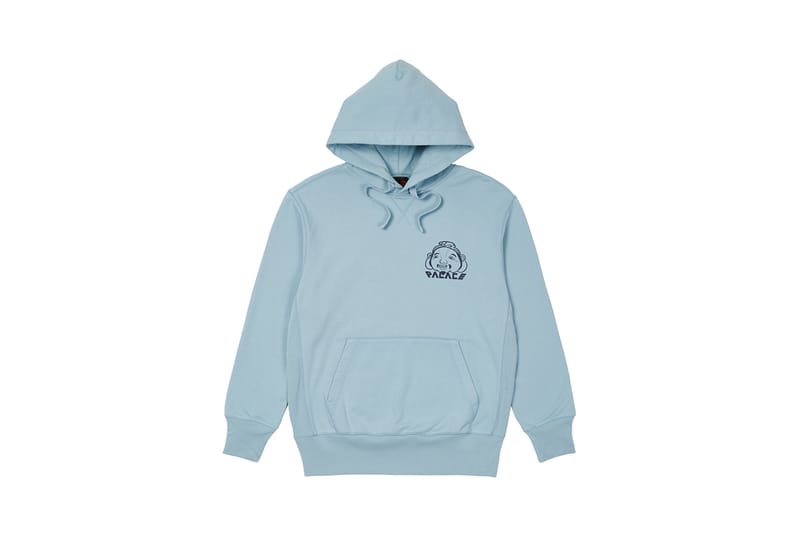 Palace Skateboards7 of 38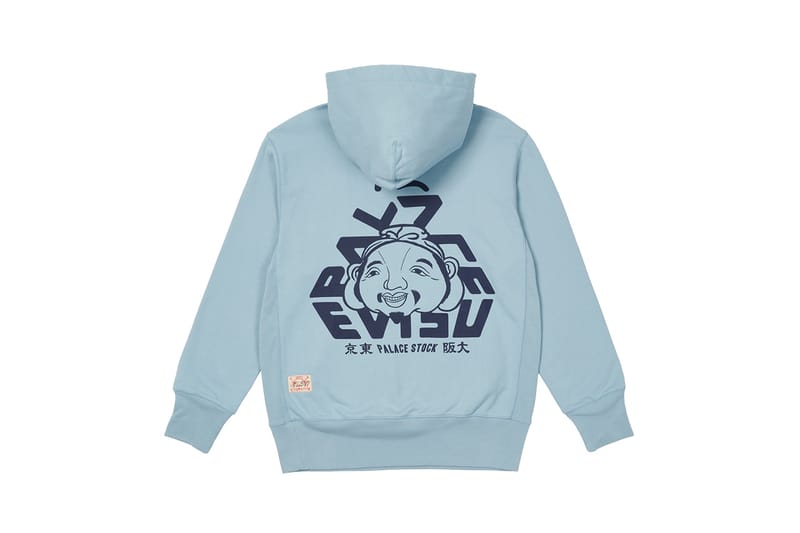 Palace Skateboards8 of 38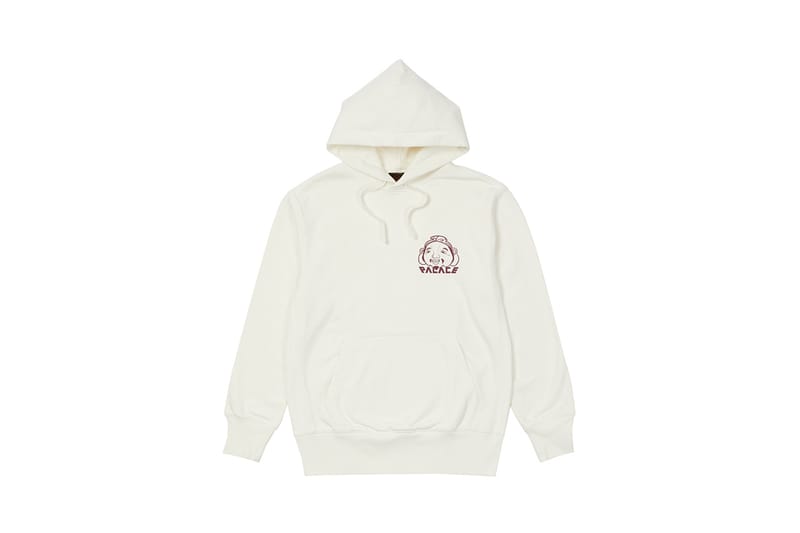 Palace Skateboards9 of 38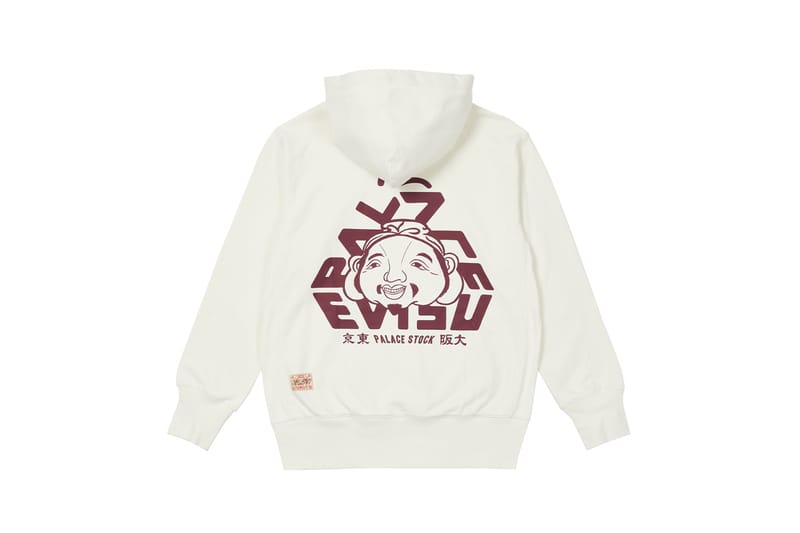 Palace Skateboards10 of 38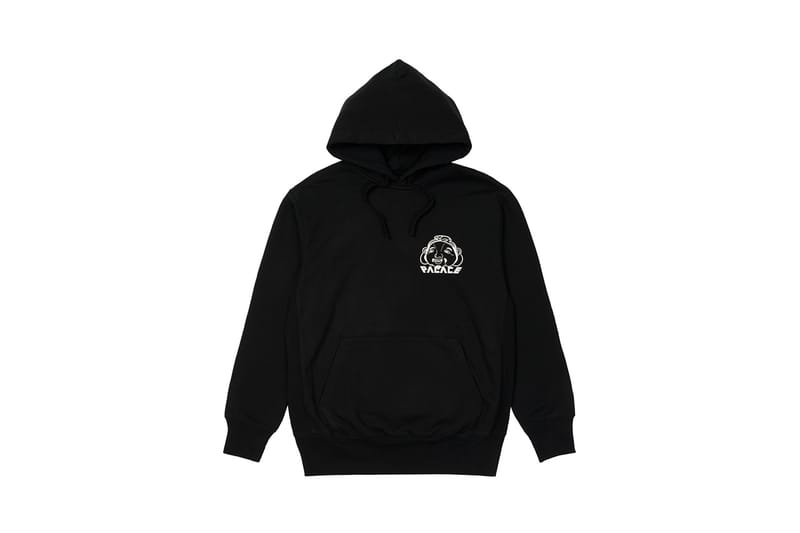 Palace Skateboards11 of 38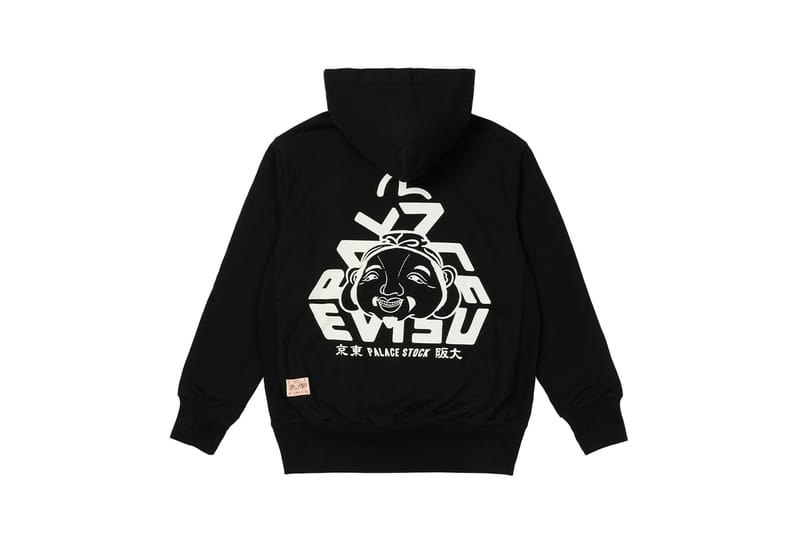 Palace Skateboards12 of 38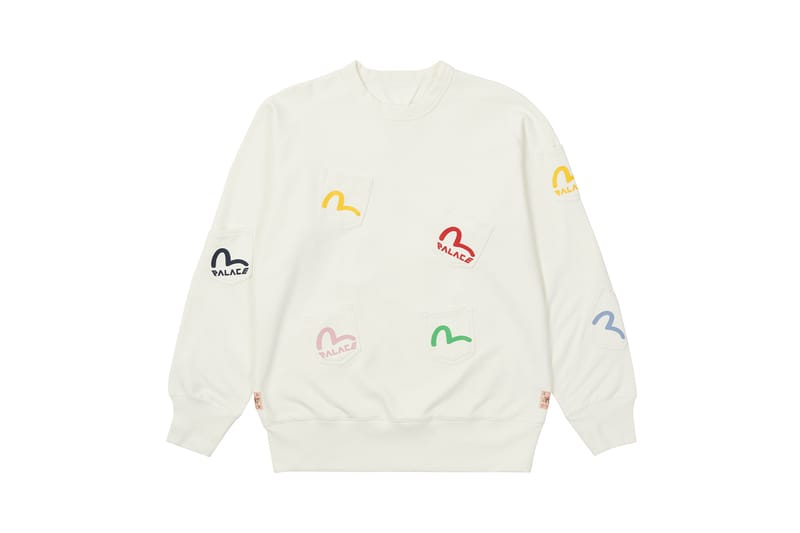 Palace Skateboards13 of 38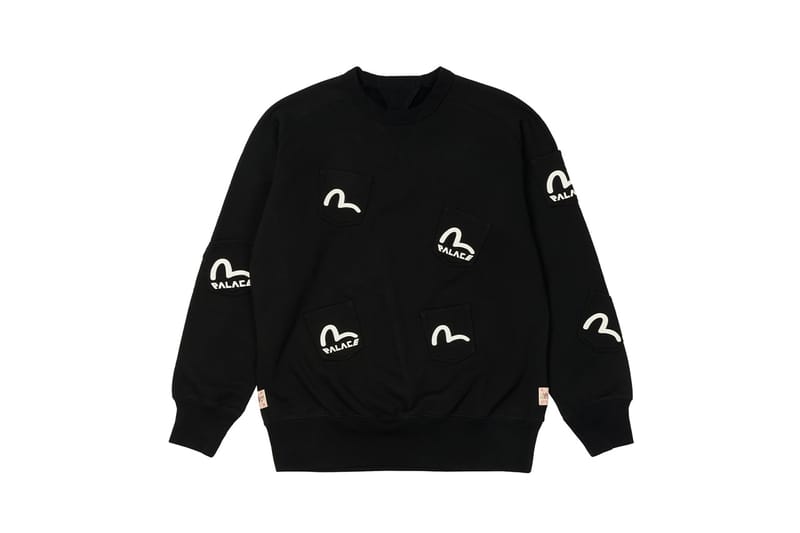 Palace Skateboards14 of 38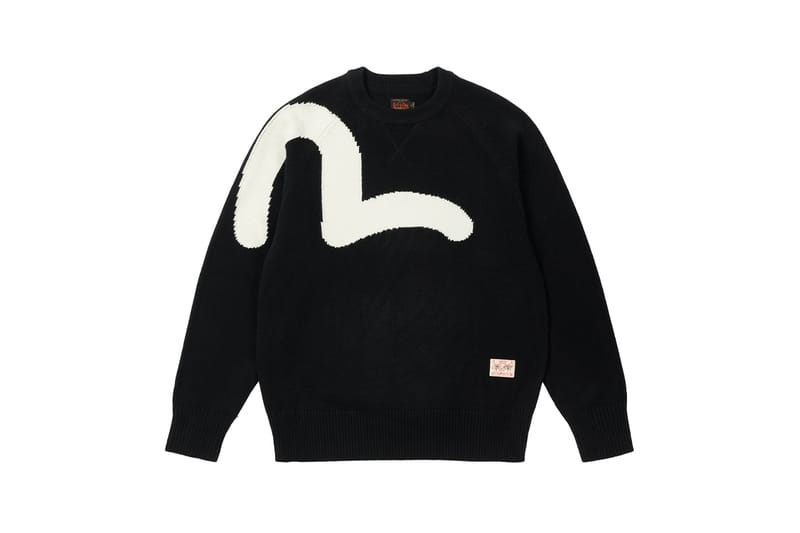 Palace Skateboards15 of 38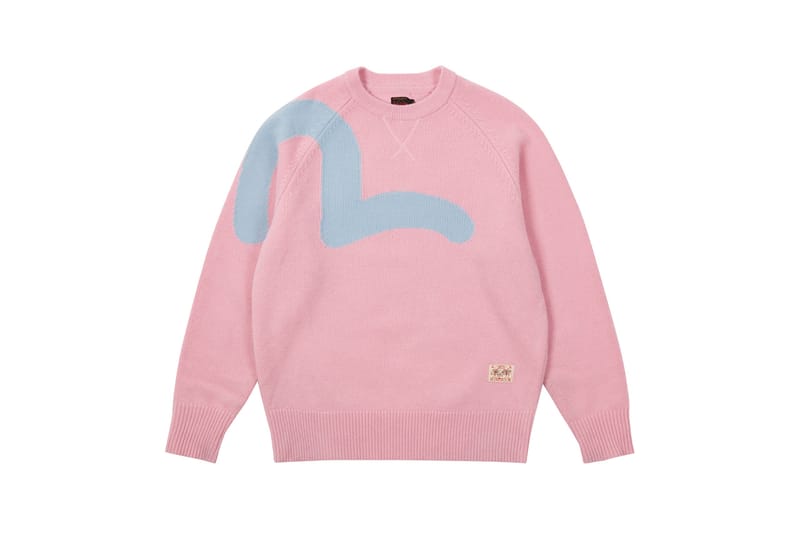 Palace Skateboards16 of 38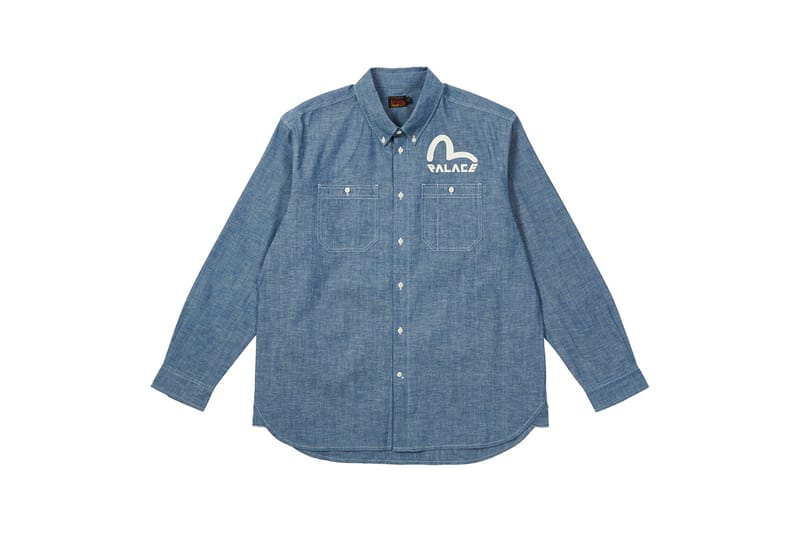 Palace Skateboards17 of 38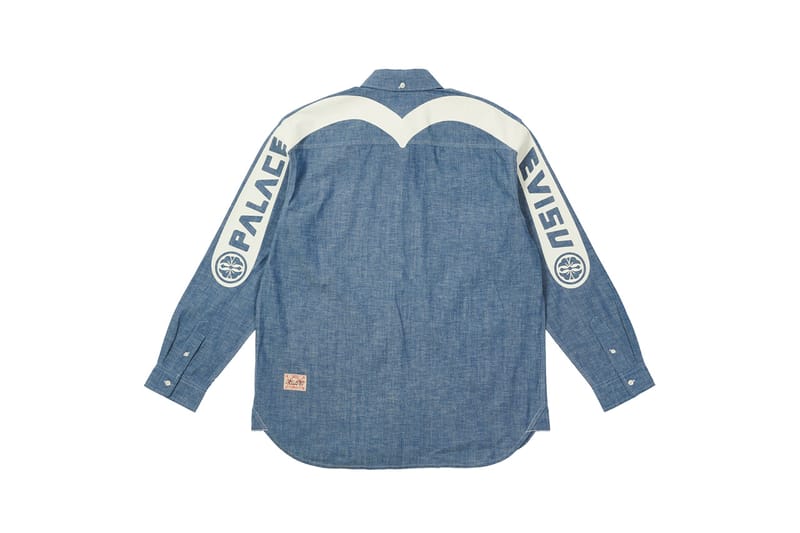 Palace Skateboards18 of 38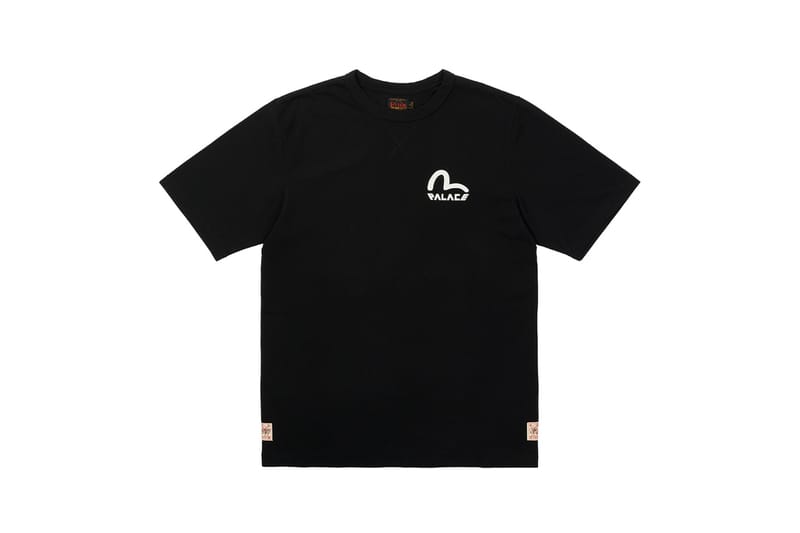 Palace Skateboards19 of 38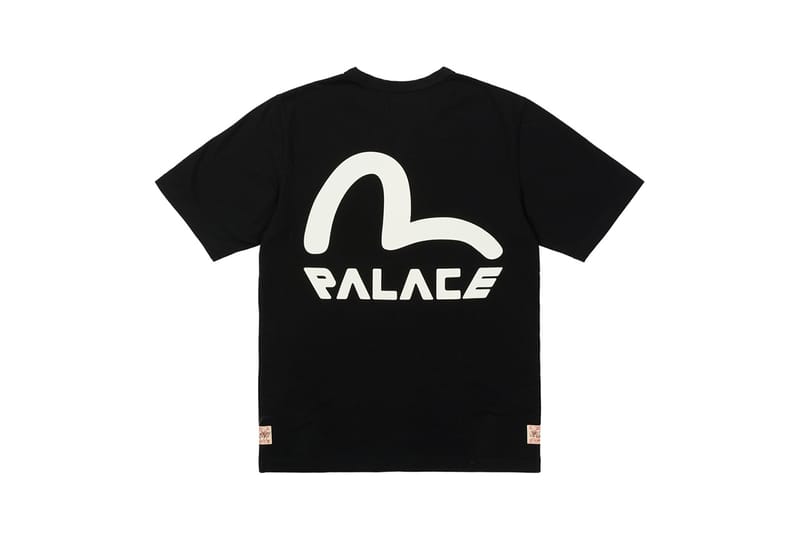 Palace Skateboards20 of 38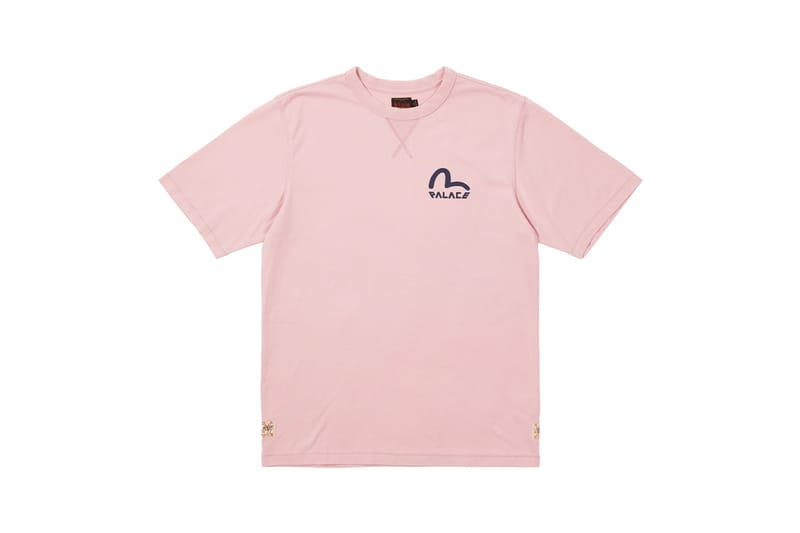 Palace Skateboards21 of 38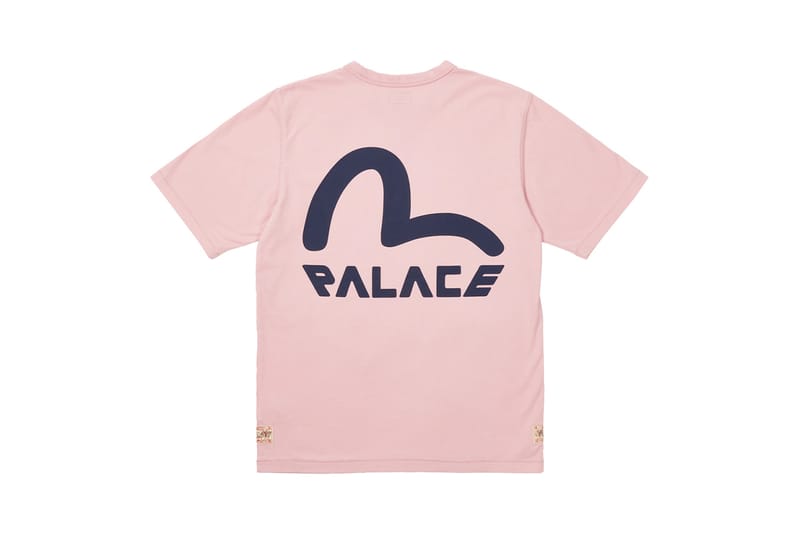 Palace Skateboards22 of 38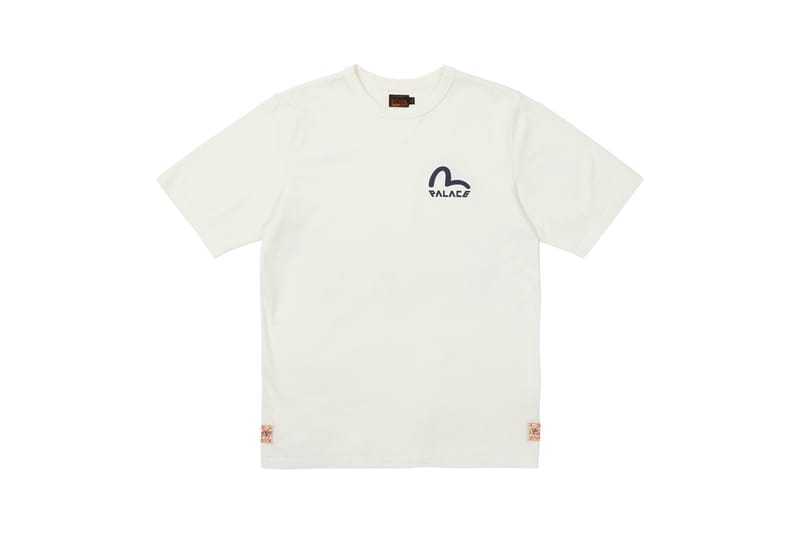 Palace Skateboards23 of 38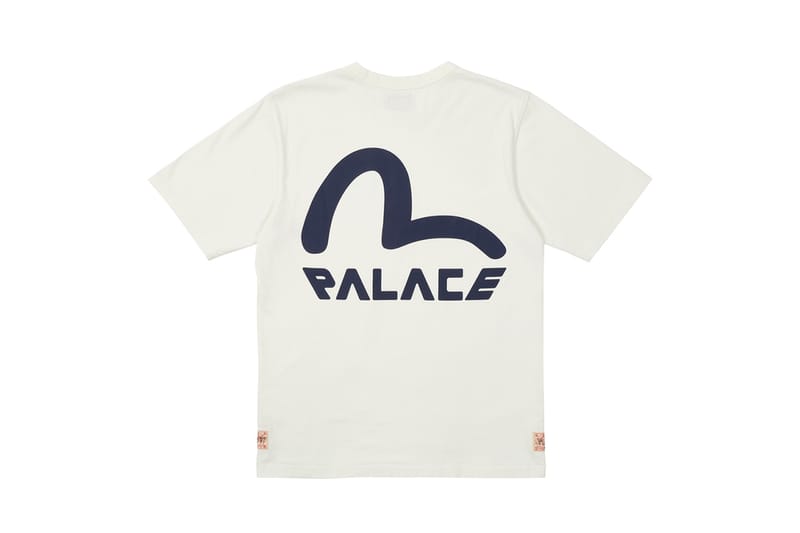 Palace Skateboards24 of 38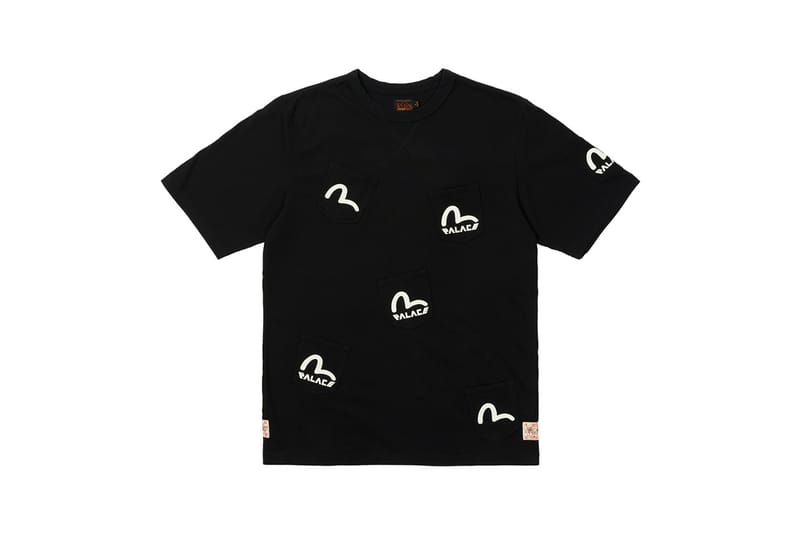 Palace Skateboards25 of 38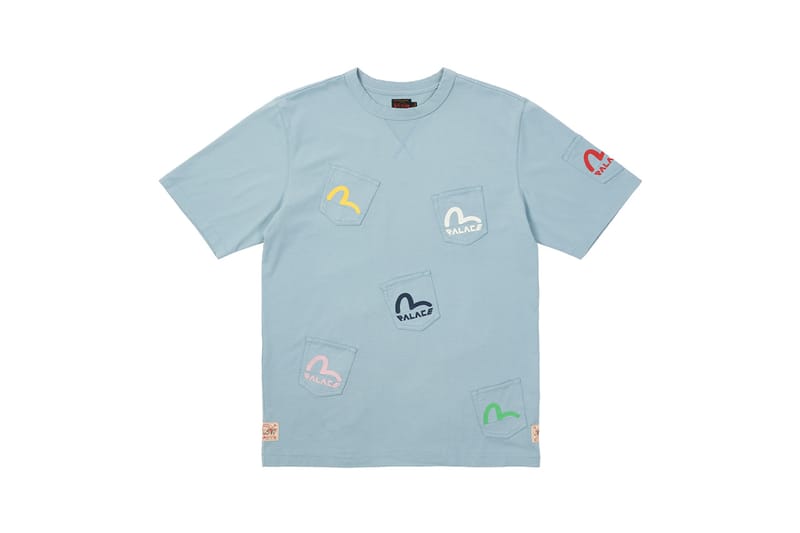 Palace Skateboards26 of 38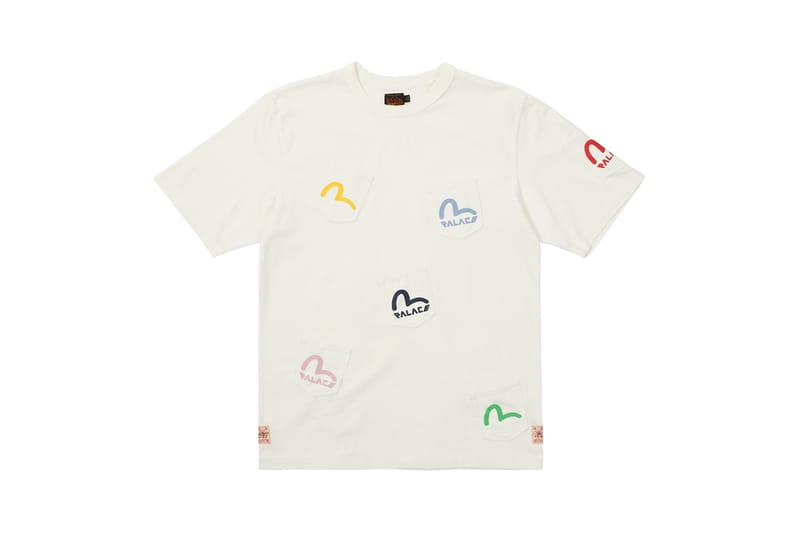 Palace Skateboards27 of 38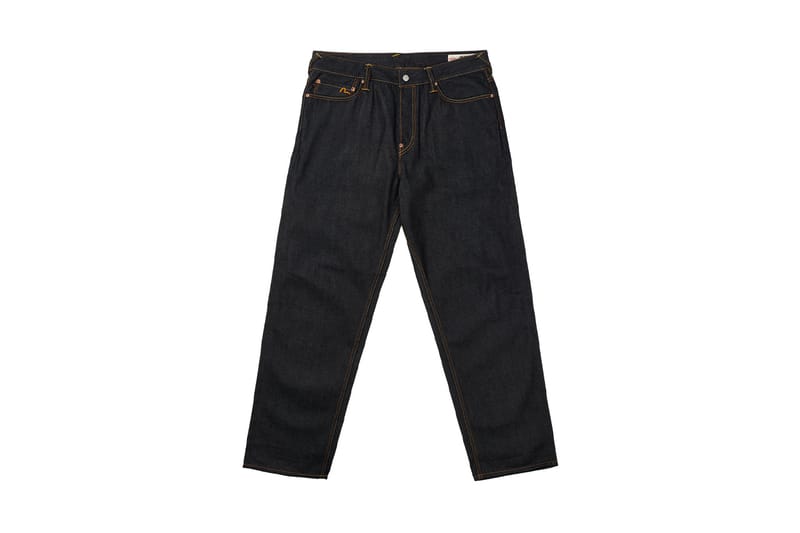 Palace Skateboards28 of 38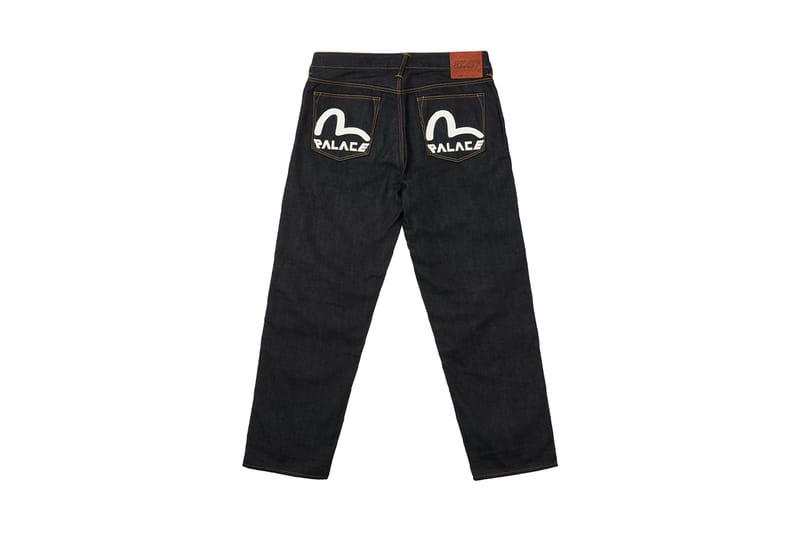 Palace Skateboards29 of 38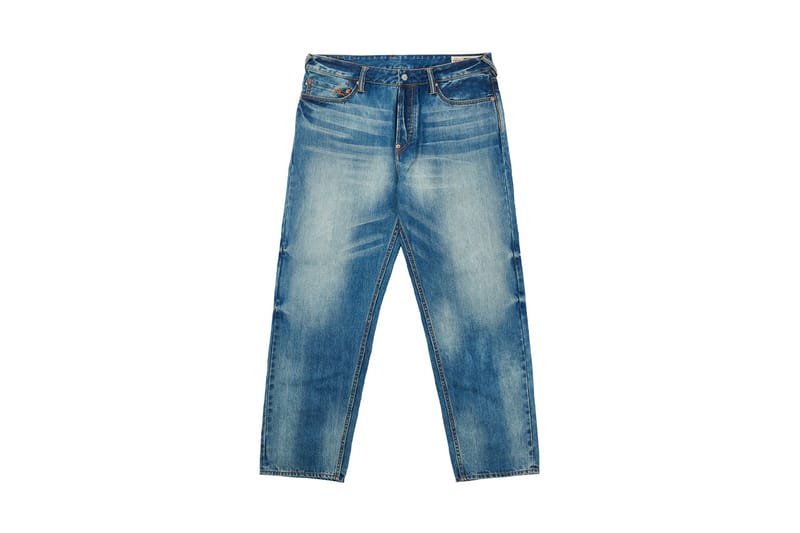 Palace Skateboards30 of 38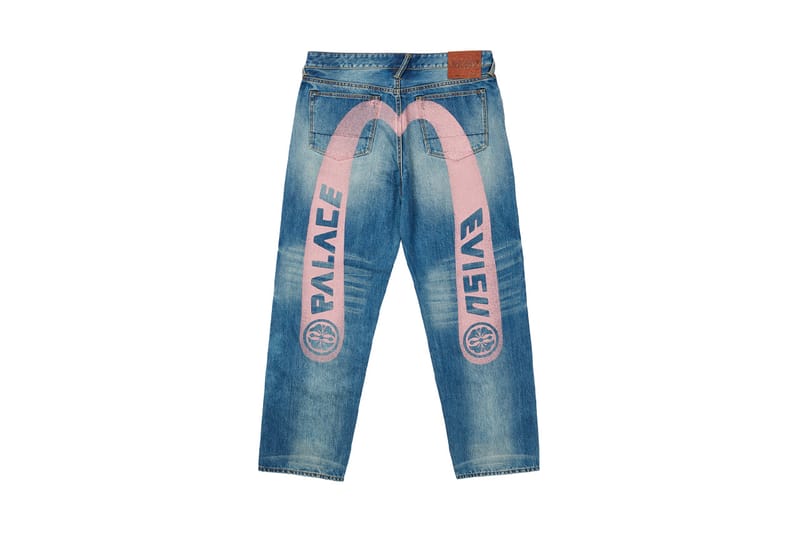 Palace Skateboards31 of 38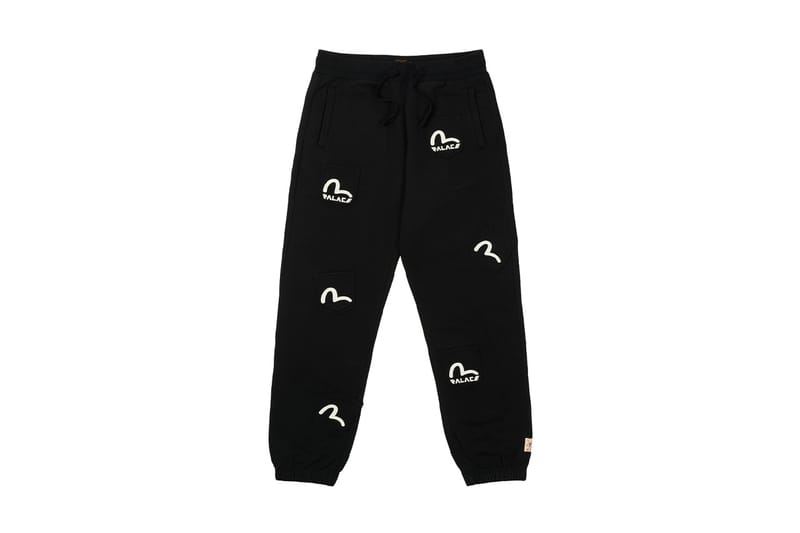 Palace Skateboards32 of 38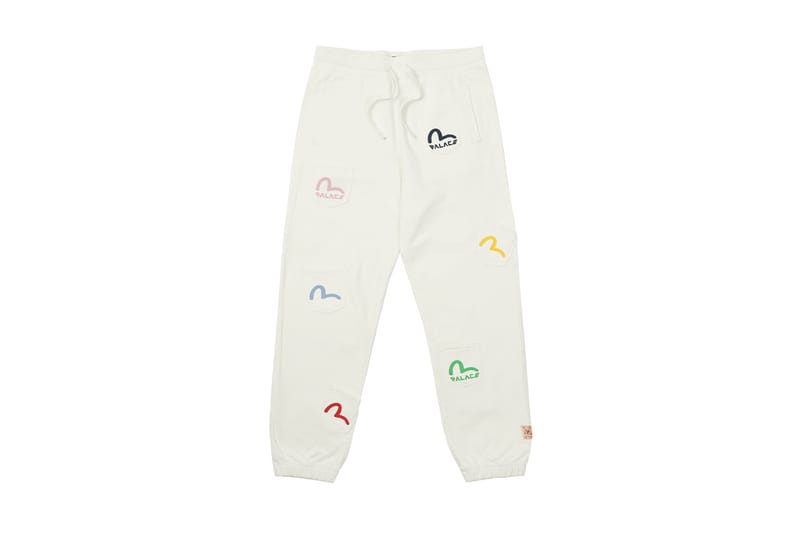 Palace Skateboards33 of 38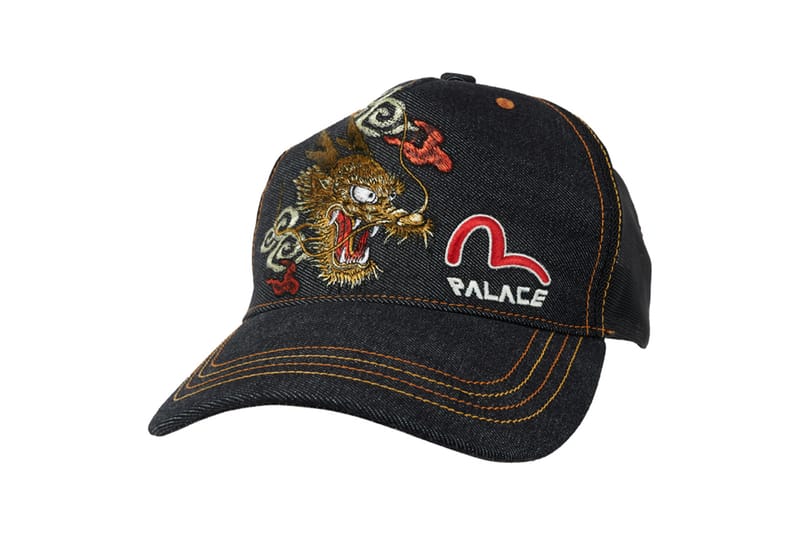 Palace Skateboards34 of 38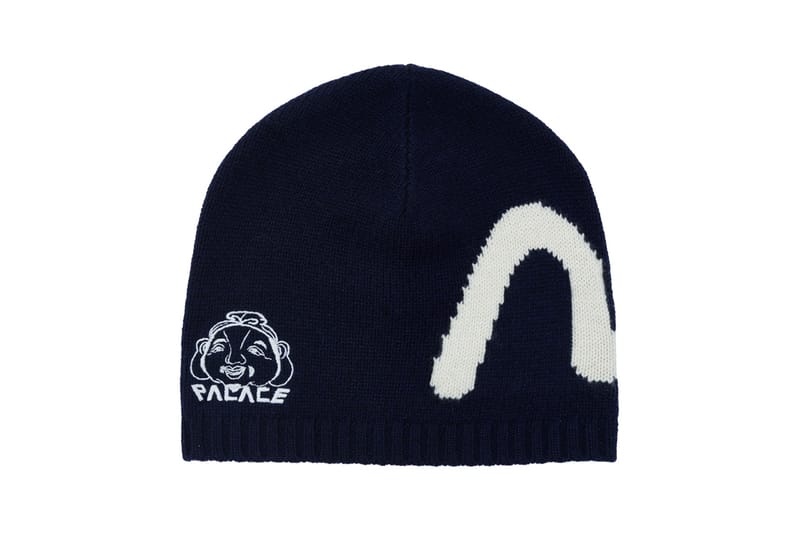 Palace Skateboards35 of 38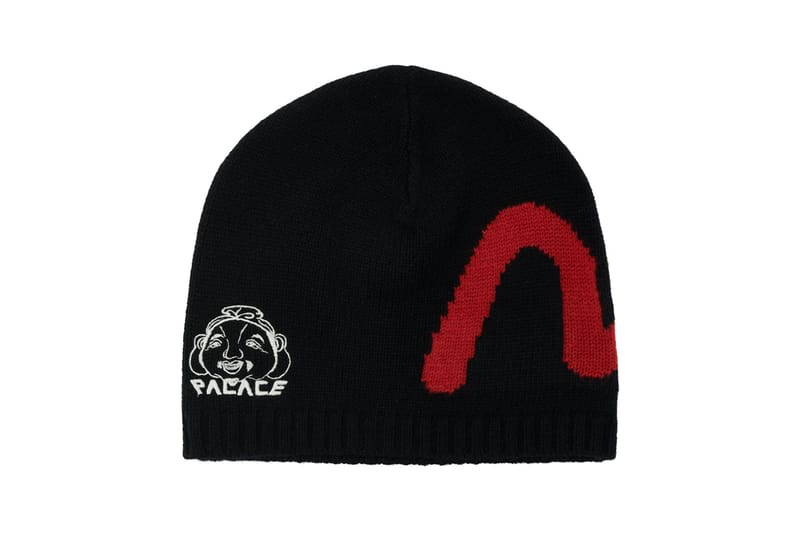 Palace Skateboards36 of 38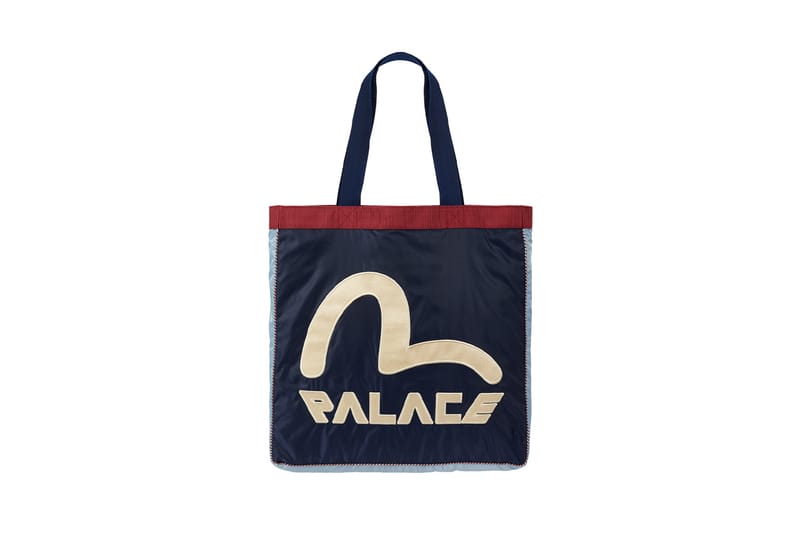 Palace Skateboards37 of 38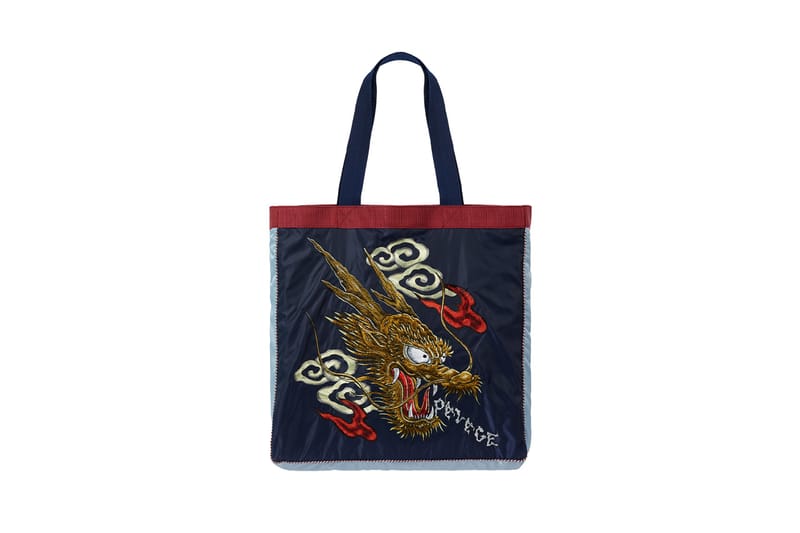 Palace Skateboards38 of 38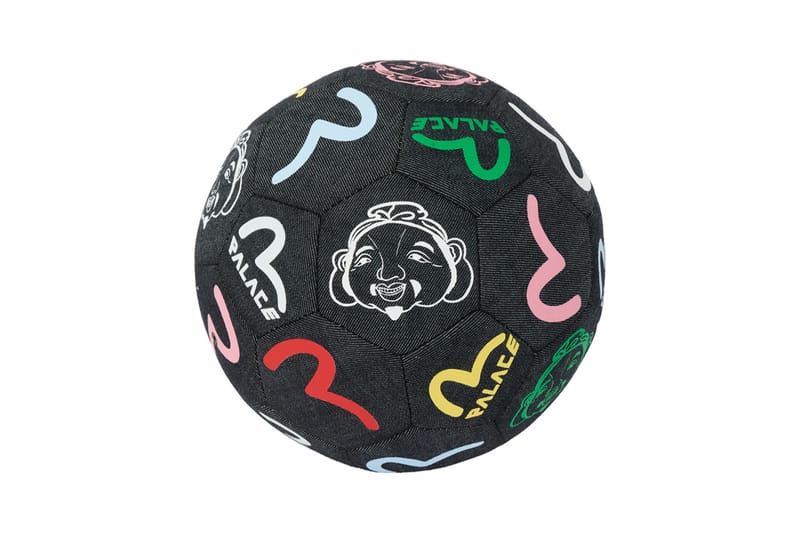 Palace Skateboards
When: September 24, 11 a.m. EDT
Where: Palace
Source: Read Full Article